Brief description of zipper high speed door
SEPPES zipper-high-speed-door have a good seal, which can reduce ventilation, better control climate, and save energy.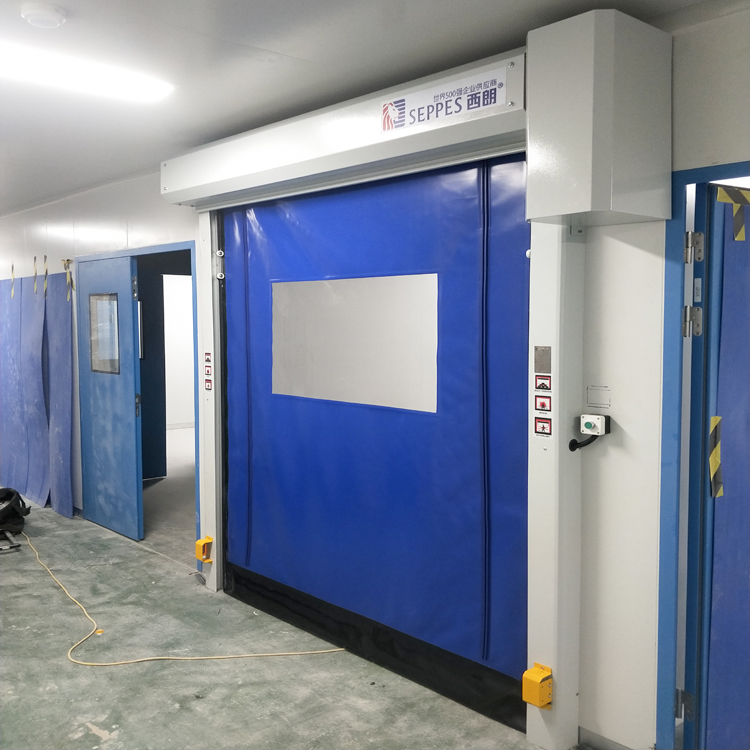 With the continuous improvement of production environment standards in the market, heating and cooling equipment in warehouses has become a standard package for many enterprises. In order to reduce the loss of energy, the introduction of new energy-saving technologies has become a key issue for enterprises to consider in actual operation. One of the most effective ways is to install zipper quick doors.
Then let me introduce you to the SEPPES zipper-high-speed-door.  Unique rail zipper design and one-piece sealed door body.  On the premise that energy loss can be minimized. It is more convenient for logistics to enter and exit.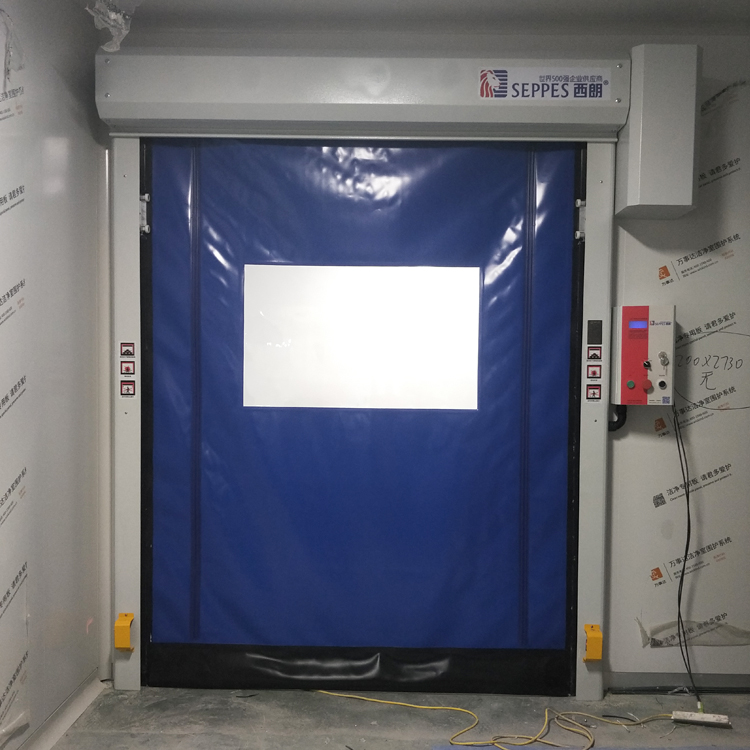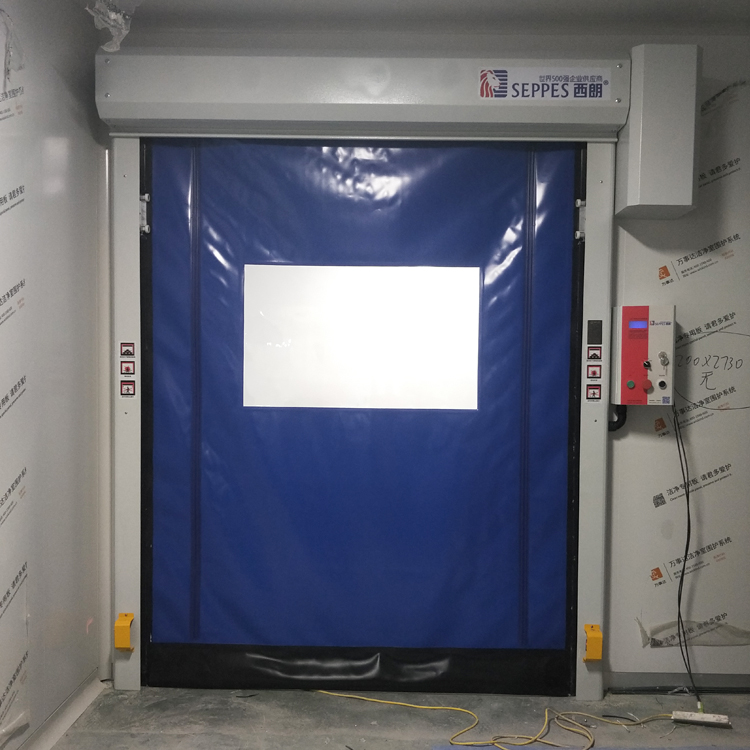 For some customers who have high requirements for cleanliness.  They can choose to install clean room high-speed doors. For example, pharmaceutical factories, food factories. For example, China COFCO Group has a little company.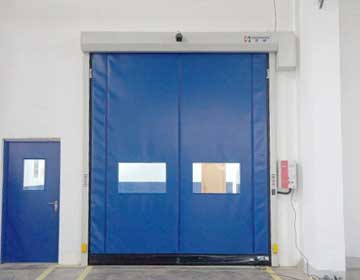 This fast door of ours is self-healing.  For example something like a forklift hits the door, the door curtain is derailed from the track.  Don't worry, the curtain will automatically return to the track on the next run. This is our SEPPES's self-healing function with an automatic reset mechanism installed. Of course, if you don't want it, you can choose a door without a reset wheel mechanism.
We installed airbags at the bottom of the door curtains. Security is very important.
For example when there is a forklift or a person passing by, the bottom edge of the door curtain can rebound by itself when it encounters obstacles. Of course, there are also built-in photoelectric safety protection.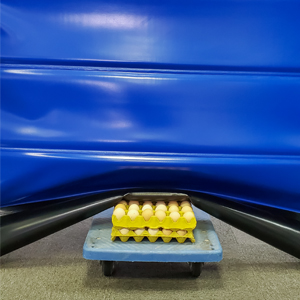 SEPPES puts the safety of product use first. Develop and customize a variety of safety protection devices. And applied for a number of technical patents on security protection.
Provide customers with multiple product safety guarantees!