What is the process of custom zipper fast rolling door?
The zipper fast rolling door is an upgraded version of the ordinary brush type fast rolling door. Mainly upgrade the track and door curtain, the track is changed to a zipper type, and the sealing is better than the brush type. The door curtain removes the wind-resistant ribs and avoids the accumulation of dust, so it is more suitable for installation in food workshops and clean workshops. So, what is the installation process of this product, I will introduce it to you next.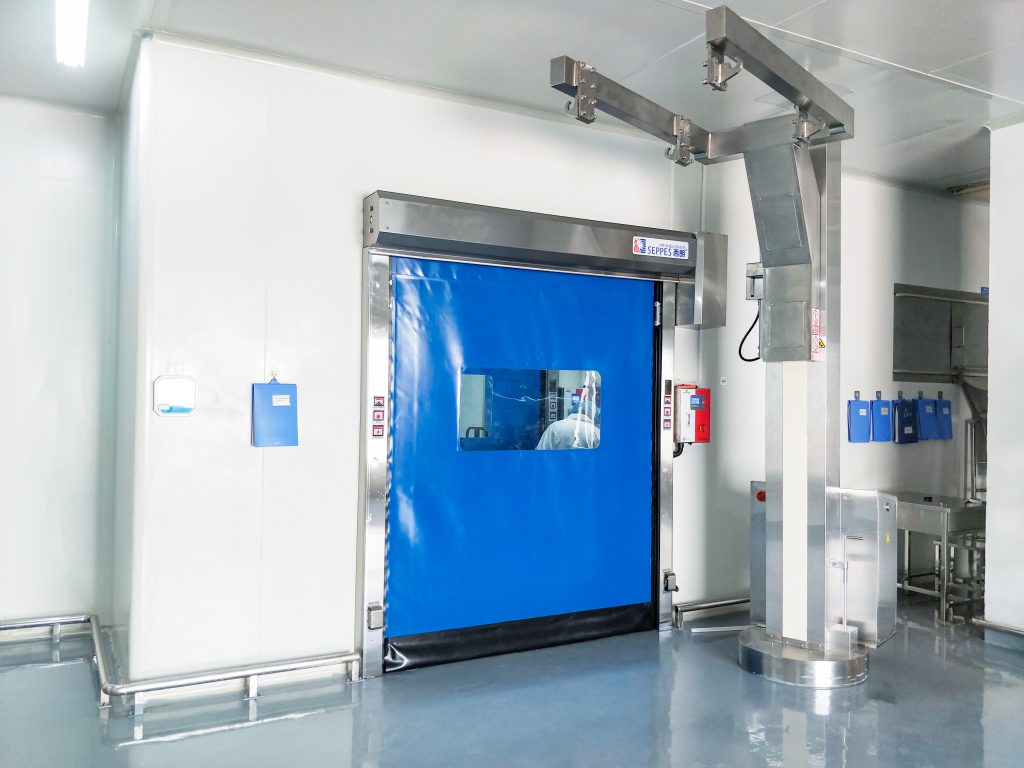 Custom process of zipper rapid rolling door
Customers provide detailed parameters and required applicable conditions.
Manufacturers of the product make plans according to the situation.
The customer chooses the desired plan and signs the contract.
After this product is produced, pass transportation to the port where the house is located.
After the buyer received the goods, producer guided the installation.
The above is the customization process of the zipper fast rolling door. Generally speaking, the product is customized according to the needs of customers and the size of the site. This industrial door is suitable for enterprises with high environmental requirements. You can keep the environment clean, and the staff can work efficiently bringing higher value to the enterprise.