What is spiral high speed doors?
Spiral high speed doors are suitable for fast channel applications in factories, fast partitions between workshops, freezing and cold rooms in food factories, underground garage doors, and fast import and export of goods in logistics companies. The following is the basic information of the product.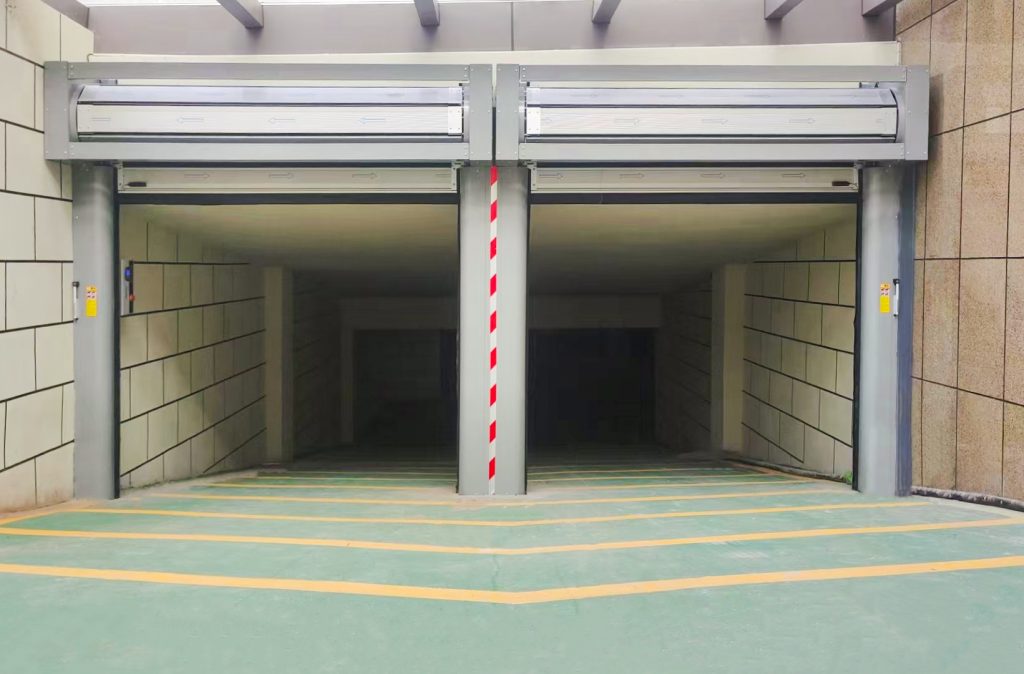 Spiral high speed doors body structure
Stainless steel material, the door body is beautiful and generous, not easy to rust, durable, long service life.
Lightweight double-layer aluminum alloy door plate, single layer thickness of 0.7mm. Filled with high-density polyurethane foam insulation material, the total thickness of the door plate is 40mm.
A variety of structure customization: turbo inhalation type, elliptical inhalation type, vertical lifting type, 90-degree turn lifting type.
he upper and lower tracks of the door are equipped with pulleys, which can adjust the opening angle and switching speed of the door at any time.
Advanced electric control system is adopted: it can realize automatic opening/closing and closing operations.
The rolling frame is stainless steel structure, and both sides of the door body are equipped with stainless steel scroll: it can move up and down (can be set at will)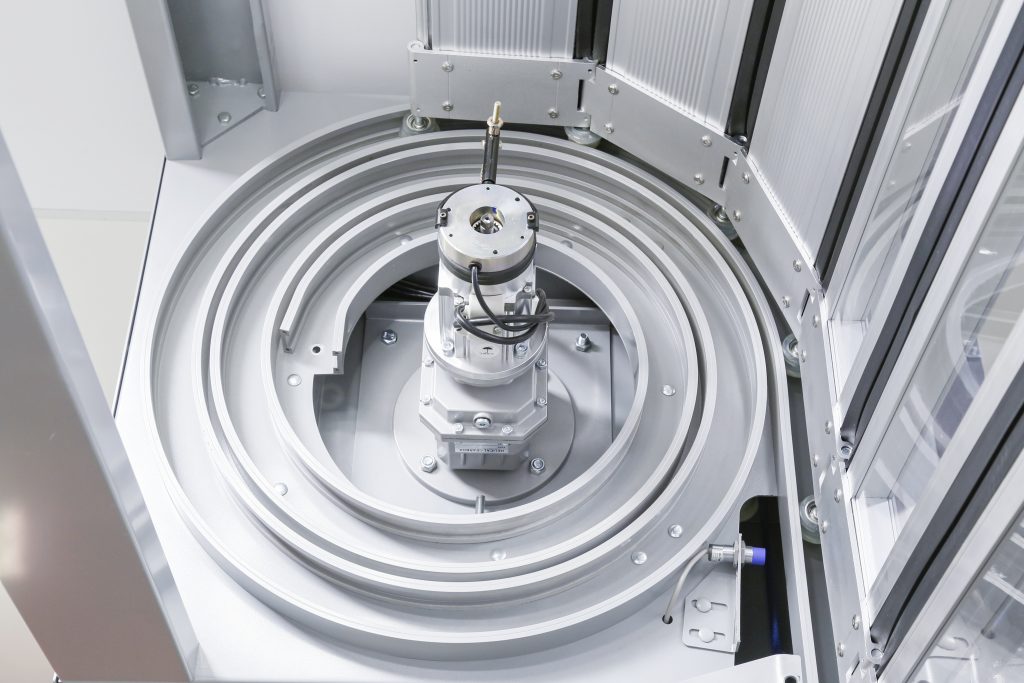 Product features of spiral high speed door
The opening speed is 0.8-1.5m/s, adjustable, the closing speed is 0.6m/s, adjustable.
0.7mm thick double-layer aluminum alloy door panel, high-density 1 polyurethane foam filling in the middle, volumetric weight per cubic meter >50kg, total door panel thickness is 40mm.
quadruple sealing structure technology ensures air tightness and isolation effect inside and outside the door. The air tightness is 8.68m3/(m2*h), reaching international level 3, and the water tightness is <700pa, reaching international level 6.
High-strength door panel and transmission mechanism, wind resistance up to 32m/s (level 12).
The drive adopts a servo system, and the core is a DSP processing chip. The system accurately controls the opening and closing of the door by receiving servo motor encoder signals.
Standard infrared safety anti-pinch protection device, optional whole light curtain and wireless airbag bottom edge.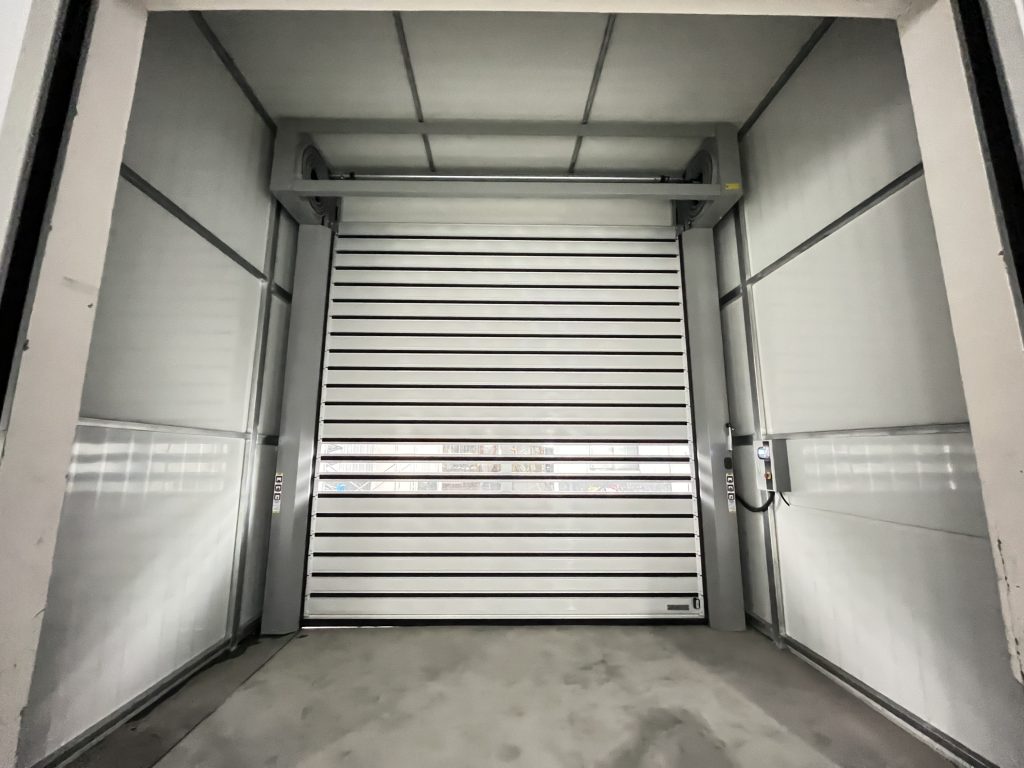 Spiral high speed doors can save enterprises a lot of energy loss caused by air circulation, saving about 87% compared with ordinary industrial sectional doors, metal rolling doors, sliding doors and other products. Equipped with a stable, energy-saving and accurate servo intelligent drive system to ensure the precise and reliable operation of the door body, ensuring a total operation of about one million times. The manual release door opening mechanism in case of power outage, combined with the tensioning torque balance technology, allows a single person to easily open and close the door manually.