What is rapid speed pvc door? How to choose fast door.
Rapid speed pvc door is a kind of rolling shutter door that integrates speed, safety, beauty and integration. Also known as fast door, PVC fast rolling shutter door, fast action door, fast speed door. And the high-speed door is the necessary equipment for the operation of the enterprise factory. So how do we choose, everyone is in the process of purchasing, You can see what the functions of the product are, or what applications are used, so that the use value of the high-speed door is higher.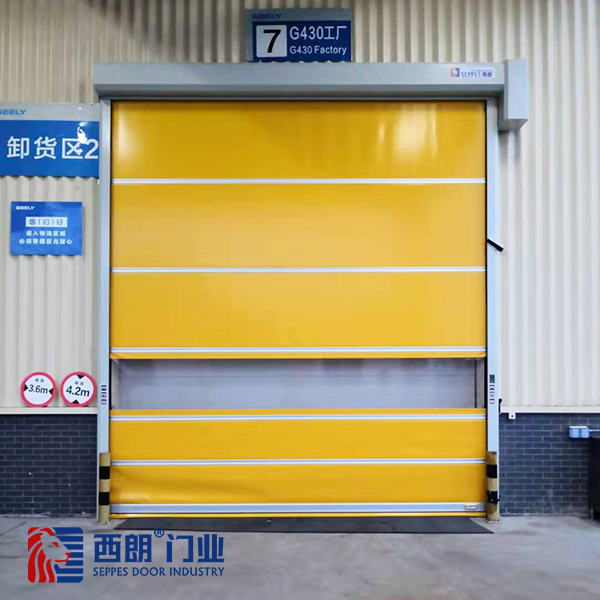 Function: The rapid speed pvc door has a great function in use. In addition to the functions of keeping warm, cold and insects in our daily life, it can also play a very good role in dustproof, windproof and sound insulation. Under the protection of the high-speed door, the workshop can be kept clean and constant temperature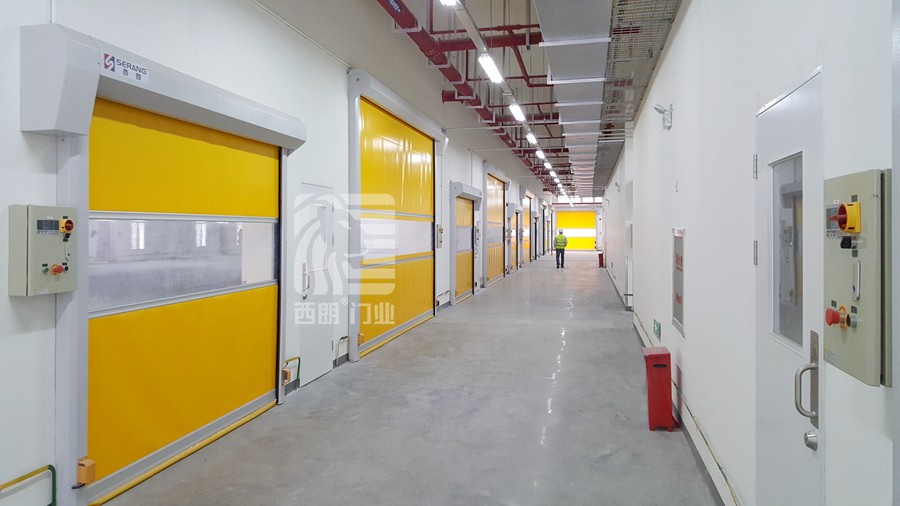 Scope of application: High-speed doors are still widely used in the market. For example, food processing plants, pharmaceutical industry, chemical manufacturing plants. Or what can be seen in our lives can be used in supermarkets, medicine, restaurants and other places.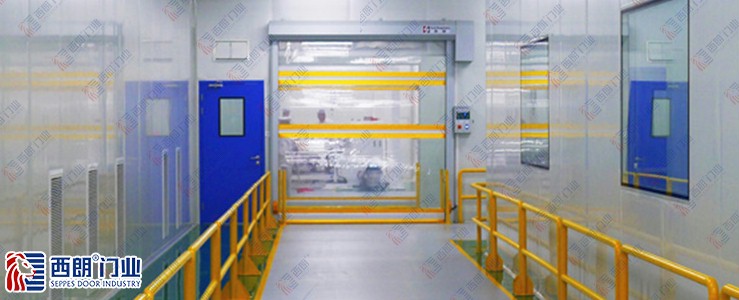 Then in use, PVC high-speed door can keep the place tidy. And the quick switch can make people and vehicles pass quickly, reduce operation time and improve work efficiency.