What are the types of high speed doors?
High speed doors are a common product for factory doors. Its fast, intelligent, safe, sealed, dustproof and other functions are suitable for installation in various areas. Many companies do not know the types of fast doors, as follows.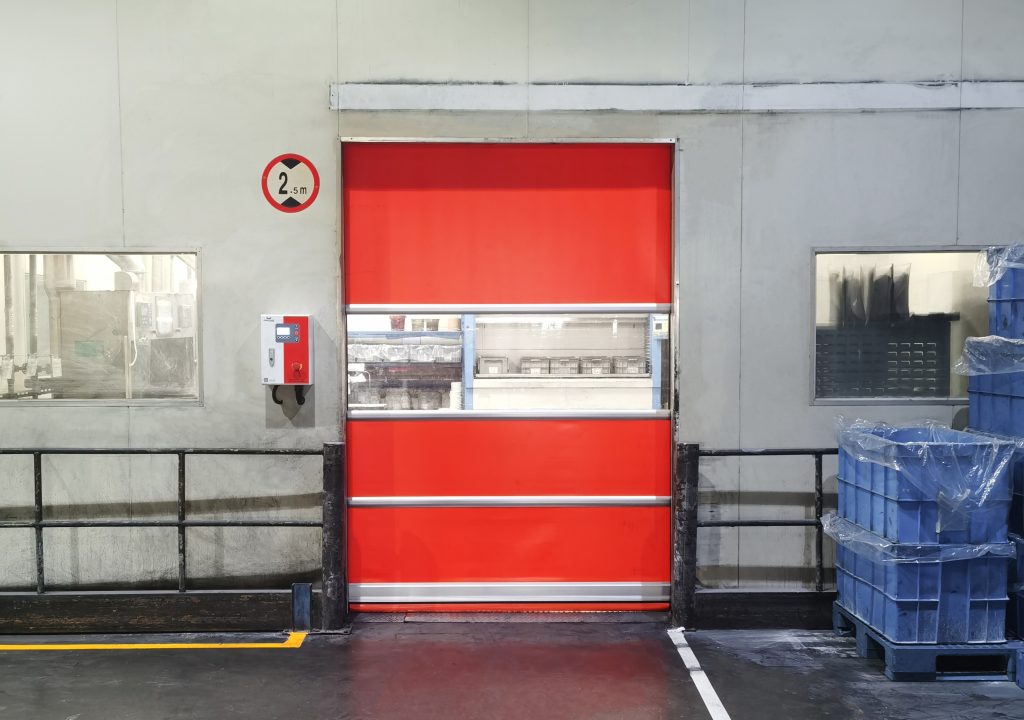 Types of high speed doors
PVC fast door: This is the most basic fast door. Since the door curtain is soft, and the electronic control system has been upgraded accordingly. Therefore, the switching speed is much faster than that of ordinary rolling doors, and the overall safety is also higher than that of rolling doors. It can be used as a daily workshop partition.
High speed freezer door: The basic fast door has been upgraded in terms of heat preservation. The door curtain is thickened and filled with thermal insulation material. The switching speed has also been accelerated and upgraded, and the thermal insulation performance has reached a new level.
Clean room fast door: as the name suggests, it is a special fast door for clean room. This type of fast door is much better in sealing than ordinary brush fast doors. The track structure adopts a zipper type, and various sealing measures are added.
Fast stacking door: it adopts strap-type lifting and opening method. Built-in multiple wind-resistant ribs, the wind-resistant performance is excellent, and the customized size is relatively large.
Fast spiral door: This is the only one with anti-theft performance among many fast doors, and absorbs the characteristics of many fast doors. Such as wind resistance, heat preservation, etc., it can be said to be a very versatile fast door.