Use Technology To Create High Quality High Speed Spiral Door
For industrial door manufacturers, it has become an imperative to use technology to create high quality high speed spiral doors. If you do not develop your own technological level, you will be eliminated by the times. The aluminum alloy rolling shutters that have been install in almost most factories have been eliminate by the times. Except for the full manual opening, it is inconvenient to get in and out of the vehicle. Also, because the weight of the door body is fully borne by the motor bearing, it is easy to fall. At the same time, security is not guaranteed. Therefore, it is a very normal thing for the aluminum alloy rolling shutter to be eliminate by the times.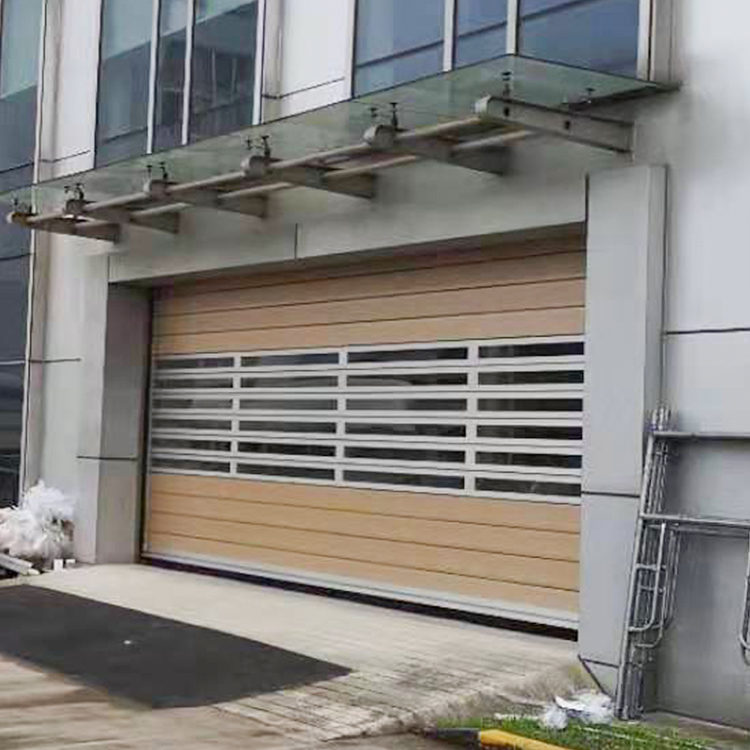 The difference between high quality high speed spiral doors made of technology and traditional aluminum alloys is huge. In many ways, the hard door body adopts a laser cutting process. The door panel material is aluminum alloy, and the interior is fill with polyurethane foam material, which is more sturdy. And a light curtain is install on the inside of the track of the door, and there is also an airbag at the bottom. Once a pedestrian is sense below, the door body will rise without causing harm to pedestrians. At the same time, there are various ways of opening. For example, radar, geomagnetic, pull rope, bluetooth, remote control, swipe card access control. The traditional aluminum alloy rolling shutter door is very simple, the door body is very thin, and does not have the function of thermal insulation.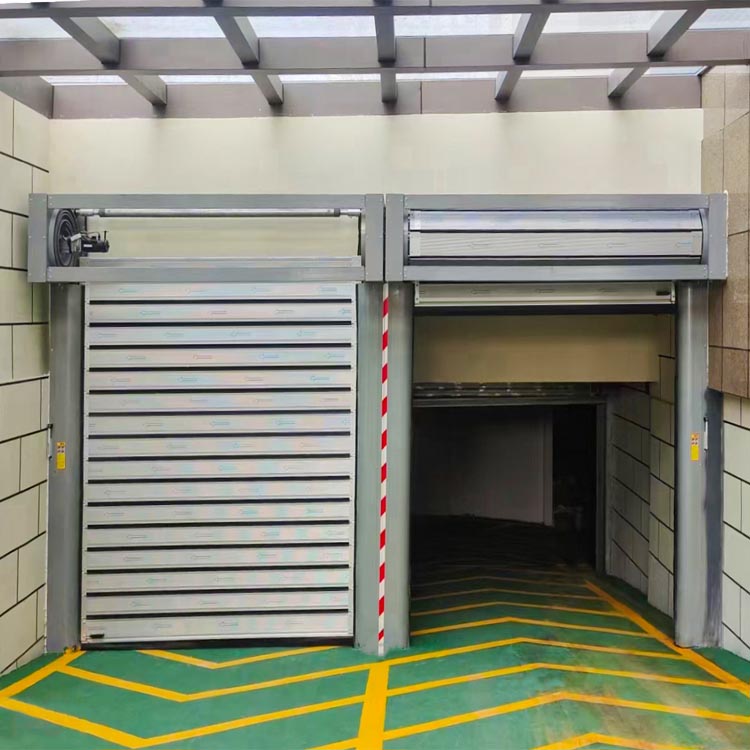 At present, there are many industrial door manufacturers in the world. The products produced are also very different, and the Chinese seppes is very high quality and low price. The quality of the products is not inferior to that of some very famous companies, and the prices are also cheaper than those of those companies. The products have also passed CE certification and SGS certification, and are export to many countries or regions with high standards. Seppes is also a supplier of IKEA, Fresenius and Logitech.