Use scene of zipper fast door
The zipper fast door is an upgraded product of the fast door.  It has a faster opening and more thorough security.  But most of the visible use is the fast door.  So which places are more suitable for using zipper high-speed doors?  Let's talk today.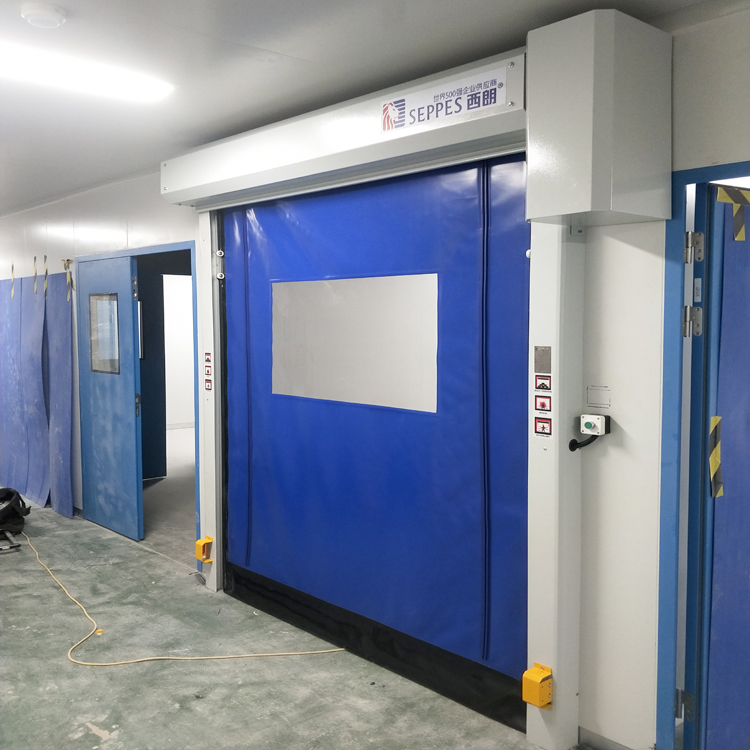 For some customers, they have higher cleanliness requirements for their workshops. The zipper high-speed door is also suitable for this kind of place. For example, food processing plants, pharmaceutical workshops.
These workshops have high requirements for cleanliness.  It is best to complete the isolation of dust and prevent pollution.  But it's hard to do this with general fast doors.
The zipper fast door is different in structure from the fast door.  Fast doors are sealed with a brush.  The zipper door has a zipper structure. And it's sealed with a rubber strip.  Then it is still snap-on, which is much more convenient than screw sealing.  Not easy to rust and oxidize.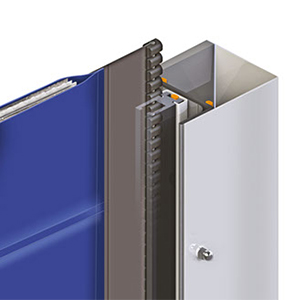 The door curtain is a one-piece door curtain.  The bottom of our door curtain is safe and soft, and it will bounce back on its own when it hits an object.  We have optional safety photoelectric sensors for each door.  Of course, you can also choose safer equipment.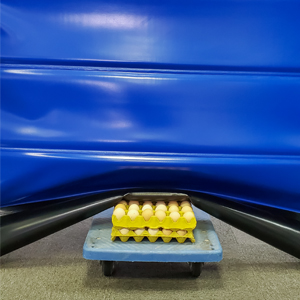 The opening speed of the zipper high-speed door is very fast, up to 2.0m/s.  This means that the door can complete an opening and closing process in seconds.  Workers and forklifts can also pass quickly.  This greatly improves work efficiency.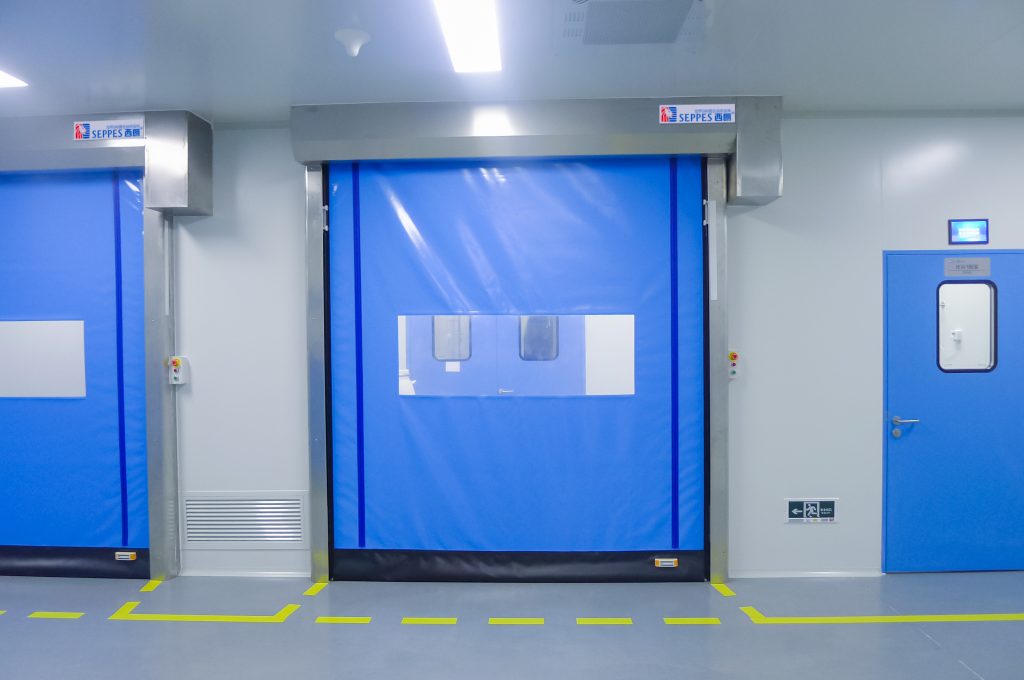 Now many dust-free clean workshops have installed zipper high-speed doors. You can't go wrong with the SEPPES brand.
Our brand has 11 years of experience serving more than 2400 clients. More than 50 Fortune 500 customers. Such as State Grid Corporation of China, FAW-Volkswagen Automobile Co., Ltd.
Our products are exported to Europe, Australia, the United States, Canada, France, Japan, Dubai, Vietnam, Russia and other countries and regions with high international standards.