There is a speed shutter door workshop temperature will not be high.
Speed shutter door is now widely used in the market and are a must for many enterprise factories.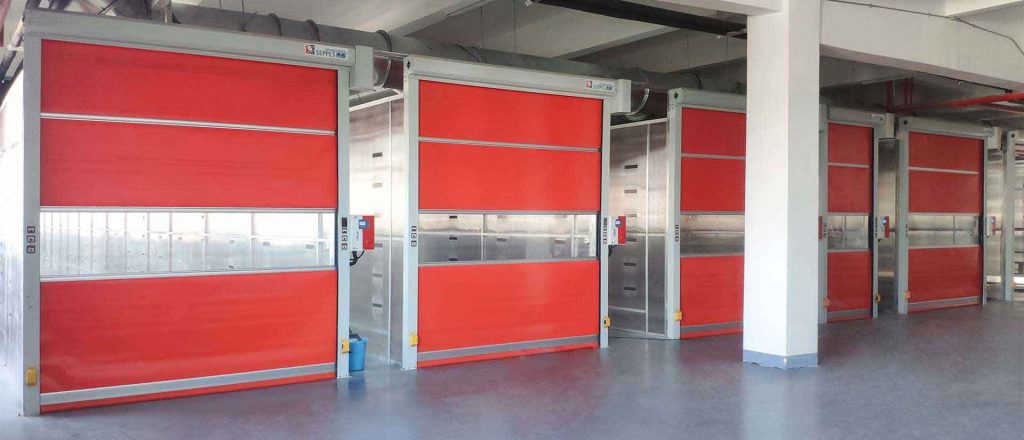 In summer, as the temperature gets higher and higher. When everyone thinks of the factory floor, it must be very hot. Even with an electric fan it doesn't work, it's still very hot.
The temperature outside is very high. And it is necessary to have a device that can isolate the temperature. Beaucase the comfortable temperature of the human body is around 22°.
In a hot environment, people sweat a lot. So the body is very uncomfortable, so there is no intention to work. Greatly reduced work efficiency.
But it's not without a solution, let's talk to you today. Many factory workshops will have air conditioners installed in the summer. However, this air conditioner is a large-scale refrigeration system, which is definitely incomparable with a household air conditioner.
If the workshop is connected to the outside, then turn on the air conditioner. The cold air can easily escape. At this time, the role of the SEPPES speed shutter door comes.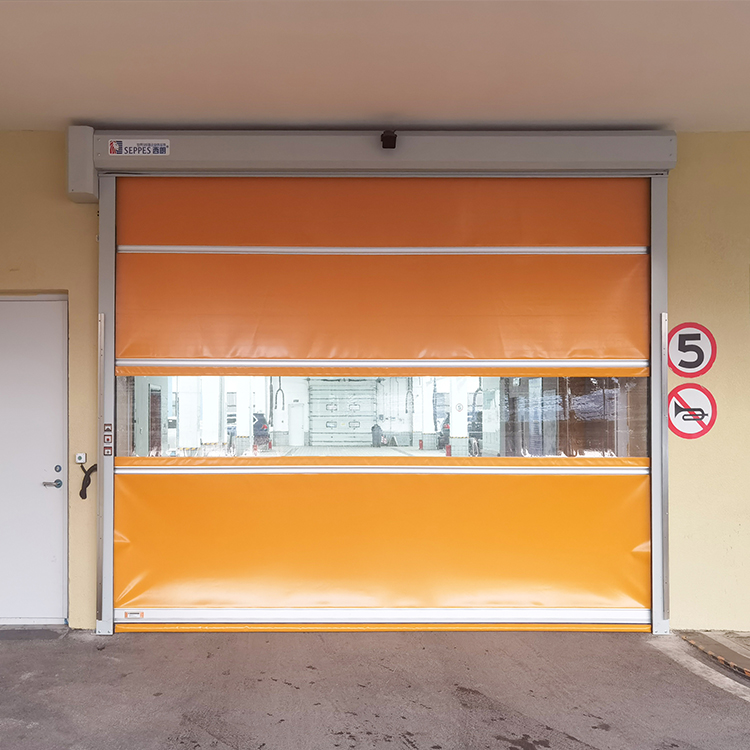 SEPPES high-speed doors are installed at the door of the workshop to form a sealed space. The seal is very good, so that the cold air will not easily escape.
We have done many experiments. For SEPPES fast doors and ordinary fast doors, the internal temperature of the workshop where ordinary doors are installed is close to the outdoor temperature.
The internal temperature of the workshop with the SEPPES door is the same as that of the other indoors. So we have good sealing and insulation.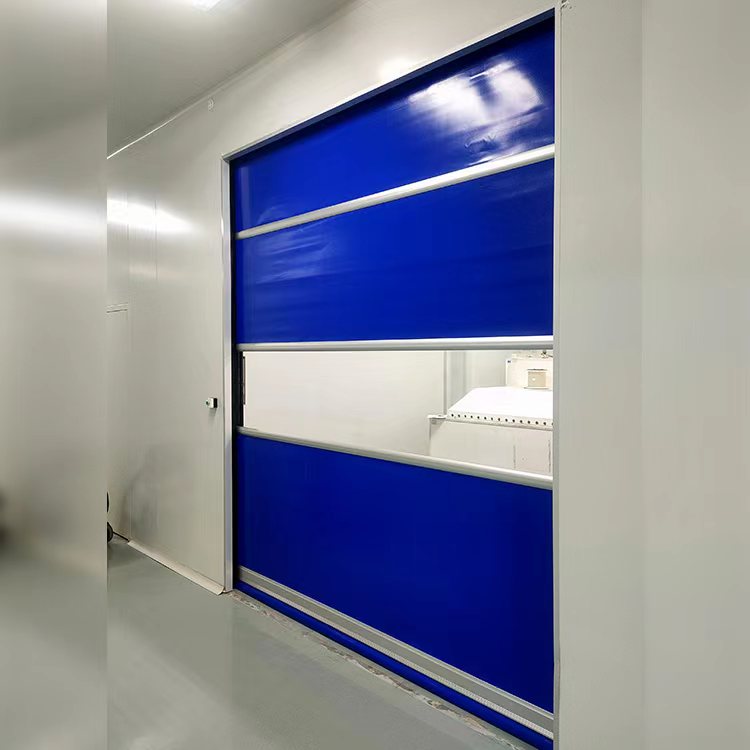 Another important point is that our opening speed can reach 2m/S. It's fast and keeps the heat out of the door.
Based on the above descriptions, the selection of SEPPES high-speed doors can isolate the outdoor high temperature. Give employees a good working environment. Improve efficiency.
SEPPES fast door, you deserve it.