The importance of rapid roller doors to enterprises
As the country's requirements for food safety, medical safety and other fields are getting higher and higher, China's rapid roller doors not only develop extremely fast, but also gradually improve their quality. This product is a must-have for any business. This door is professionally designed and developed, professionally produced, and is welcomed by customers. Then, what role can it play in the enterprise, the details are as follows.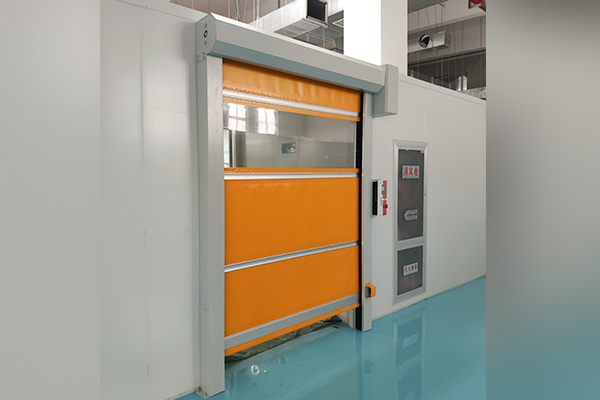 The benefit of fast doors to enterprises
An important feature of the product is that it can be opened quickly. In current production enterprises, this door can be installed between workshops. Play the role of a quick block to prevent the product from secondary pollution. And it can meet the requirements of frequent entry and exit of enterprise logistics channels. The installation of this door by the enterprise can improve product quality, greatly help in reducing energy consumption, and can also improve the image of the enterprise.

Nowadays, the internal environmental requirements of many enterprises are relatively strict, and the interior of the workshop needs to maintain a certain degree of cleanliness. The door curtain of this product is made of PVC material, and double rows of deck brushes are installed in the track. It has a good sealing effect and has the function of dustproof and moistureproof. The rapid roller doors plays the role of fast isolation. Reliable quality, stable performance, safe and practical.