The Function Of Dock Leveler
Dock leveler are widely used in daily life. For example, factories, docks, warehouses, supermarkets and other places need this product. The main function is to adjust the height difference between the bottom of the vehicle and the platform.The large number that our company has recently sold. There are many customers who do not know about our products and ask us which sizes can be customized. Then, I will tell you about the characteristics of our company's dock leveler. It is convenient for everyone to know something about us before purchasing. Determine in advance the size and capacity of the loading dock you need.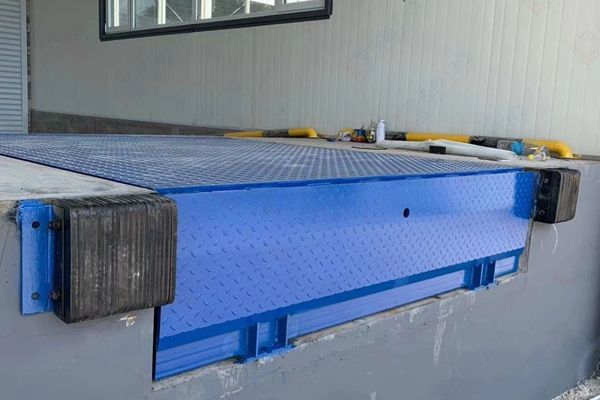 1. Information you need to know before buying dock leveler
Standard size: W2000mmL2000mmH500/600mm and W2000mmL2500mmH500/600mm.
Maximum width: W2200mm.
Maximum length: L4500mm.
Standard load: 6T/8T/10T can be selected.
Safety device: side anti-pinch protection, emergency stop button, tongue buffer device, magnetic valve anti-fall device protection.
Color style: blue and black can be customize.
Composition: main board, tongue plate, hydraulic pump, oil cylinder and sealing rubber strip.
Use places: stations, docks, logistics warehouses, cold storage platforms, enterprise three-dimensional warehouses.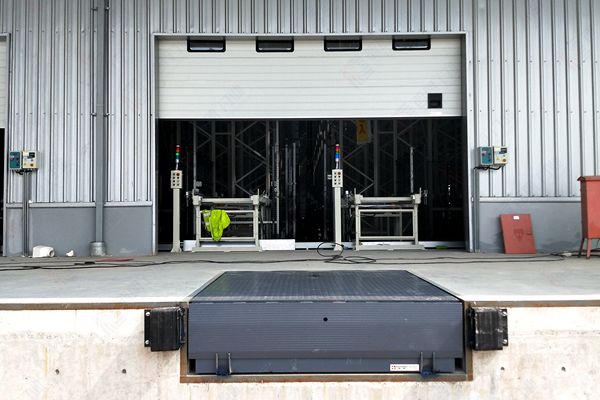 2, The product quality of seppes
Seppes industrial products have a very high repurchase rate. Moreover, our products will be inspect many times before leaving the factory. Also, Seppes has 11 years of experience in the manufacture of industrial products. The technicians are very experience and very skilled in the manufacture of industrial products. There are nearly 20 patents for various inventions and technologies, and 15 are pending. Products have been export to Europe, Australia, the United States, Canada, France, Japan, Dubai, Russia and other countries and regions through high international standards. In addition, seppes is also a cooperative supplier of more than 60 Fortune 500 companies such as IKEA, Logitech, and Fresenius.