Repair and treatment method of pvc high speed door
Due to the high frequency work of the pvc high speed door. Therefore, some failures may occur during use. Some small faults can be solved by yourself, mainly in the following points: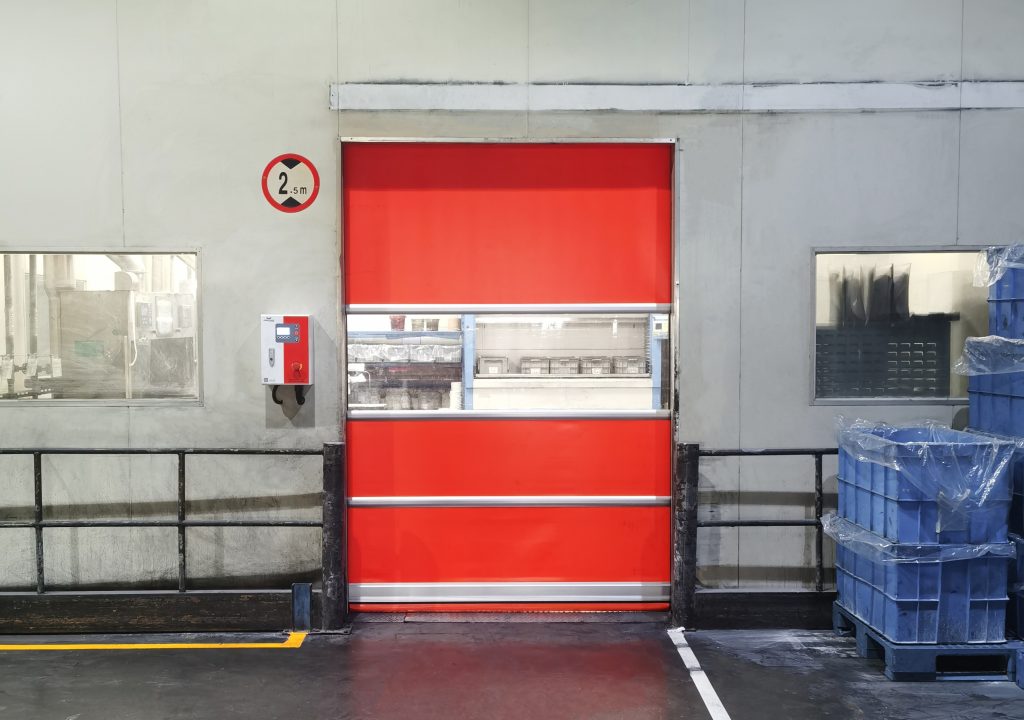 motor not working
(1) Electric junction short circuit: reconnect the wire.
(2) The running capacitor is damaged: check or replace the running capacitor.
(3) Limit switch normally closed contact: polish the contact or replace the limit switch.
(4) The relay line diagram is damaged or oxidized, polluted: replace the relay or polish the contacts.
(5) The overheating protection of related equipment fails; replace the overheating protector.
(6) The brake sticks well: check or replace the brake.
(7) If the continuous working time is too long, the thermal protection may be disconnected: stop working for a period of time, and lower the temperature of the motor.
brake slipping
(1) There is oil stain or other foreign matter on the pvc high speed door brake pad: clean it with gasoline.
(2) Compression spring force is reduced: Replace with a new spring.
(3) The electromagnet is not installed correctly: recheck the installation.
self-weight fall failure
(1) The manual lever of the pvc high speed door is deformed: replace the manual lever.
(2) The gap between the manual pull rod and the washer is large: reduce the gap.
(3) Gear box motor lubrication failure: replace the grease.