Mastering High-Speed Rolling Doors for Industrial Applications
High-speed rolling doors play a pivotal role in industrial enterprises, drawing the public's attention with each swift movement. To uphold the reputation of fast door manufacturers and establish a strong product image for PVC fast rolling doors, it is crucial to understand the precautions for industrial fast door applications. This article delves into key aspects for mastering high-speed rolling door in an industrial context.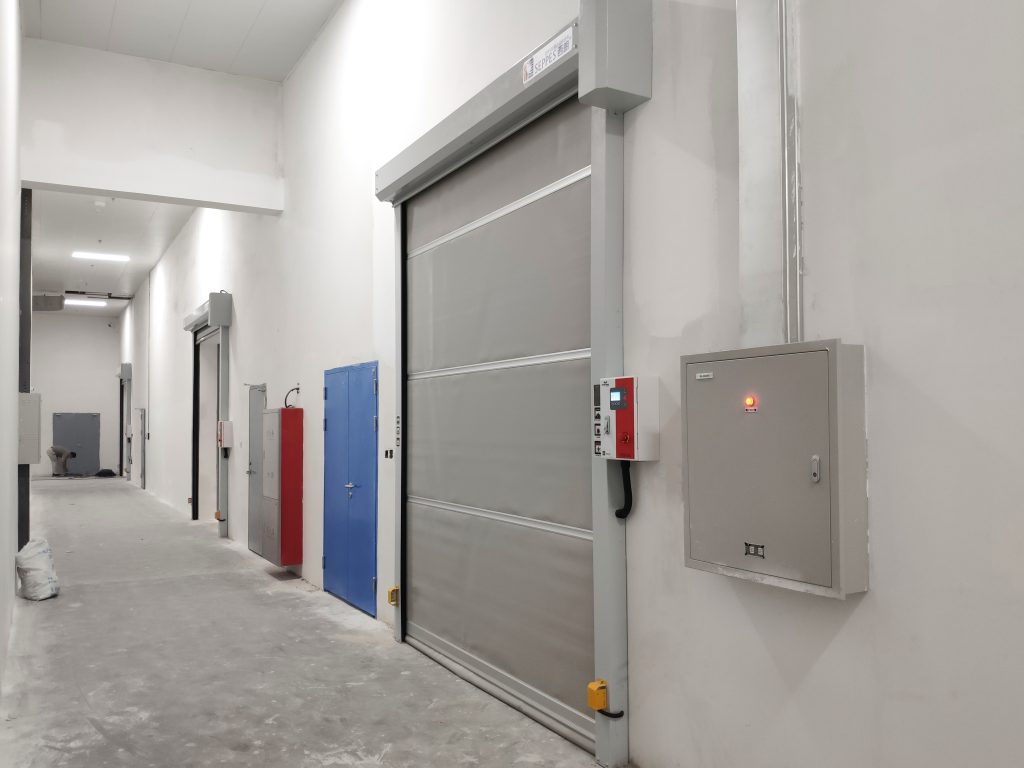 Key aspects for mastering high-speed rolling doors
Understanding Applicable Locations
Before deploying fast rolling shutter doors, it is essential to comprehend their basic classifications and the ideal places for their application. These doors can be categorized into fast rolling doors and fast stacking doors. Fast rolling doors are suitable for industrial sites with specific cleanliness, dust-free, thermal insulation, and energy-saving requirements. Conversely, fast stacking doors share similar functionalities but are better suited for industrial sites with larger openings and excellent wind resistance.
Learning Maintenance and Repair
During the usage of fast rolling shutter doors, minor issues may inevitably arise. It is crucial for all stakeholders to gain proficiency in simple troubleshooting and maintenance techniques. This knowledge empowers individuals to swiftly resolve minor problems independently, resulting in significant time and resource savings. Moreover, it is equally important to have a good grasp of routine maintenance procedures for industrial PVC fast doors.
Understanding Energy-Saving Applications
Optimizing energy efficiency is a key component of high-speed rolling doors' application. Understanding energy-saving methods when using high-speed rolling door is essential. By employing these methods and taking scientific measures, one can harness the energy-saving features of PVC high-speed doors, thereby extending their service life. Furthermore, this approach enhances the doors' convenience for personnel.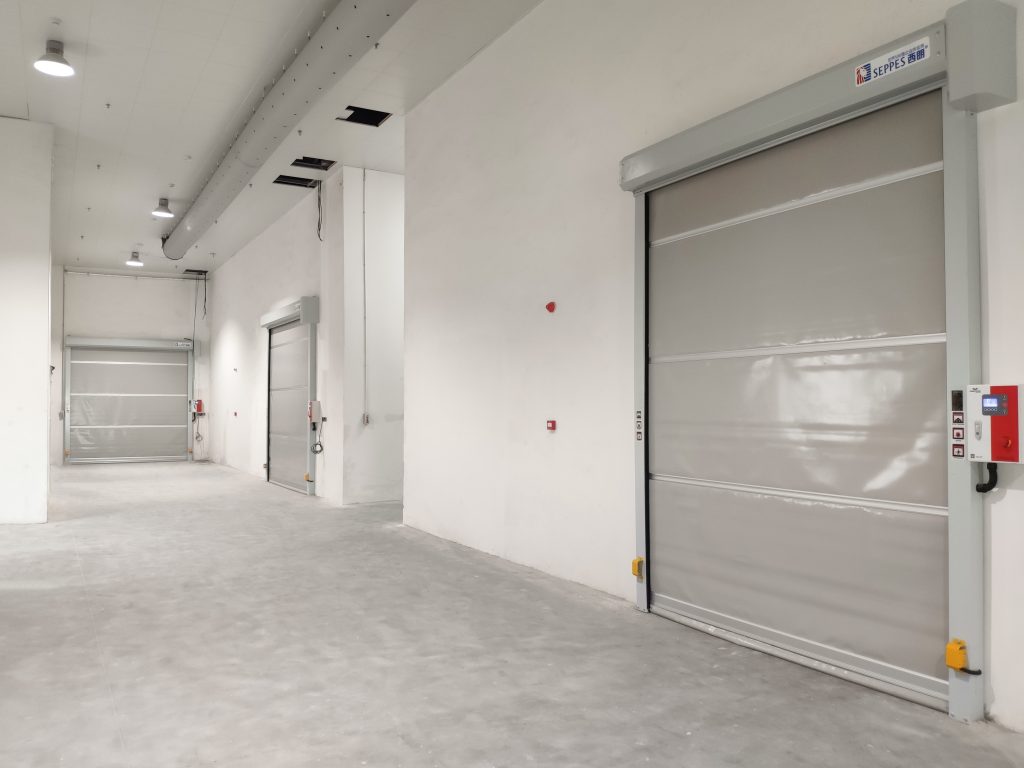 In conclusion, mastering high-speed rolling doors in an industrial environment involves understanding their ideal applications, acquiring proficiency in maintenance and repair, and optimizing energy-saving techniques. By following these guidelines, industrial enterprises can benefit from the efficiency and functionality of these doors while ensuring long-term reliability. Huawei Technologies Co., Ltd. chose SEPPES as their industrial door supplier.