Manufacturer Of High Quality Industrial Sectional Door
Many companies who want to buy Industrial sectional door do not know how to choose Industrial sectional door manufacturer. They go for cheap prices and opt for those low priced door. As a result, I encountered all kinds of problems after buying it back. If you want to find manufacturers for after sales service. These door manufacturers either go out of business or run away. In the end, the business bears the loss on its own. Therefore, it is very important to choose a good door manufacturer. Seppes  is a very conscientious industrial door manufacturer. The door exported have a two year warranty period. Also, each door has its own nameplate. If there is a problem, we can quickly give a solution through the information on the nameplate.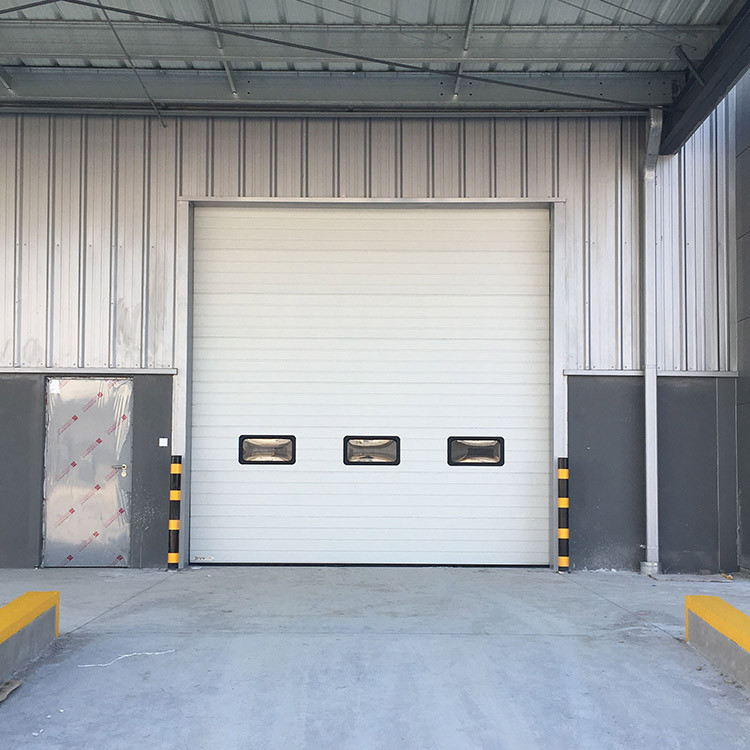 Just now, come with me to learn about Seppes's Industrial sectional door. The material of the door is 0.45 color steel plate. In addition to this, aluminum alloy and 304 stainless steel can customize. The middle is fill with polyurethane foam material, which has the effect of thermal insulation. The motor brand of Seppes door is German FROG PIPIL. The opening speed of the door is 0.2-0.3m/s. Also, it can open about 10 times a day, with an interval of about 30 minutes. If there is a need for frequent opening, a small door with a width of 800mm and a height of 2100mm can customize. The standard safety protection devices of the sectional door include airbags, torsion spring anti-break devices, wire rope anti-fall devices, and end buffers. The bottom, top and sides of the Industrial sectional door are seal with EPDM rubber strips.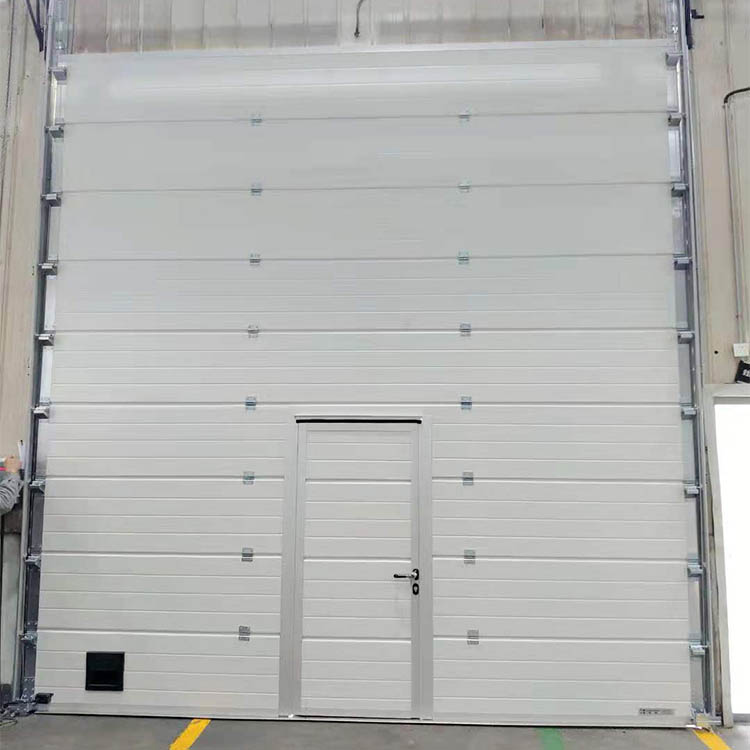 At the moment , we have 11 years of experience in the research and development、manufacturing of high speed doors. The technology is very mature. There are nearly 20 patents for various inventions and technologies, and 15 are pending. Products have been exported to Europe, Australia, the United States, Canada, France, Japan, Dubai, Russia and other countries and regions through high international standards. In addition, Seppes is also a cooperative supplier of more than 60 Fortune 500 companies such as IKEA, Logitech, and Fresenius.