Main Product High Speed Spiral Door
1. Main products
High speed spiral door, PVC high speed door, sectional door and dock leveler are the main products of our company. Many buyers may want to ask the difference between the main product and the ordinary product. First of all, the sales volume of our company's main products is very high compared to other products. Secondly, the main products generally pay more energy to research and development. Moreover, research funding is biased towards the flagship product. Of course, seppes is taking the road of branding, and has invested a lot in other products to ensure the quality of products. Now, let's take a look at the main product, high speed spiral doors.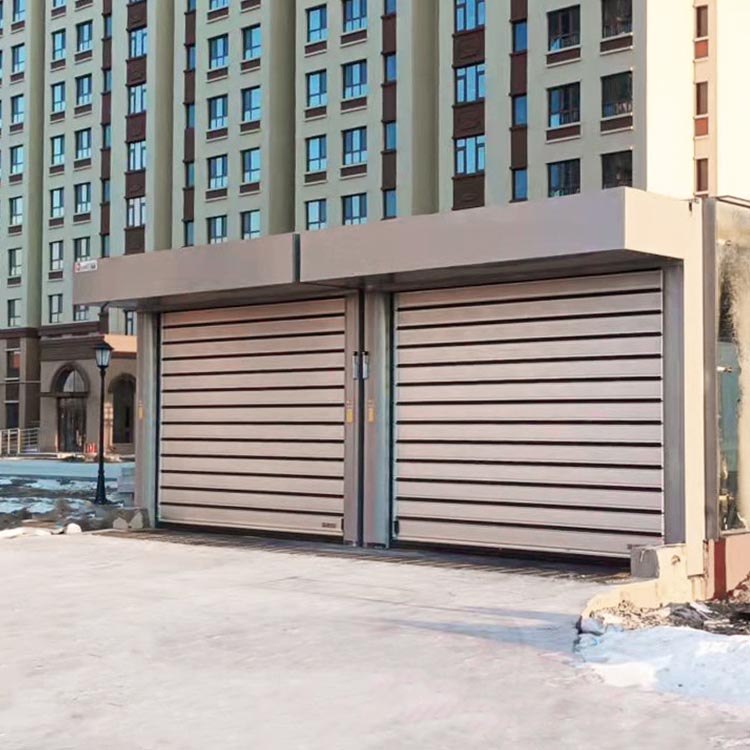 2.The high speed spiral door of seppes
The aluminum alloy door panel with a thickness of 0.7mm on the surface of the door panel is fill with polyurethane foam. The total thickness is 40mm, and the height of a single door panel is 200mm. The servo motor is adopt to make the door opening more intelligent, precise and efficient. A variety of door opening methods can be customize, with manual buttons as standard, and optional radar, geomagnetic, pull rope, remote control, Bluetooth, card access control, etc. In addition, the wind resistance is also very good, can resist 11 winds. The opening speed can reach 1.2-2m/s, and it can be open about 500-800 times a day. There is a safety light curtain on the inside of the track and an airbag at the bottom.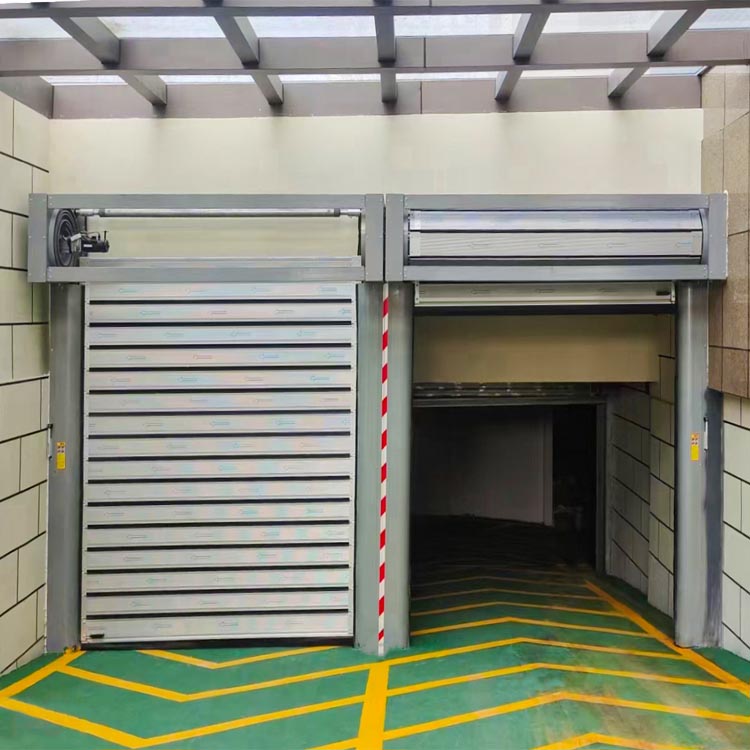 3. The comprehensive strength of seppes
Seppes currently has 11 years of experience in the manufacturing of industrial doors. The technology is very mature. There are nearly 20 patents for various inventions and technologies, and 15 are pending. Products have been exported to Europe, Australia, the United States, Canada, France, Japan, Dubai, Russia and other countries and regions through high international standards. In addition, Seppes is also a cooperative supplier of more than 60 Fortune 500 companies such as IKEA, Logitech, and Fresenius.