Made In China Hydraulic Dock Leveler
The use of hydraulic dock leveler is very important for factories, docks and other places. The main purpose is to build a transition plate between the bottom of the carriage and the platform. The forklift enters the carriage through the top and hauls the goods, which can save manpower and material resources. Today we are going to learn about hydraulic dock leveler made in China. Made in China has long been the representative of high quality and low price in people's hearts. The main reason is that China's manufacturing infrastructure is perfect, production is relatively concentrated, and the benefits of industrial clusters have been formed. The result is a reduction in production costs and an improvement in product quality. Therefore, customers who buy industrial products in China are very satisfied. Now let's learn about a Chinese-made hydraulic dock leveler.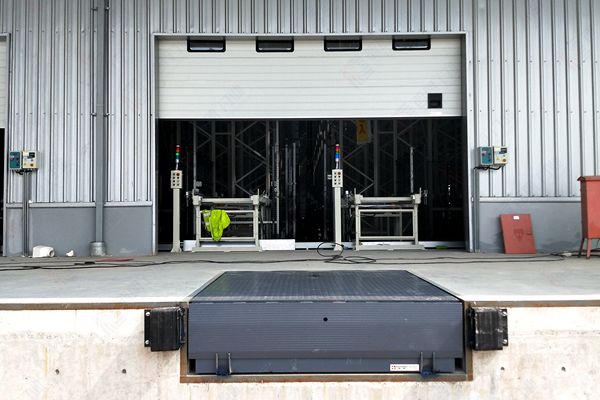 1.Seppes hydraulic dock leveler
The conventional size of the loading and unloading platform of Seppes is 2000mm or 2500mm in length, 2000mm in width and 600mm in height. The dynamic load rating is 6.3T, and the static load rating is 13.6T. There are guard plates on both sides, which can be automatically retracted to ensure the safety during operation. In addition, it is also equipped with hydraulic control speed safety valve and anti-fall valve safety protection device. Among them, the brands used for the working hydraulic pump are Argo-Hytos of Germany and Haipu of Italy. This platform, Seppes also has innovative craftsmanship. It can avoid the impact damage of forklift, platform, loading and unloading goods platform.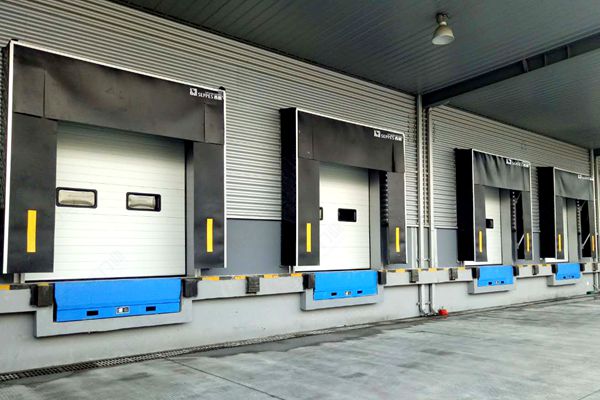 2. Chinese manufacturing companies
seppes is a private technology enterprise, focusing on product research and development. While guaranteeing quality, seppes is constantly innovating. At present, there are nearly 20 patents for various inventions and technologies, and 15 are pending. The company has been recognize in many aspects, and among the customers it has cooperated with, there are at least 60 Fortune 500 companies. Including IKEA, Logitech is also a customer of Seppes. At present, the products have been export to Europe, Australia, the United States, Canada, France, Japan, Dubai, Russia and other countries and regions through high standards.