Install high speed door in glass production workshop
Recently, our SEPPES installed a batch of high speed doors in the workshop of a glass manufacturing enterprise in Hefei. The enterprise installed and used a foreign brand fast rolling shutter door for a long time. Due to the high maintenance cost and slow after-sales service , they chose SEPPES instead of the original brand. The quality is similar to the previous brand, but the after-sale service is convenient and fast and cost-effective overall.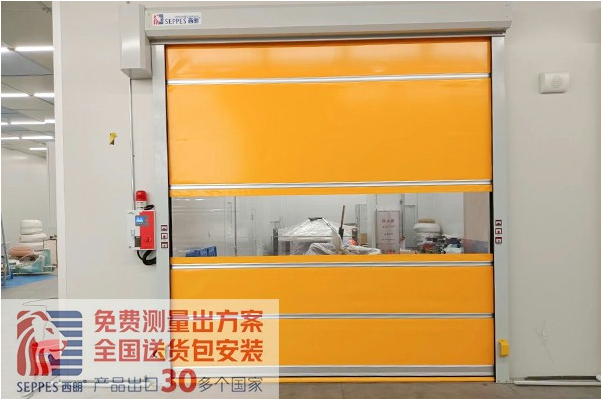 SEPPES has always adhered to the three-character principle of "refinement, reassuring and saving". Refinement lies in the use of materials and craftsmanship. Compared with many fast door manufacturers on the market, SEPPES pays more attention to the selection of product materials, and has also made many improvements in the production process. Reassuring is because the whole series of SEPPES products are underwritten by a well-known insurance company with an insured amount of 15 million yuan so that customers can rest assured use. Saving means save time and effort. SEPPES has more than 100 service outlets which achieve comprehensive coverage of major cities in the country and provide customers with perfect after-sales service.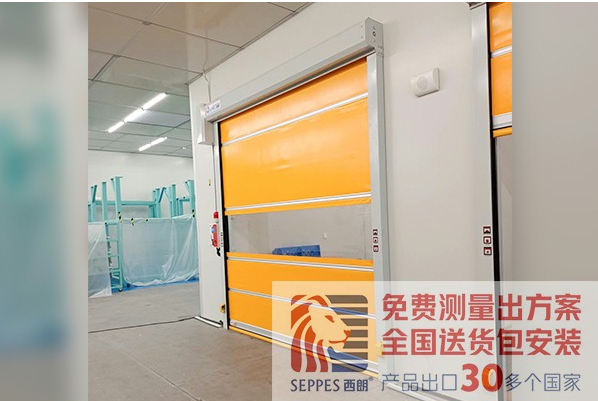 SEPPES has many years of industry experience, with 15 authoritative certifications and perfect after-sales service. The cooperation cases are all over the country. Nearly 60 Fortune 500 companies and more than 2,400 cooperative customers around the world chose SEPPES. lts products are exported to more than 50 countries, and there are many overseas distributors to provide high-quality services to global customers.