Industrial Sectional Door Buying Guide
Industrial sectional door are usually used in factory gates because of their good wind resistance and thermal insulation. Of course, it can also be used inside the factory, its appearance is beautiful, and it can enhance the overall image of the enterprise. It is now late August and the next month will be a peak purchasing season, and there will be a lot of activities on Alibaba International Station. Therefore, many manufacturers choose to buy Industrial sectional door at this time. Take advantage of this activity to reduce costs. So, how to choose a high-quality Industrial sectional door?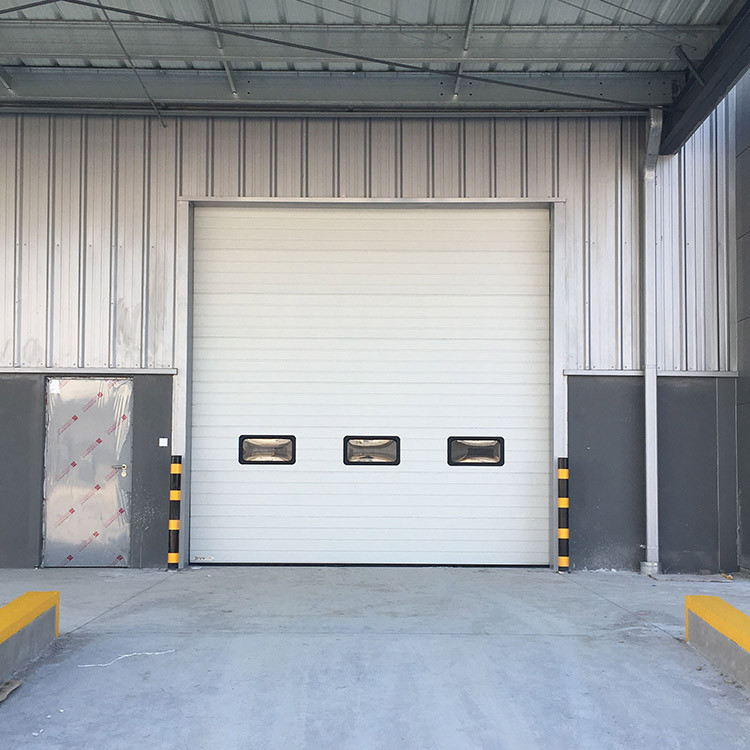 1, How to choose the right Industrial sectional door?
First of all, look at the size of the business and the years of establishment. If the establishment time is very short, the scale of the general company is not large. If there is a problem with the product, such a company will generally not provide high-quality after-sales service. At the same time, it is also possible that small businesses go out of business while the door is in use. Therefore, try to choose a large-scale, long-established company. For example, Seppes has been established for 11 years, and the exported products have a two-year warranty period. Secondly, you can't choose to buy it when you see the price is low in order to save costs. Such products are often made of inferior raw materials, and there will be many problems in the later stage. Finally, see if the product has passed CE certification, SGS certification.
2. Reasons for choosing Seppes
At present, Seppes's technology has been very mature in the manufacture of industrial doors. There are nearly 20 patents for various inventions and technologies, and 15 are pending. Industrial door products have passed CE certification and SGS certification. Moreover, the products have been exported to Europe, Australia, the United States, Canada, France, Japan, Dubai, Russia and other countries and regions through high international standards. At the same time, Seppes is also a cooperative supplier of more than 60 Fortune 500 companies such as IKEA, Logitech, and Fresenius.