Industrial fast Door is a good partner of the factory
Industrial fast doors are a must-have for efficient industrial plants. SEPPES is a brand manufacturer in the industrial equipment industry, with nearly 70 products in technical development, design, manufacture and sales. And has 15 authoritative product standard certifications. SEPPES industrial fast door is the seventh-generation upgraded product. It adopts German brand integrated intelligent control system. And cooperates with patented safety protection technology, which has safe, stable, fast and efficient professional performance.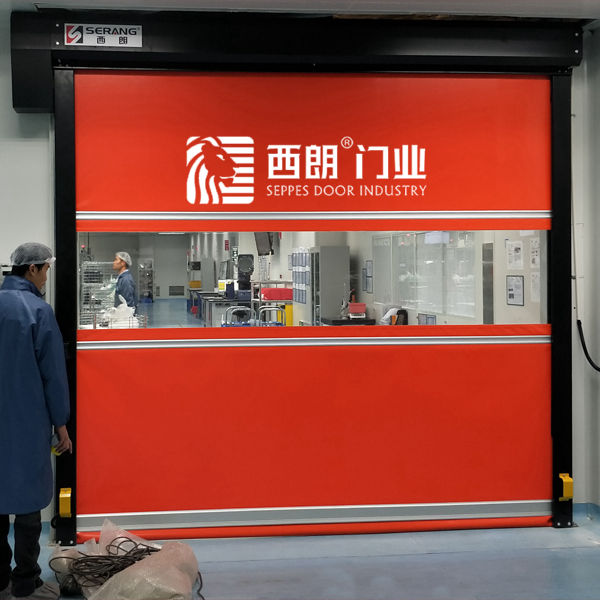 So let's take a look at the material of the SEPPES high speed door. The door curtain is PVC, the general thickness is 0.9mm, and the transparent window is 1.2mm. Of course, we can choose 1.2mm. The track is 2.0mm thick cold-rolled steel plate with paint, and 1.8mm304 stainless steel can also be selected.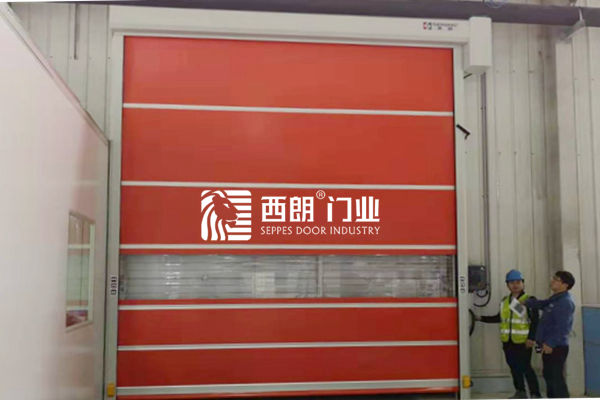 What safety protection devices does SEPPES industrial fast door have? Infrared safety photoelectric protection is standard, then optional we have safety bottom edge and light curtain.
The way of opening the door of the SEPPES express door is normally double-sided manual button, optional radar, geomagnetic, pull rope, bluetooth, wireless switch, remote control and so on.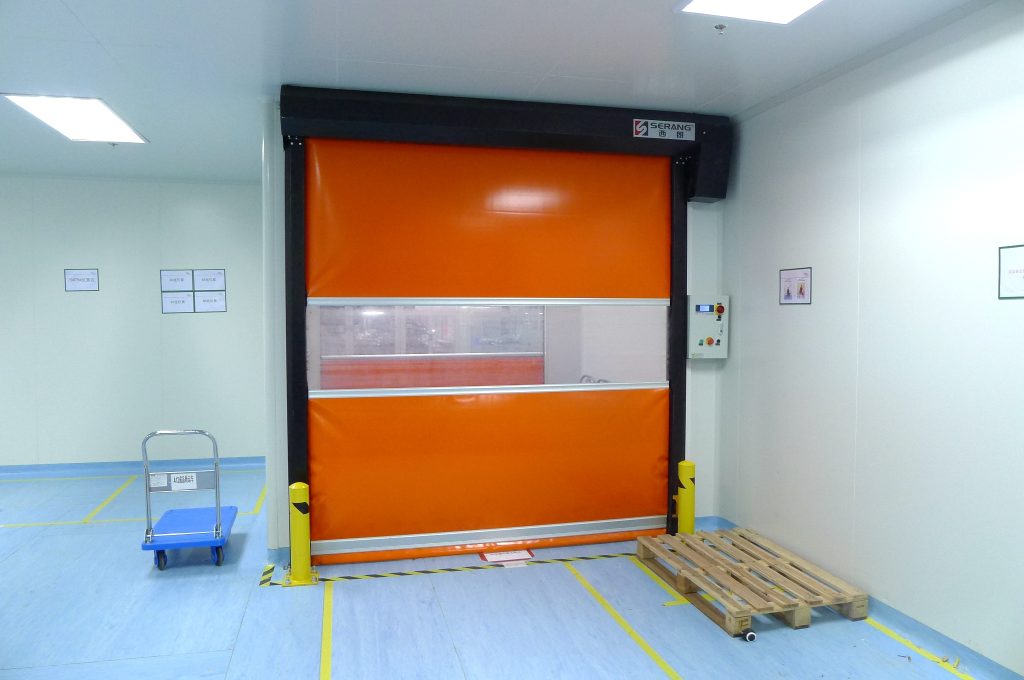 The first choice of industrial door products to reduce energy consumption, maintain dust-free cleanliness, constant temperature and humidity, and ensure the environment required for product production in the enterprise workshop.