How to maintain automatic sectional garage door?
Automatic sectional garage door are widely used because of their beautiful appearance, stable open and close, safety and reliability. And saving the space occupied by the factory, high practicability and high-end appearance. Now more and more industrial production workshops adopt this door. Although the product itself has a long service life. Proper maintenance can better improve the use effect of the door and prolong the service life of the product. The following is the specific maintenance method of this product.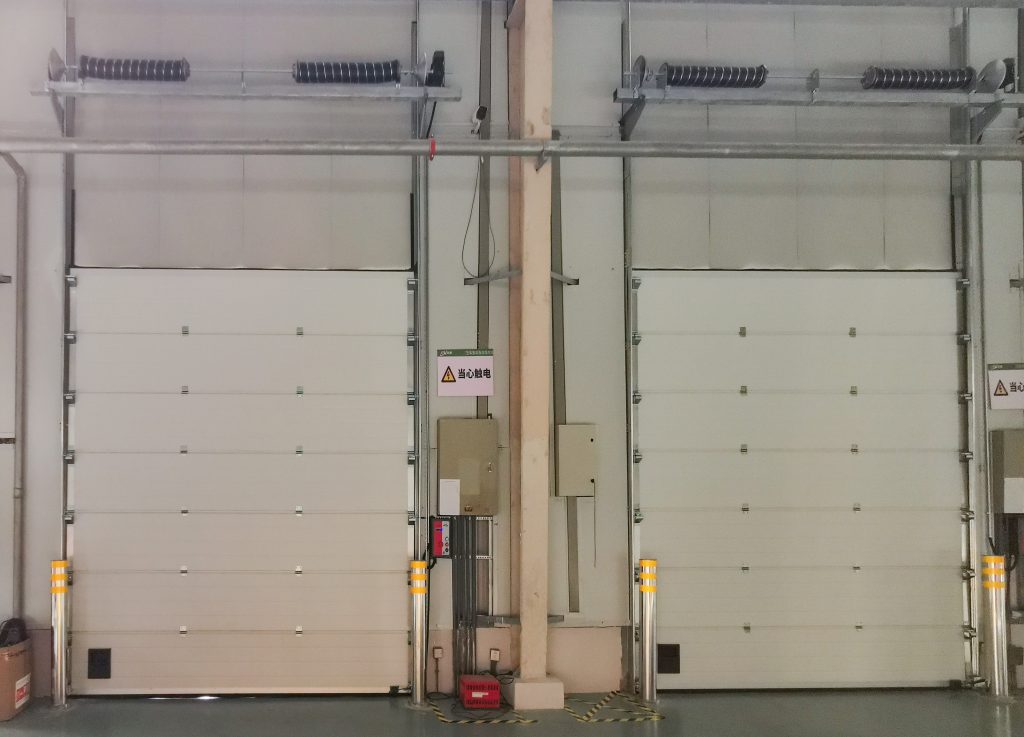 Industrial sectional door maintenance method
Regularly add lubricating oil to the track of the product every six months to maintain the lubricity of the track. And check whether the relevant parts are normal in time, and repair or replace them in time if there is a problem.
The torsion spring is an important part of the industrial sectional door and must be checked regularly. If the parts are loose, use the corresponding tools to tighten them in time, or contact the manufacturer in time for replacement when the product is abnormal. Make sure the product is functioning properly.
Safety configurations, such as airbags and photoelectric sensors, must be checked within a period of time. Make sure that the active safety devices can operate normally.
Since automatic sectional garage door are mostly used in production workshops, and there are not too high requirements for cleanliness. So many workshops like this ignore cleaning the doors. After a period of time, there will be a lot of dust on the door panel and the door body. Therefore, it is necessary to perform timely flushing and cleaning at regular intervals to ensure the cleanliness of the entire door.