How to judge whether the rapid roll doors meets the GMP standard?
Many customers often fail to pass the acceptance inspection when they accept the project. The main reason is that it does not meet the GMP standard, that is, the wrong rapid roll doors are selected. Some client projects are still in the early stage, and I don't know how to choose them. Below I will introduce to you.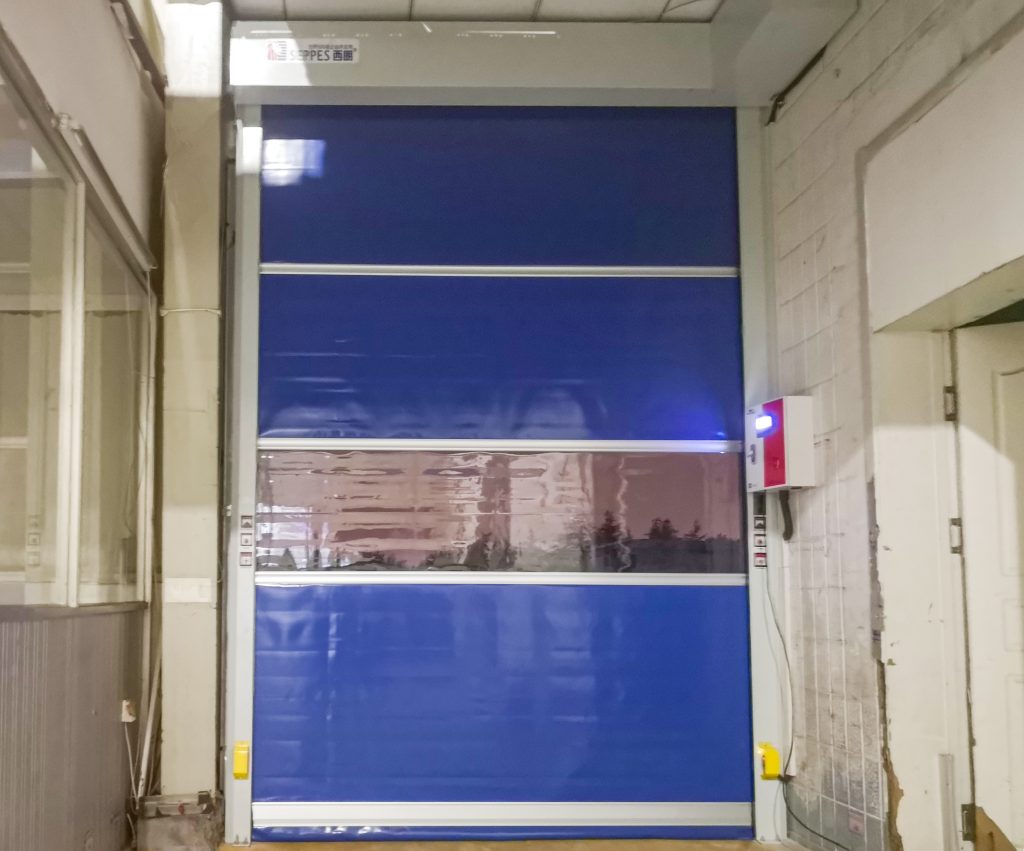 How to choose a rapid roll up door that meets the GMP standard?
1.Sealing, the rapid roll up door designed with double rows of brushes can effectively achieve sealing. Some products may only have a single row of brushes. For this kind of product, we recommend that you choose carefully to avoid failure of acceptance. The design of the soft bottom pocket can fit the ground well to achieve a better seal.
2.Fast, the rapid roll up door needs to reach the opening and closing speed of 1.5m/s. Only in this way can we better realize frequent traffic and reduce indoor and outdoor air convection. Avoid product pollution, which is reflected in the electronic control system. The better ones on the market use servo systems, while the cheap rapid roll up door use non-servo systems. The speed, accuracy and positioning of the non-servo system are greatly reduced, and the failure rate is high.
Only fast doors that meet the GMP standard can make the project acceptance smoothly. Many customers bought low-priced rapid roll doors, but the final acceptance failed. Not only is this a waste of money, it also prevents the project from moving forward, losing even more of the economy. So don't care about the price when choosing in the early stage, the key is to meet the standards. Qianhong Bio-pharma, a well-known pharmaceutical brand in China, trusts in the products of SEPPES.