How to choose the right industrial sectional overhead door?
Many customers do not know how to choose a high-quality product when purchasing a industrial sectional overhead door. Because manufacturers are uneven across the country, they are worried about buying defective products. Which will affect the daily work of the company. The following will teach you how to choose a suitable the product in terms of two aspects of purchasing the products.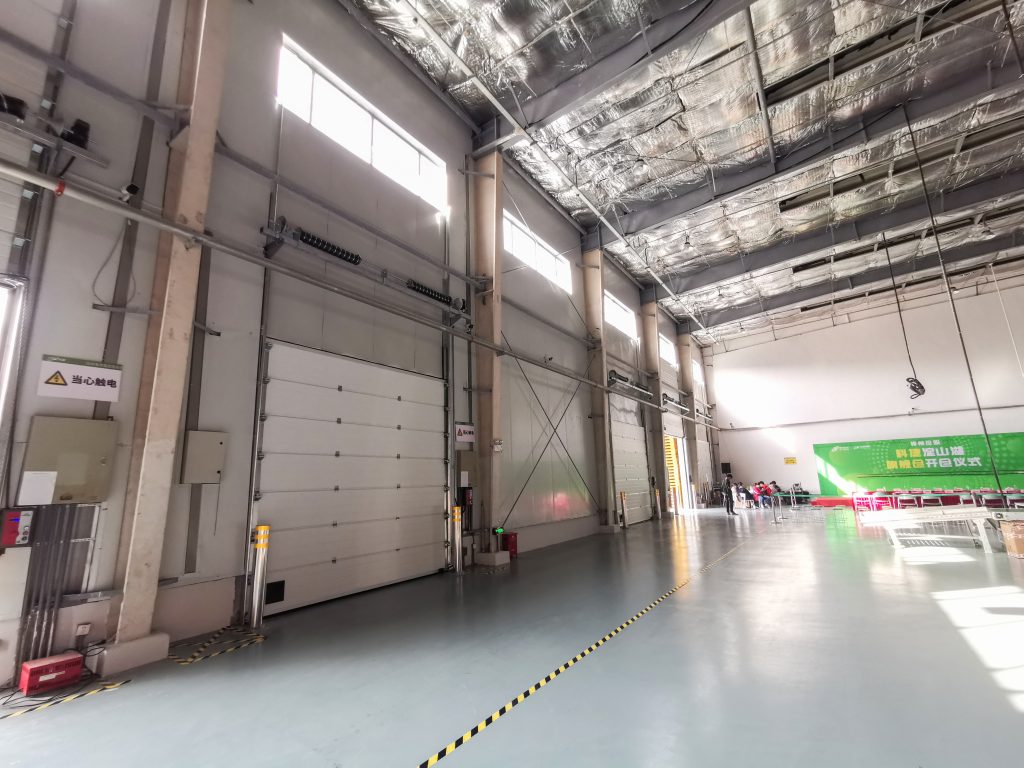 Details when choosing a best sectional doors manufacturer
1.When we choose this product, the first thing we should pay attention to is whether the manufacturer's qualifications are complete, whether the production scale is large, and whether the technology is mature, etc. Large-scale product manufacturers often pay attention to these details. Product quality improvement;
2.The second is to choose the product. these products are divided into vertical lifting , turning , lifting , etc. Optional configurations include door panel color, material, optional equipment, etc. It mainly depends on the specific needs of customers, and The material of each manufacturer is also different, which leads to the difference in price. In order to save costs, some low-quality raw materials are used. When faced with the lifting door whose price is lower than the market price, please choose carefully.
When choosing a industrial sectional overhead door, the price is not a point of concern. What needs to be paid attention to is the product quality, after-sales service provided by the company, real project cases, etc. These are the factors that are worth choosing a lifting door manufacturer. Such a manufacturer In order to provide better the product and after-sales service.