How about the reputation of brand fast door manufacturer SEPPES
In recent years, with the rapid development of logistics and manufacturing, customers' needs for fast doors are constantly changing. In the earliest days, customers were not very concerned about the quality and function of the product, but were more interested in the price. In their minds, the high-speed door is not the core equipment of the warehouse, as long as it is "cheap and usable". However, with the development of warehousing modernization and intelligence, customers have also changed from the mentality of "cheap and usable" to starting to pay attention to "efficiency, appearance, environmental protection, quality" and other issues, but they don't care about the price.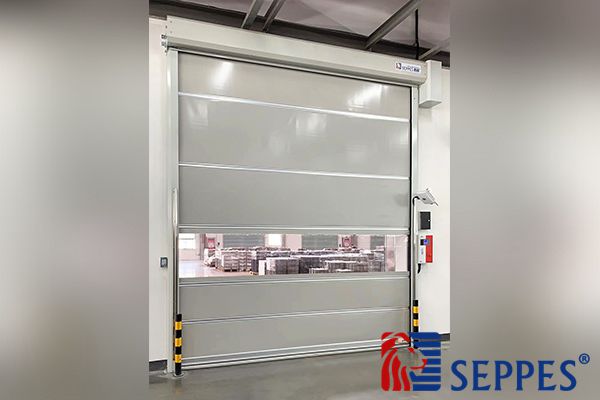 Customers' demand for mid-to-high-end products is constantly replacing the demand for economical products. And foreign brands have occupied the mid-to-high-end fast door market for a long time. However, with the improvement of the technical level of national brand fast door enterprises. They have the strength to compete with international advanced brands in the field of mid-to-high-end products. Among them, the most representative is the brand quick door manufacturer SEPPES. Since its establishment, SEPPES has always adhered to brand development, focusing more on product quality and customer experience. After understanding the needs of customers, the product system has been improved.
SEPPES has launched nearly 70 products in the series of industrial doors. With the development concept of "SEPPES brand, serve the world, and make the factory enter and leave smarter". We constantly optimize and upgrade the functionality, standardization, safety of products and the professionalism, accuracy, and quality of services.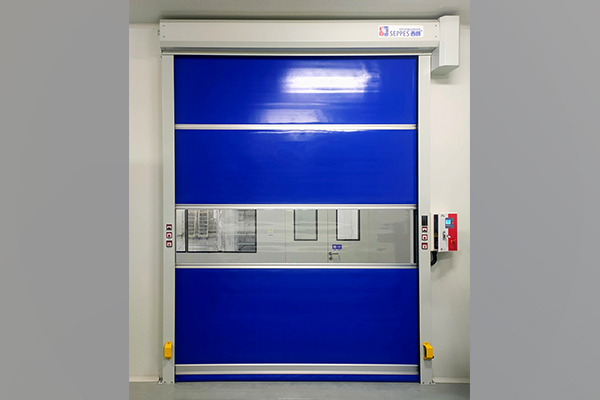 SEPPES has many years of industry experience, with 15 authoritative certifications and perfect after-sales service. The cooperation cases are all over the country. Nearly 60 Fortune 500 companies and more than 2,400 cooperative customers around the world chose SEPPES. lts products are exported to more than 50 countries. And there are many overseas distributors to provide high-quality services to global customers.