High Speed Spiral Door Recruiting Foreign Agents
At present, our industrial door products include high speed doors, high speed spiral doors, garage doors, Sectional doors, platforms, and door seals. Not only that, we also sell related products of garage doors. So many people are asking, what are the benefits of acting as high speed spiral door in Seppes?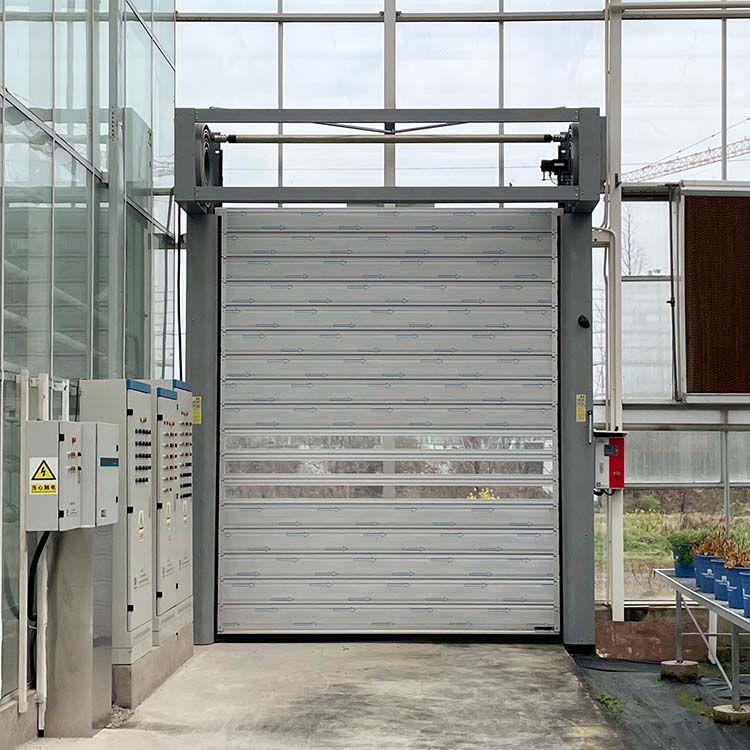 First, the advantages of agent industrial doors
First of all, our products have been exported to more than 50 regions and have gained some popularity in some countries. It's a little easier for agents to sell our industrial doors. Secondly, for those countries that have not yet exported, the market is even broader. After all, with the improvement of technology, the infrastructure of the factory is also very perfect. Many factories choose to install industrial doors when they are about to be completed. Next, about our products. Our industrial products are CE certified and SGS certified. The factory has a relatively high degree of automation and uses laser cutting. Products produced by laser cutting are more standard. Finally, the warranty period for exported products is two years.
Second, the high speed spiral door of seppes
High speed spiral doors are widely used, and the installation location is not limited to workshops. Also includes some large buildings, such as some airports. Our company has cooperated with many airlines before. At the same time, airlines also purchase our high speed doors and door seals at the same time. Our industrial door products have a very high reputation in China. Not only that, it is reflected in the fact that some well-known companies have installed our doors. At the same time, it is also reflected in the customers who contact us immediately after visiting the enterprises that install our high speed spiral doors.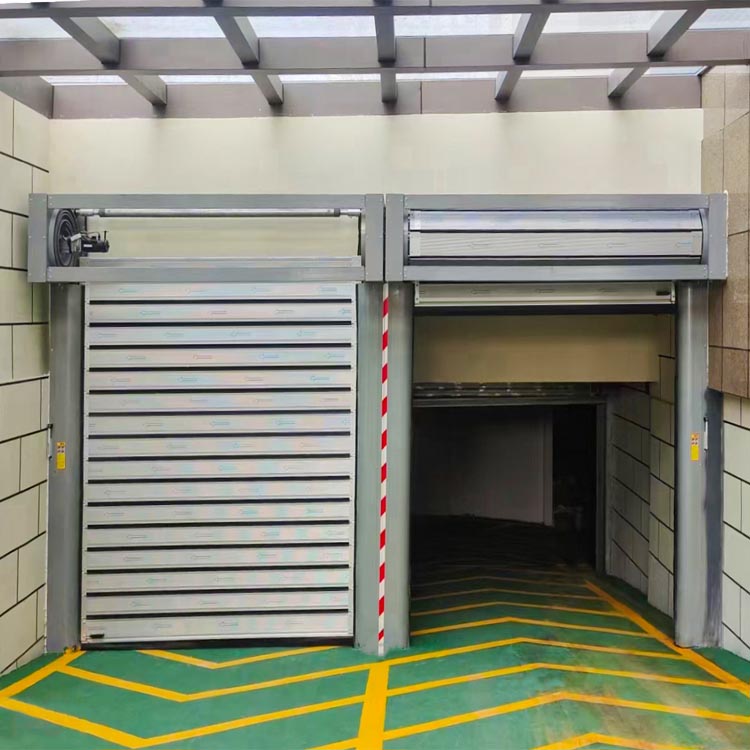 Three, Seppes's history
Seppes has been established for 11 years and has 15 domestic and foreign authoritative certifications. There are nearly 20 patents for various inventions and technologies, and 15 are pending. The supporting production factory covers an area of ​​17,500 square meters and can achieve an annual production capacity of 130 million. Seppes is also a cooperative supplier of more than 60 Fortune 500 companies such as IKEA and Logitech.