The difference between high speed roller door and ordinary rolling shutter door
High speed roller door are now widely used in the market and are a must for many enterprise factories.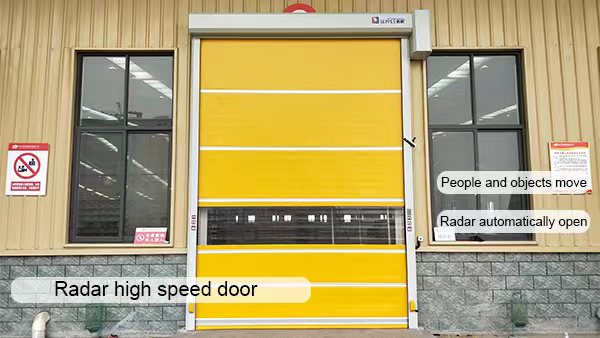 We have many customers who choose high speed roller doors to install on the factory floor. Then some customers will ask what is the difference between a fast rolling shutter door and an ordinary rolling shutter door. I believe most of them don't know the difference between the two.
Today we will talk about their differences. One can automatically switch on and off through the remote control, and the other requires manual switching. The high speed roller door is easier and more convenient to use. And it can also be equipped with a variety of opening methods (this was highlighted in the previous article). And the opening speed is also relatively fast, normally 0.8m-1.2m/s. Ordinary rolling shutter doors are opened manually. The speed is slow, and the opening is single.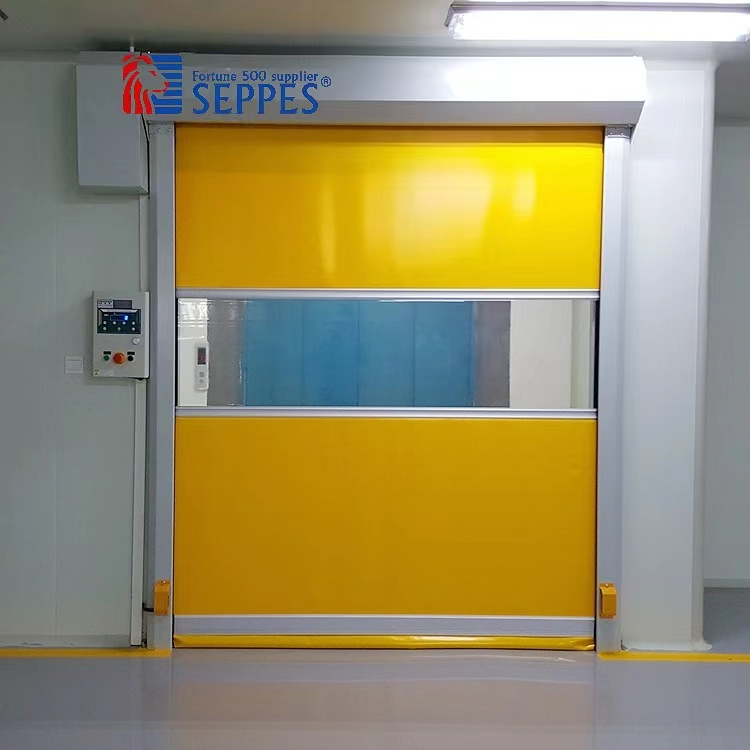 The noise generated by the high speed door is also small because of the automatic generation. Ordinarily, the door is stretched manually, and then due to the uneven use of force, the door frame is not uniformly worn and produces a lot of noise.
In the long run, fast rolling shutter doors are more cost-effective. Not only does it run fast, but it is also dust-proof and insect-proof, and noise-canceling. Those who have higher requirements for clean and tidy workshops will choose it.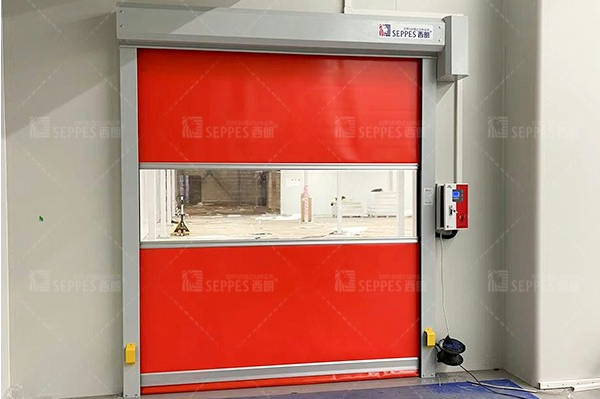 Choose fast rolling shutter doors to make factory entry and exit smarter.