What are the functions of high speed aluminum rolling door?
High-speed aluminum rolling doors have emerged as the ultimate leaders in the realm of modern industrial doors. Offering a multitude of benefits, they can seamlessly replace other industrial doors in various applications. In this article, we'll delve into the features that make high-speed aluminum rolling doors an exceptional choice for industrial use.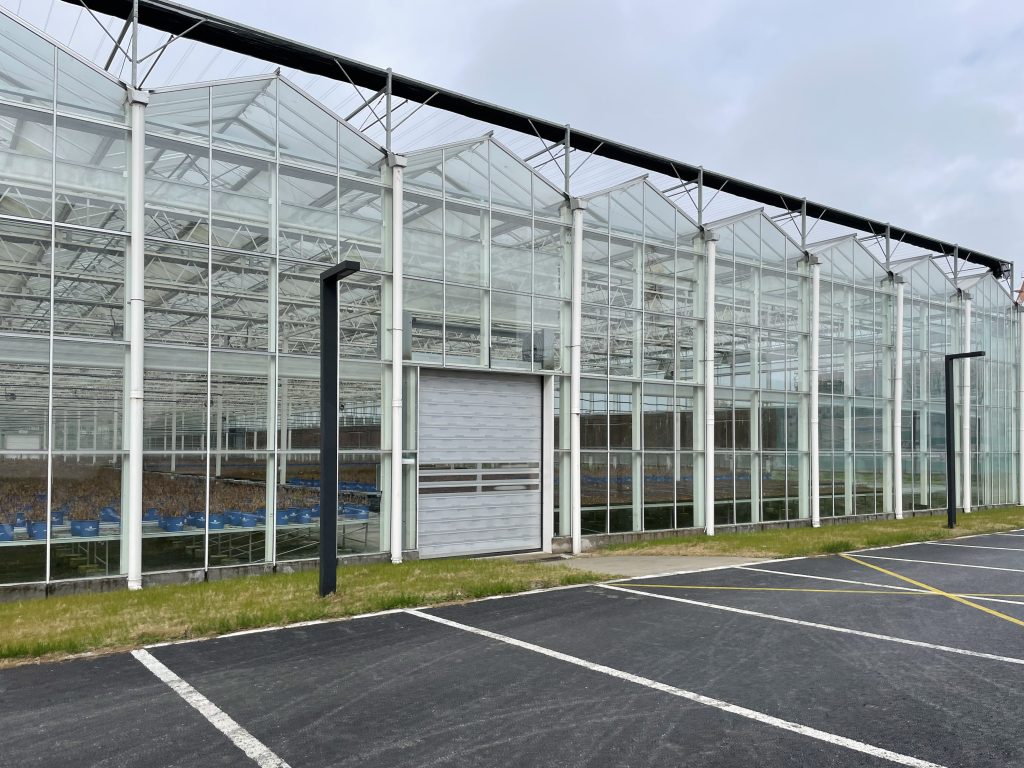 High-Speed Aluminum Rolling Doors: Efficiency, Security, and Versatility
Swift and Efficient Operation
High-speed spiral doors are designed for rapid, efficient operation, boasting speeds ranging from 1.0 to 1.5 meters per second. This swift performance not only enhances production efficiency but also minimizes energy wastage. Consequently, they are perfect for locations requiring frequent access, such as logistics centers and workshops.
Unmatched Security and Wind Resistance
These doors feature an aluminum alloy hard door body with a substantial thickness of 4-8 centimeters. This construction provides exceptional wind resistance, rated at levels 8-10, ensuring stable operation even in typhoon-prone environments. This feature is particularly crucial for applications in harsh weather conditions, such as wind farms and ports.
Diverse Control Options
High-speed spiral doors offer versatility in control methods. They can be operated through buttons, remote control, radar, pull ropes, card swipes, Bluetooth, geomagnetic sensors, and more. This versatility caters to the unique needs of various users, ensuring a convenient and flexible user experience.
Durability and Corrosion Resistance
These doors utilize high-strength aluminum profiles and optional 304 stainless steel components, resulting in a robust and long-lasting structure. They are not only durable but also corrosion-resistant, capable of withstanding high-intensity usage and frequent opening and closing cycles. This guarantees excellent safety performance and reliability.
Superior Sealing and Thermal Insulation
High-speed spiral doors are equipped with fully sealed sealing mechanisms, effectively isolating indoor and outdoor airflows and temperature differences. This prevents the intrusion of dust, odors, insects, and other contaminants, maintaining a clean and stable indoor environment.
Comprehensive Safety Measures
For added safety, these doors come equipped with anti-collision pillars, infrared sensors, safety light curtains, power outage pull rods, and other protective features. These safety measures help prevent accidental harm to individuals, objects, or the doors themselves during operation.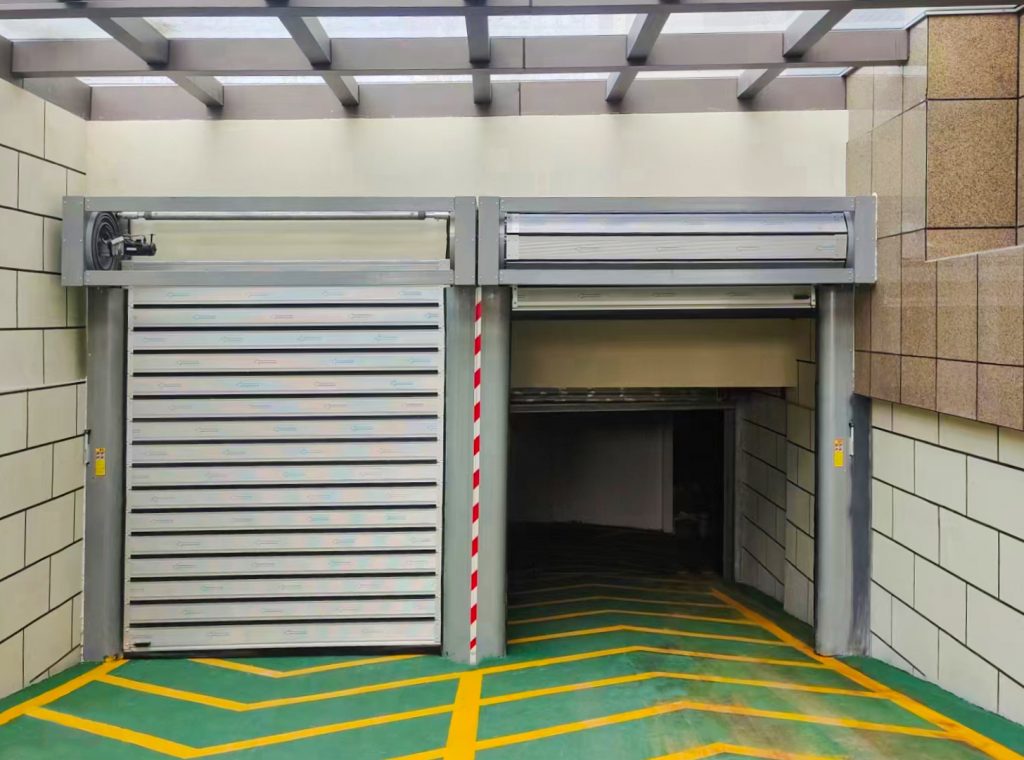 Versatile Applications
Thanks to their impressive attributes, high-speed spiral doors can serve as viable alternatives to PVC fast doors, sectional doors, or traditional rolling shutter doors. They are ideal for new factories, three-dimensional warehouses, equipment rooms, and various other application scenarios. These doors offer functional diversity and provide efficient, safe, and reliable door control solutions.
By prioritizing efficiency, security, and versatility, high-speed aluminum rolling doors have become indispensable assets in industrial settings. With their rapid operation, robust construction, and diverse control options, they are well-suited to a wide range of applications, making them an excellent choice for businesses seeking to enhance their operations. Dana Technology Co., Ltd., a Fortune 500 company, chose SEPPES as their supplier.