Features Of The Dock Leveler
Dock leveler are very common in life and are usually used in docks, warehouses, platforms and other places. As we often see, factories buy dock levelers mainly for the convenience of moving and unloading goods. This can save manpower and material resources and improve the efficiency of loading and unloading. The working principle is that through the joint work of the control system, the electro-hydraulic power unit, the adjustment plate and the tongue plate, the height difference between the bottom plate and the platform of different transportation vehicles can be effectively adjusted. Next, let's popularize how to find merchants to customize.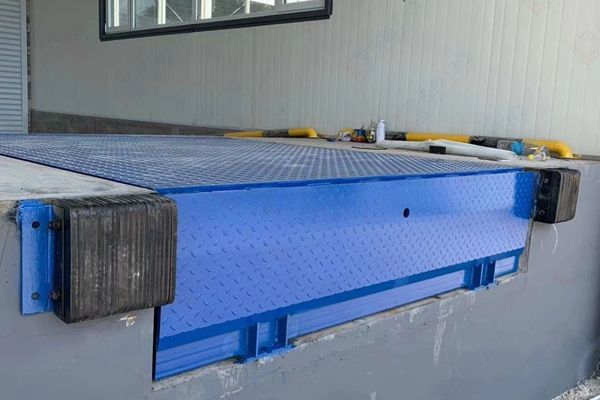 1. How to customize the dock leveler
First, look for quality sellers, preferably businesses of a certain scale and with their own brand. Secondly, send the size, quantity and load that you need to customize to the merchant. If the foundation pit has not been built, ask the merchant about the load you need and how big it can be customized. Finally, send pictures or videos of the construction site to the business. If you have any questions, you can communicate with the merchant.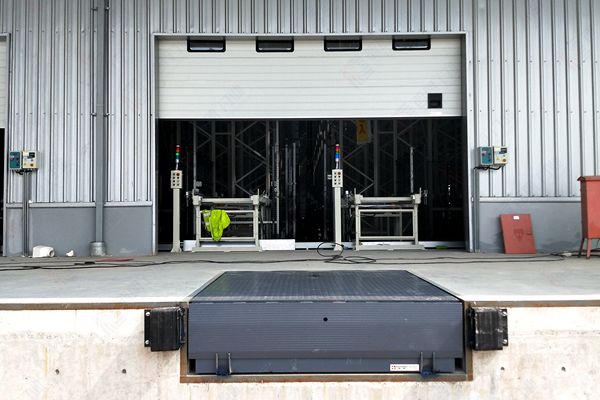 2. High quality dock leveler manufacturers
Seppes has a very rich experience in the manufacture of industrial products, and the technicians have more than 7 years of experience per capita. Provided technical guidance to many buyers and recommended suitable products. The supporting factory covers an area of 17,500 square meters and can achieve a production capacity of 130 million. The products have pass CE certification and SGS certification, and the quality has been well receive by buyers. There are nearly 20 patents for various inventions and technologies, and 15 are pending. Moreover, the products have been export to Europe, Australia, the United States, Canada, France, Japan, Dubai, Russia and other countries and regions through high international standards. At the same time, Seppes is also a cooperative supplier of more than 60 Fortune 500 companies such as IKEA, Logitech, and Fresenius.