Why Choose Branded Fast Roller Doors?
When it comes to buying fast roller doors, customers often face a choice between branded and non-branded options. While non-branded doors may be cheaper, they often come with hidden costs in the form of poor quality, bad after-sales service, and limited customer service. This is why it's important to choose branded fast rolling doors for your business needs. In this article, we'll explore the top five reasons why choosing branded doors is the smart choice.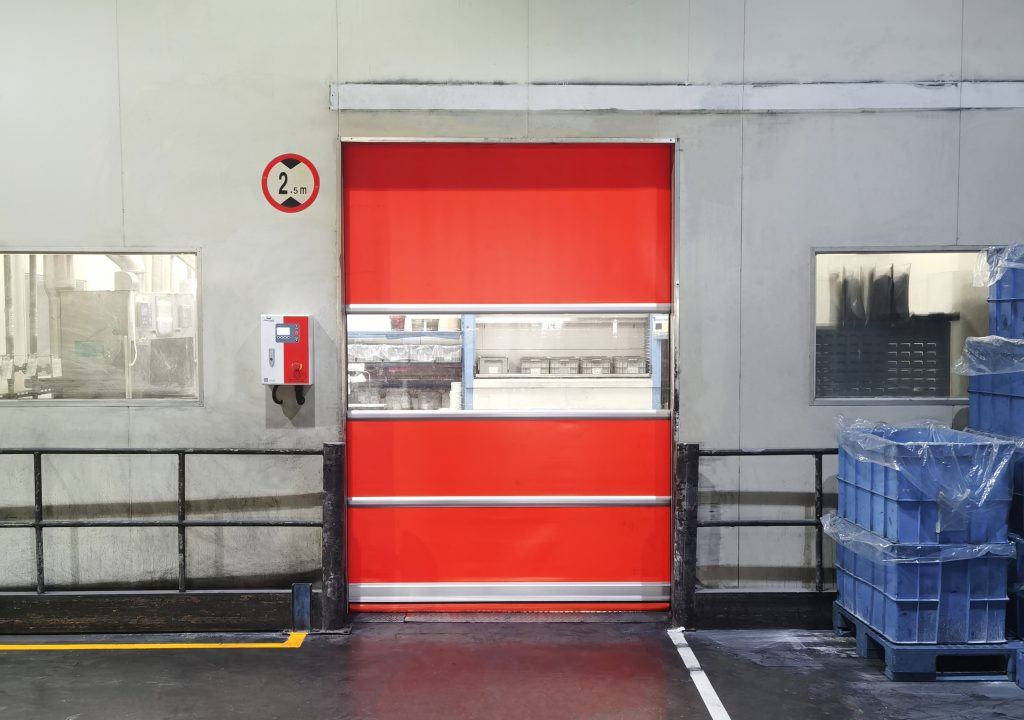 Better Quality
Branded fast rolling doors use higher quality raw materials to ensure that the product will not be damaged during use. This means that they are more durable and long-lasting than non-branded doors, which often use lower quality materials to cut costs.
Better After-Sales Service
Branded fast rolling door manufacturers invest more manpower and resources into after-sales service to give customers a better experience. This means that if you have any issues with your door after installation, you can count on timely and professional support from the manufacturer.
Better Customer Service
Branded fast rolling door manufacturers have higher requirements for their sales staff and provide better customer service overall. This means that you can expect a better buying experience when you visit a branded fast door showroom. Just like when you visit Mercedes-Benz, BMW.
More Cases
Branded fast rolling door manufacturers do not rely on price wars to attract customers. Instead, they have built up a reputation for quality and reliability through their work with a wide range of clients and projects. This means that they have more experience and knowledge to draw on when it comes to designing and installing doors for your business.
Larger Scale
Branded fast rolling door manufacturers typically have a larger production scale and more personnel than non-branded manufacturers. This allows them to produce better quality products and serve more customers, which ultimately benefits your business in the long run.
While non-branded fast roller doors may seem like a good way to save money, they often come with hidden costs that can impact your business in the long run. By choosing branded fast rolling doors. You can enjoy better quality, after-sales service, customer service, more cases, and a larger scale of production. This makes them a smart investment for any business looking to improve its operations and efficiency.