Consequences Of Not Buying A quality Industrial Sectional Door
A high quality Industrial sectional door can be used for 8-10 years, so how many years can a poor-quality Industrial sectional door last? What happened to those manufacturers who bought inferior doors in order to save money? These are some of the problems some consumers have encountered.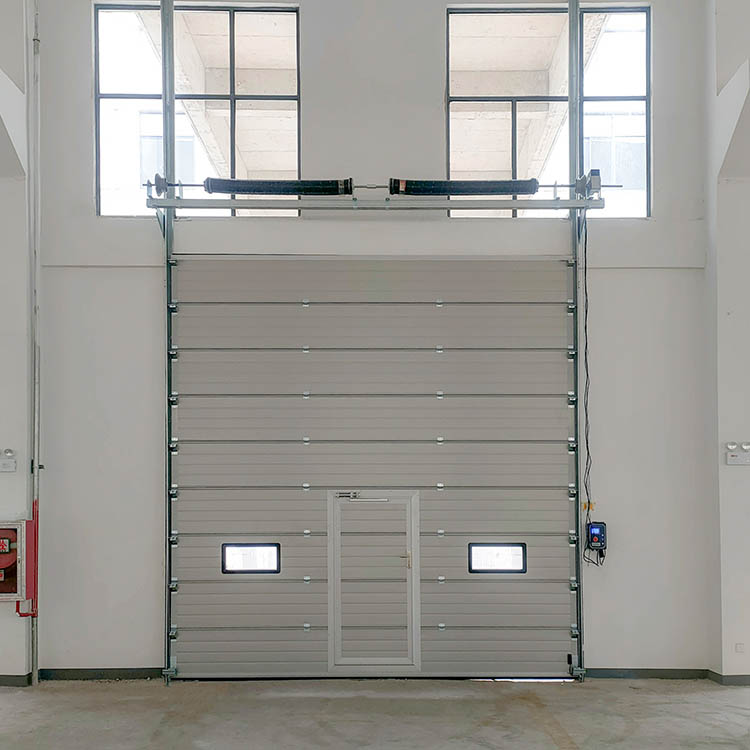 1, the use time of inferior doors
Many people think that with the development of technology today, many prices have been reduced. They think that the price does not completely determine the quality of a door, I have no objection to this view. However, people who take this view tend to purchase poor quality Industrial sectional door. They think the price advantage outweighs the other disadvantages. And my point of view, of course, is that there are multiple factors to consider besides price. If the price is cheap, then there will be cost savings in terms of labor, factory equipment, and raw materials. As you can imagine, the quality of cost-saving doors is definitely different from those with high cost and high price. High quality doors can be used for 8-10 years, and poor quality doors need to be replaced after 1-3 years of use.
2. Manufacturers who bought inferior doors
Those manufacturers who have purchased inferior doors, go to these manufacturers when there is a problem with the product. However, these manufacturers either closed down or ran away. It cannot provide effective help to this enterprise, and the follow-up maintenance is often undertaken by the purchasing enterprise. Caused huge losses and even had to repurchase new doors. It will cause many losses, such as an increase in time costs.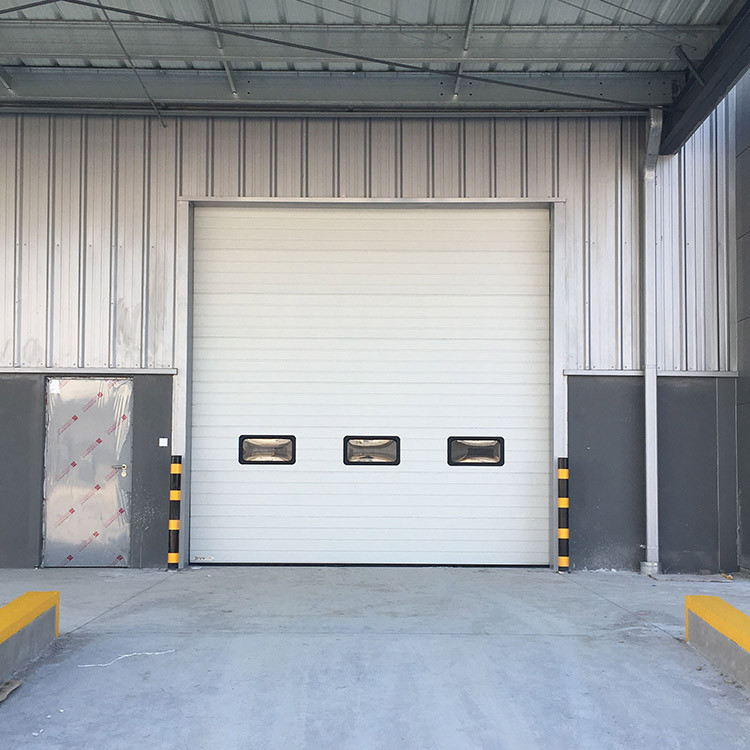 3. High quality industrial door manufacturers
Seppes has 11 years of experience in the manufacture of doors. The technology is very mature, and it has passed CE certification and SGS certification. There are nearly 20 patents for various inventions and technologies, and 15 are pending. Products have been exported to Europe, Australia, the United States, Canada, France, Japan, Dubai, Russia and other countries and regions through high international standards. In addition, Seppes is also a cooperative supplier of more than 60 Fortune 500 companies such as IKEA, Logitech, and Fresenius.