China roll up fast door.  SEPPES brand roll up fast door.
With the rapid development of modern society.  More and more enterprise factory workshops will choose roll up fast door.  A good roll up fast door can bring convenience to customers and improve work efficiency.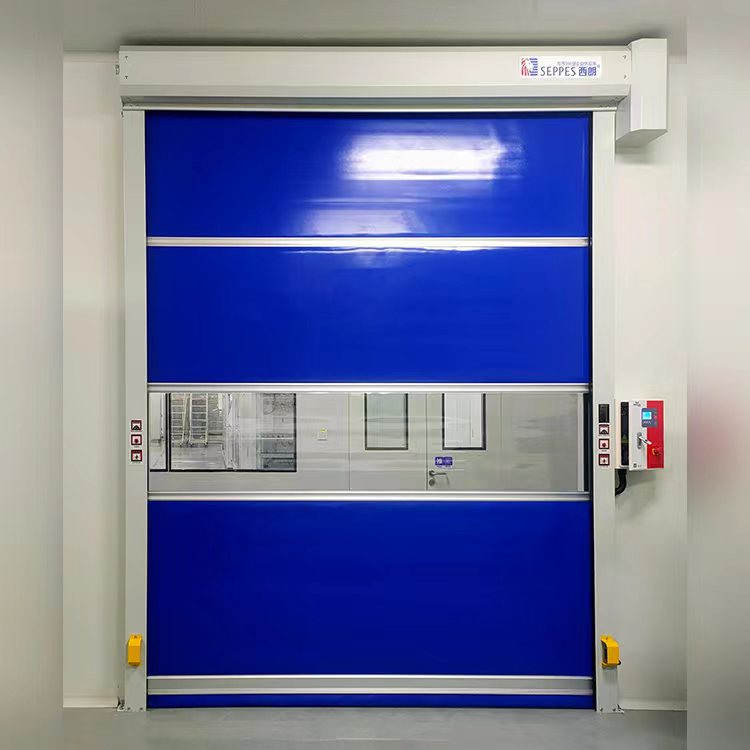 Well, there are many good quality brands in the industry.  Good quality but expensive. It is possible but not necessary for many ordinary businesses.  The high price makes many companies give up directly.
In China, industrial doors are still a relatively small market.  In the early days, there were very few fast doors.  Therefore, various manufacturers are mixed. And they are not very good in terms of appearance and quality.
We in SEPPES have 11 years of experience so far.  No matter in brand, appearance, material, some brands can't compare.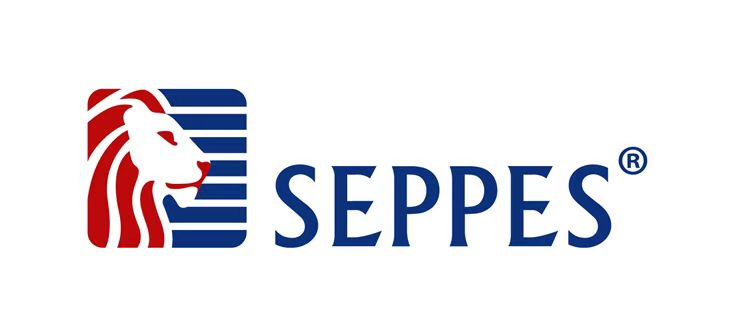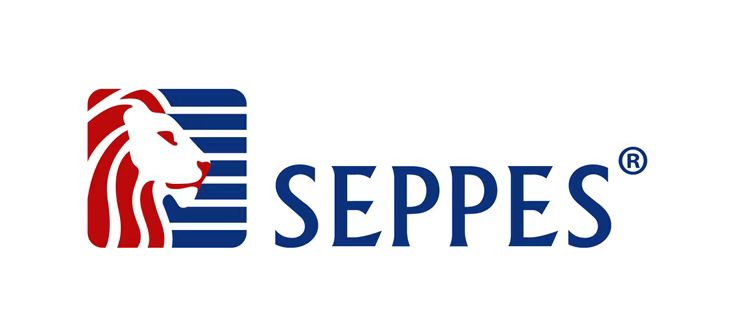 The development concept of SEPPES is "Brand of SEPPES, serving the world and making intelligent factories more efficient".  We are constantly optimizing and upgrading our products.
With leading professional products and good brand reputation.  SEPPES has become a partner of more than 60 Fortune 500 companies including IKEA, Logitech, AkzoNobel, etc.
We SEPPES have 15 authoritative product standard certifications.  Nearly 20 patents for various inventions and technologies.  For example, we have CE certification, SGS certificate.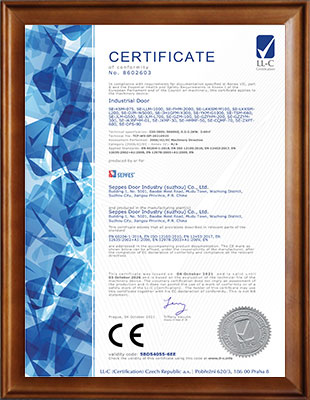 Our SEPPES high-speed door adopts the German Fei Ruipu motor system. Not only fast but stable.  The curtain is made of PVC with anti-breakage fibers.  There are also wind-resistant ribs to connect the curtains and transparent windows.  Clean and wind resistant.
The frame is painted with cold-rolled steel plate.  And 304 stainless steel can also be customized.  On the safety system, it is equipped with safety photoelectric protection.  Safety rims and light curtains can also be added.  Multiple protections.