Can High Speed Spiral Doors Be Insulated?
When factories buy high speed spiral doors, they usually care about the material of the door panel and the opening speed. In addition, we are also concerned about wind resistance, door opening methods, safety protection devices and other issues. However, few people care about keeping warm. As for whether the high speed spiral door can be insulated, the answer is definitely yes. So many people are curious about the principle of heat preservation. Here, I will answer it.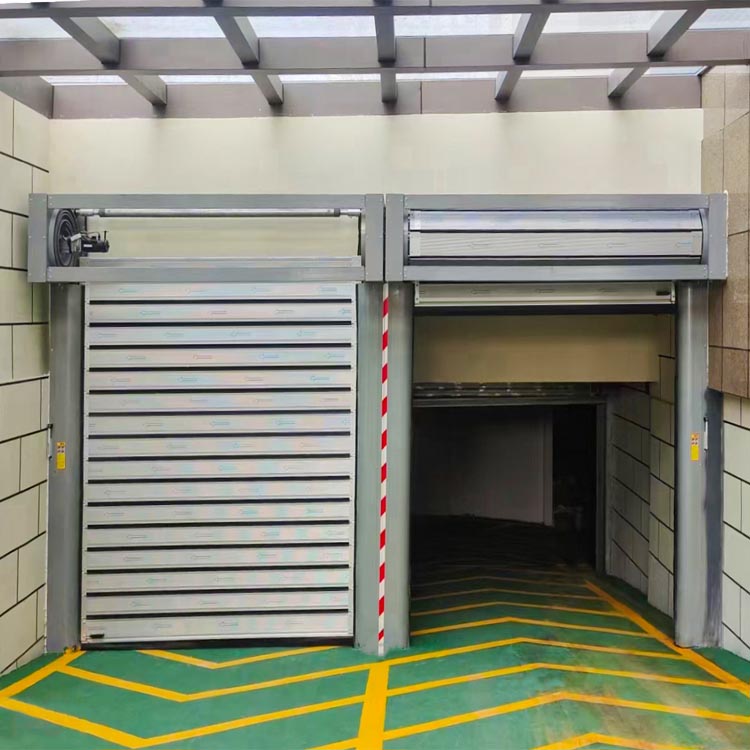 1, the principle of thermal insulation
The material of the door panel is an aluminum alloy door panel with a thickness of 0.7mm on the surface, filled with polyurethane foam material in the middle, the total thickness is 40mm, and the single door panel is 500mm. Polyurethane foaming material is a polymer polymer made of isocyanate and polyether as the main raw materials, under the action of various auxiliary agents such as foaming agents, catalysts, flame retardants, mixed by special equipment, and foamed on site by high-pressure spraying thing. It is a new type of synthetic material with thermal insulation properties. Therefore, the door panel filled with polyurethane foam material has the effect of heat preservation.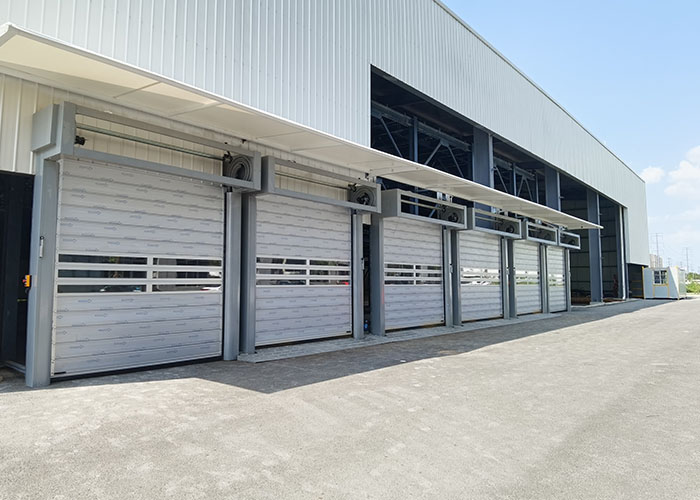 2,the characteristics of high speed spiral doors
Now, I come to answer the question of common concern. First of all, the opening speed can reach 1.2-2m/s. Fast opening can improve the efficiency of plant operation. Efficiency increases, and factory profits increase. Secondly, the location of the factory determine a door that can resist several levels of wind needs to purchase. This door of ours can resist 11 winds. There are radar, geomagnetic, pull rope, bluetooth, remote control, and card access control to open the door. There are light curtains on the inside of the track and airbags at the bottom to ensure the safety of users.
Seppes's products have been exported to Europe, Australia, the United States, Canada, France, Japan, Dubai, Russia and other countries and regions through high international standards. In addition, Seppes is also a cooperative supplier of more than 60 Fortune 500 companies such as IKEA, Logitech, and Fresenius.