Advantages of Spiral Commercial Overhead Doors for Factory Logistics
In the electronics industry, the installation of spiral commercial overhead doors has become a standard practice for optimizing logistics and enhancing the functionality of factory spaces. These doors are strategically placed along the logistics aisles, ensuring a seamless flow of goods and equipment. In this article, we will explore the key reasons for choosing a high-speed spiral door over alternatives like rolling shutter doors, PVC fast doors, or lifting doors.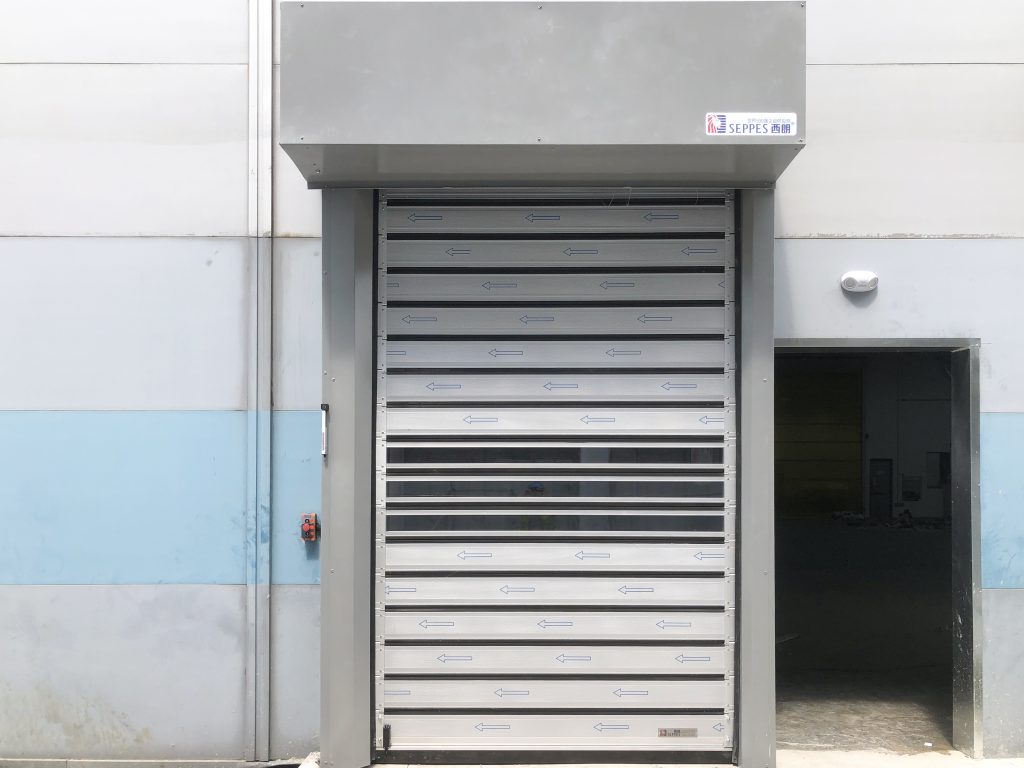 The reason why the factory chooses high speed spiral door
Fast Anti-Theft Solutions
When it comes to security, traditional rolling shutter doors and lifting doors offer limited protection against theft and external elements. PVC fast doors may provide speed but often lack robust anti-theft features. In contrast, high-speed spiral doors are designed to meet the demanding requirements of logistics channels. They offer effective anti-theft measures, wind resistance, and rapid opening and closing capabilities.
Automatic Opening and Closing
In bustling logistics channels, a high-speed door is a practical choice due to its adaptability to the constant flow of people and vehicles. These doors can be equipped with a variety of sensors based on specific customer needs, such as Bluetooth, geomagnetic, radar, and infrared sensors. This flexibility ensures that the door operates automatically, opening when needed and closing behind, providing seamless access to the logistics area.
Equipment Linkage for Smart Factories
In modern smart logistics facilities, Automated Guided Vehicles (AGVs) are the norm for efficient transportation. High-speed spiral doors can be integrated with AGVs, enabling them to navigate logistics aisles effortlessly. This linkage enhances the intelligence and efficiency of AGVs, streamlining the overall workflow.
Superior Sealing and Cleanliness
In industries like electronics, medicine, and food production, maintaining a clean and dust-free environment is crucial. Factory passages require high-quality sealing to prevent external contaminants such as dust and mosquitoes from infiltrating the interior. Ensuring the safety and hygiene of production processes. SEPPES spiral commercial overhead doors excel in providing this level of sealing and cleanliness.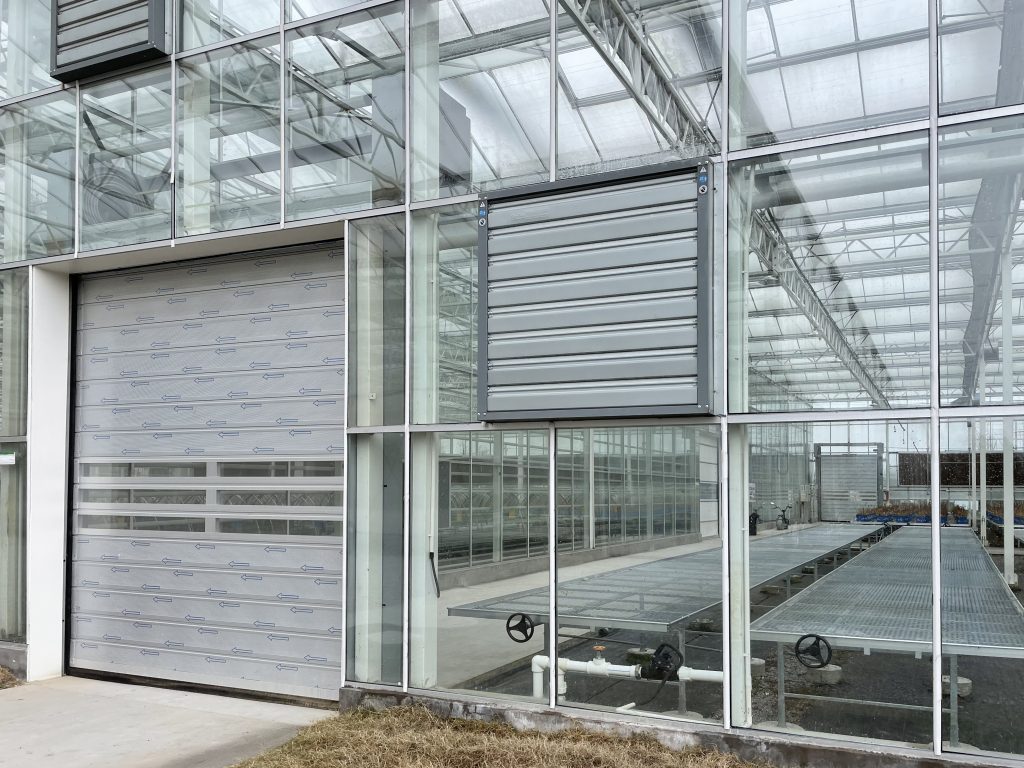 Upgrade your factory logistics with SEPPES spiral commercial overhead doors and experience the benefits of enhanced security, automation, equipment linkage, and impeccable sealing. Choose SEPPES for a smarter and more efficient logistics solution. Hikvision chose SEPPES' high speed spiral door.