Advantages Of Seppes High Speed Spiral Door
1. What is a high speed spiral door
Seppes's high speed spiral door is a new type of metal industrial door, which is usually installed in logistics passages that are frequently opened and closed. Since the interior of the door panel is filled with high density polyurethane foam, it has the effect of thermal insulation. At the same time, energy consumption can also reduce. Compared with ordinary industrial lifting doors, metal rolling shutter doors, and sliding doors, it can save about 87% of energy. It integrates the functions of heat preservation, energy saving, sealing, wind resistance and environmental protection.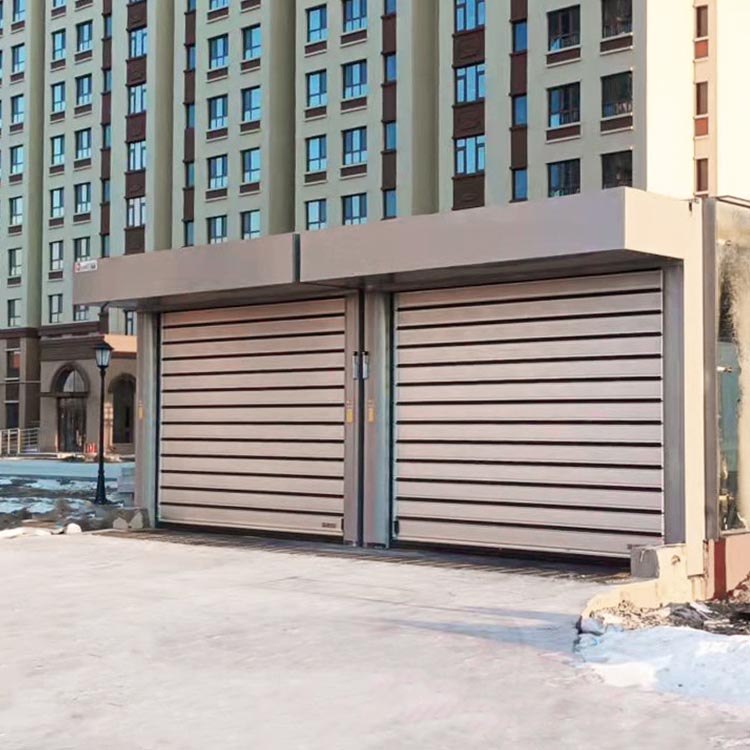 2. Features
The aluminum alloy door panel with a thickness of 0.7mm on the surface of the door panel is fill with polyurethane foam. The total thickness is 40mm, and the height of a single door panel is 200mm. The servo motor is adopt to make the door opening more intelligent, precise and efficient. Also, variety of door opening methods can customize, with manual buttons as standard, and optional radar, geomagnetic, pull rope, remote control, Bluetooth, swipe card access control. In addition, the wind resistance is also very good, can resist 11 winds. The opening speed can reach 1.2-2m/s, and it can open about 500-800 times a day. There is a safety light curtain on the inside of the track and an airbag at the bottom.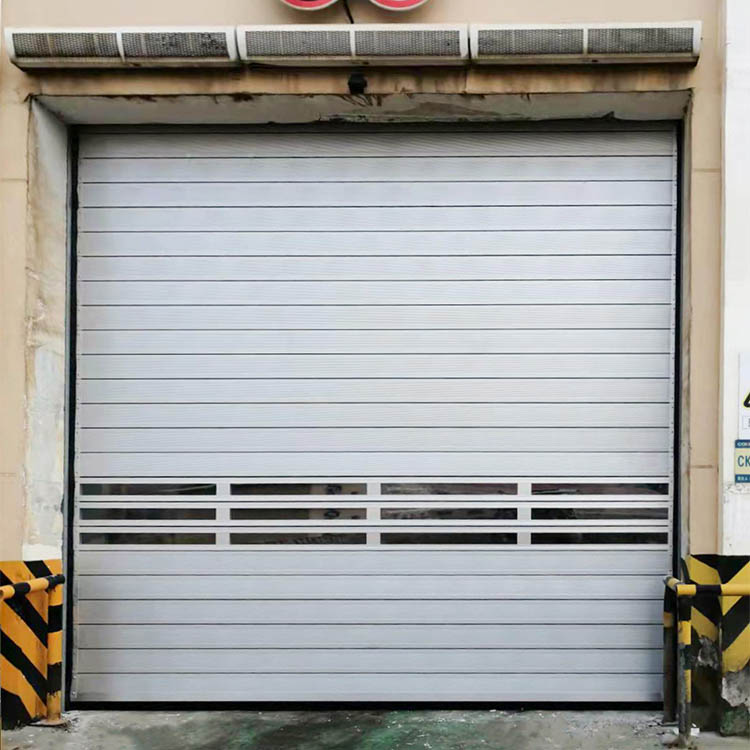 3. Advantages of Seppes
Seppes currently has 11 years of experience in R&D and manufacturing, and the technology is very mature. It is a fast door manufacturer that customers like very much. There are nearly 20 patents and 15 are pending. Products have been exported to Europe, Australia, the United States, Canada, France, Japan, Dubai, Russia and other countries and regions through high international standards. In addition, Seppes is also a cooperative supplier of more than 60 Fortune 500 companies such as IKEA, Logitech, and Fresenius.