Why choose SEPPES  high speed rapid door
SEPPES high speed rapid door is very popular among factories and enterprises.  More and more customers choose SEPPES Door Industry.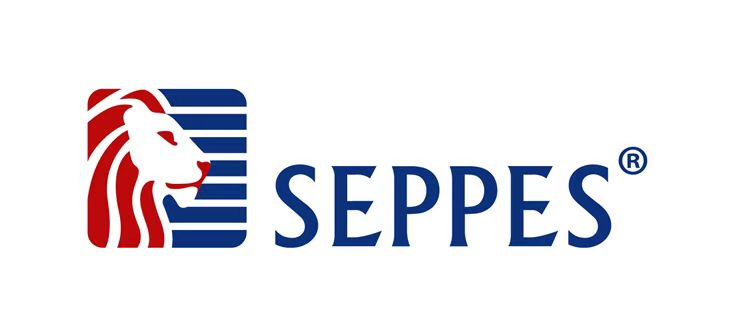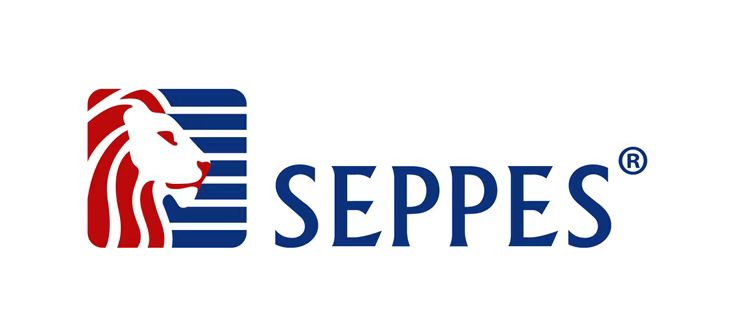 SEPPES is a brand supplier of industrial doors and warehousing logistics equipment at home and abroad. Focus on the large category of fast doors and keep moving forward. Provide customers with better products and services.
The development concept of SEPPES is "Brand of SEPPES, serving the world and making intelligent factories more efficient". We are constantly optimizing and upgrading our products.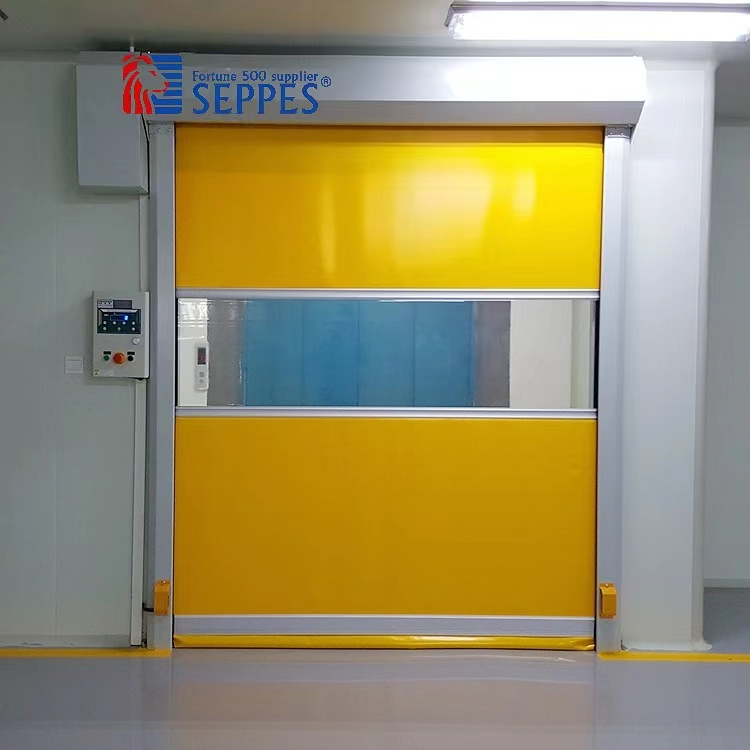 With leading professional products and good brand reputation. SEPPES has become a partner of more than 60 Fortune 500 companies including IKEA, Logitech, AkzoNobel, etc. Establish good relations with CRRC, COFCO, YTO, State Grid, etc.
Provide industrial doors, warehousing and logistics equipment products and supporting services for Bosch, Volkswagen, Sony, Moutai Group, etc.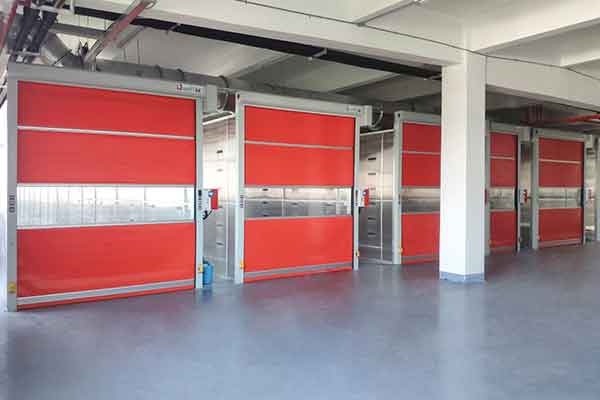 We can cooperate with so many companies because of our strength. We have 15 domestic and international authoritative certifications. Nearly 20 patents for various inventions and technologies. It also has CE, SGS, CCC and other authoritative certifications.
The opening speed of the SEPPES high speed rapid door can reach 2m/s.  Which is nearly 10 times faster than the ordinary fast door.
The fast door has a great function in use. In addition to the functions of heat preservation, cold protection and insect prevention in our daily life. It can also play a very good role in dustproof, windproof and sound insulation. The workshop is protected by a high-speed door, which can keep the interior constant temperature and tidy.