Choose a high speed roll up door. Advantages of a fast door.
High speed roll up doors are now widely used in the market and are a must for many enterprise factories.  However, there are still many customers who do not know about the product of express door. Or are even very unfamiliar with the existence of this product.   Some customers are still using sliding doors. which will be very inconvenient when there are trucks or forklifts coming in and out.  Therefore, when they see the automatic induction high-speed door for the first time, they will feel that it is very novel and practical, but some customers want to ask about the door that can automatically open and close. There are many styles.  Why choose high speed roll up door?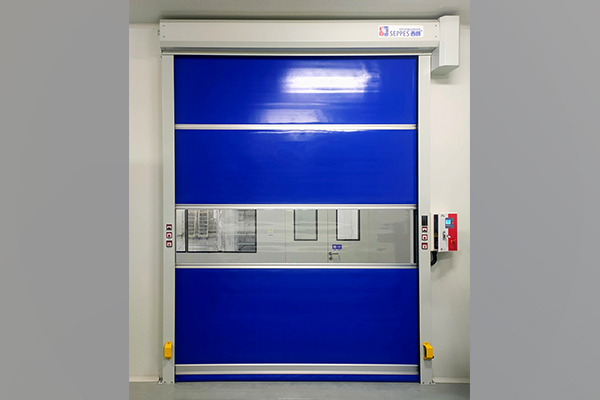 Automatic induction is only one advantage of the high speed door, it has many other advantages.  For example, the sealing is very good, and it has a good thermal insulation effect.  In addition, it can also prevent insects and dust, and sound insulation. The fast door can block these pollutions well and keep the room clean.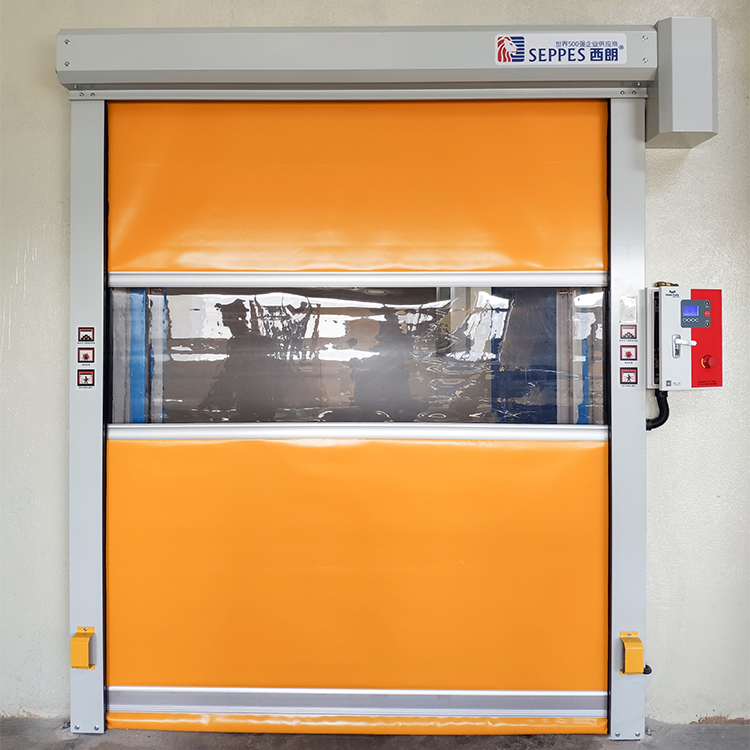 Therefore, the tightness of the high-speed door is very good. The door curtain is made of PVC. And there are wind-resistant ribs to connect the door curtain and the transparent window.   Well, since this anti-wind rib is installed, it means that it can also play a certain role in wind protection. And there is no problem with 5-6 strong winds.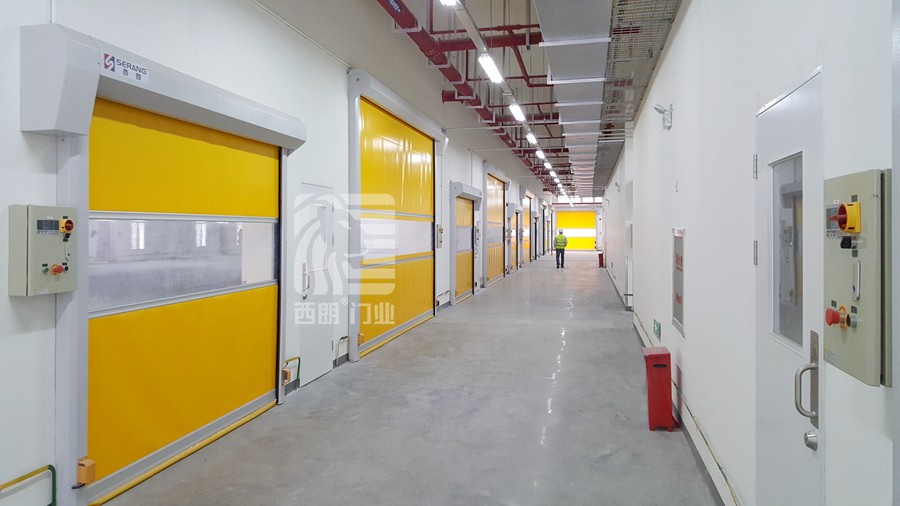 Many factories, such as food processing factories, warehousing logistics, electronics factories and other manufacturers. There need to ensure that the internal cleanliness is relatively high speed roll up doors are installed. It can prevent pollution and keep the room clean and dust-free. It can be seen that it is very convenient to install a high speed roll up door.