What standards are required for export High-speed rolling door?
High-speed rolling door is a must-have device for efficient operation of industrial plants. Its main functions are fast switching, frequent entry and exit, and ensuring the cleanliness of the workshop. This product is a very common industrial door, so there are many manufacturers of this product on the market. More and more foreign customers choose to purchase this product in China. So, how to choose a good rolling door, the specific criteria are as follows: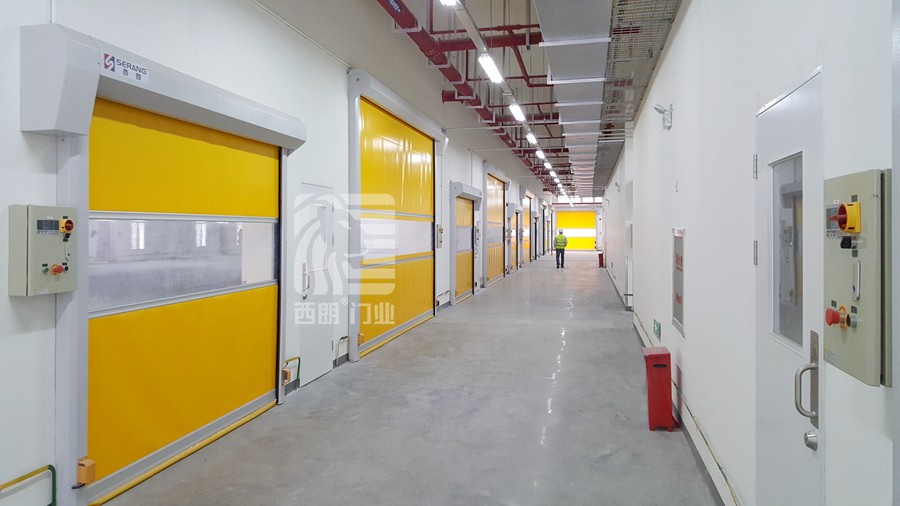 Is the product practical?
The product should meet actual needs. It is an electric fast door, but a manual opening and closing device must be installed. Prevent the product from being unusable in the event of a power outage or power outage.
Is the product safe?
This product requires the installation of infrared safety photoelectric protection. During the operation of the door curtain, if a person passes by, this safety device will feel the object and retract the door curtain to ensure the safety of the person.
Is the product produced by a regular manufacturer?
Customers choose a regular strength door manufacturer, which can ensure safer product quality. And can provide perfect after-sales service.
The above is the standard for export high-speed rolling door. When choosing an exit fast rolling door, you also need to pay attention to some of the most basic information. For example, the qualification of the fast door manufacturer, whether it has export experience, which countries the products are exported to, etc.