What are the differences between spiral door and fast door?
Both the spiral door and the fast door can play the advantages of insulation, moisture -proof, and insect -proof. Both models are very common industrial doors. The inside of the hard fast door can be used, and the soft fast door is mostly inside. The two are also very different in terms of functions and materials. The specific difference is as follows: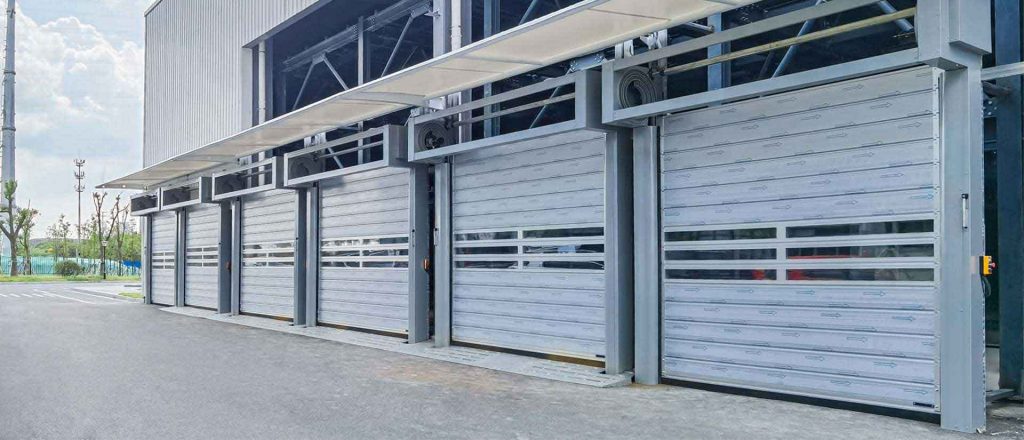 The difference between fast door and spiral door :
Different materials
High speed spiral door: The surface is 0.7 mm thick aluminum alloy door panel, filling polyurethane foam in the middle
Rapid door: The curtain is made of PVC, which contains anti -fracture fiber.
Different security protection devices
High speed spiral door: infrared safety light protection, light curtain protection inside, airbags at the bottom
Rapid door: infrared safety light protection
Different sealing structure
High speed spiral door: there are EPDM rubber strip seal at the bottom, top, both sides and each door panel.
Rapid door: There are double -row encrypted PVC card seat brushes on both sides of the track.
Different wind -resistant levels
High speed spiral door: Maximum level 11 wind
Rapid door: Maximum level 7 wind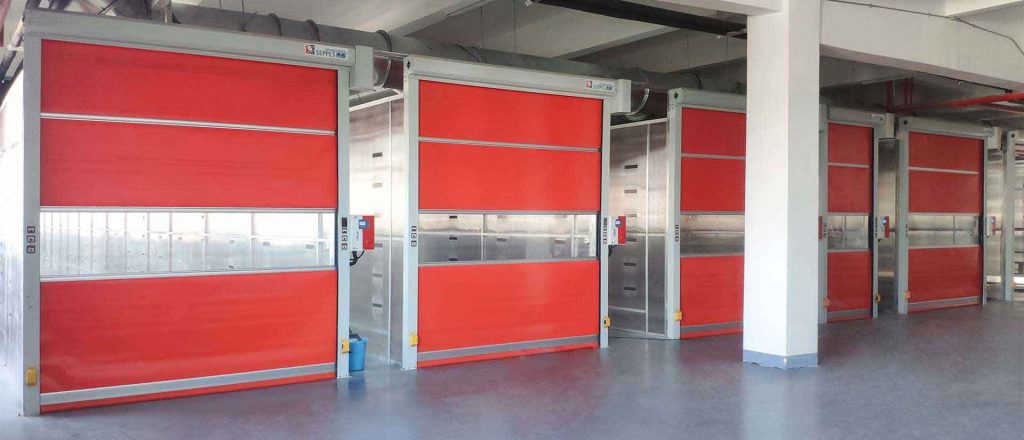 They are different in materials, safety protection devices, sealing structures and wind resistance levels. The two have their own advantages and play their role in different locations.