What are the benefits of installing fast roll up door in automobile production plants?
Each automobile factory is equipped with four major workshops: stamping, welding, painting, and final assembly. The working environment required by these four types of workshops is relatively strict. In order to meet the standards required by the working environment, many car companies will choose to install fast roll up door. There are also many companies that do not understand the benefits of installing this product in these four types of workshops. So I will explain it to you below.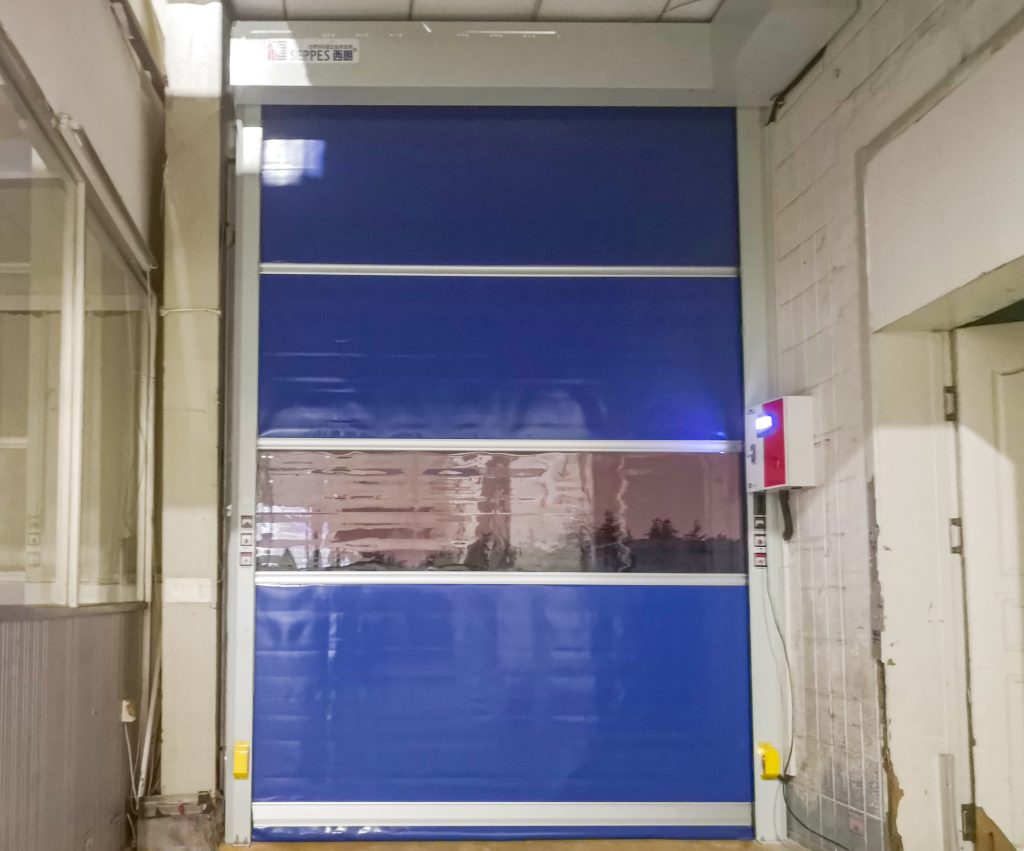 The benefits of installing fast rolling doors in the four major automobile workshops
1.After installation, it can not only meet the temperature and humidity requirements, but also prevent odor, sound and dust.
2.The intelligent electric control system can realize various intelligent switch modes. When driving a forklift to move goods, traffic efficiency can be improved.
3.Daily use safety must be the first priority. Compared with similar products. The fast rolling door has more safety protection devices to protect the safety of entry and exit in all directions.
The above are the three main benefits derived from the daily use needs of the four major workshops of the automobile factory. Not only automobile factories, but also in today's era of intelligent manufacturing. Fast roll up door have been gradually applied in workshops of various industries. If you need high-quality fast rolling doors, you can contact SEPPES, a fast door brand with many years of industry experience, for a quotation