What are the benefits of installing dock lifting leveler in the factory?
With the rapid development of science and technology, many factories adopt intelligent operation in order to improve work efficiency. Factory loading and unloading no longer uses a lot of manpower to manually unload goods. Most of them use dock lifting leveler to move and unload goods. This product mainly works through the joint control system, hydraulic power unit, regulating plate and tongue plate. It can effectively adjust the height difference between different transport vehicle floors and platforms. So, what benefits can this product bring to the business? The details are as follows: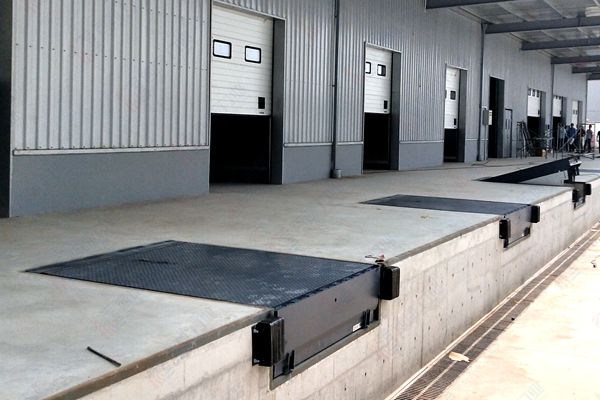 Advantages of factory installed dock leveling equipment:
Reduce labor cost
Before the product was produced, the factory used manpower for handling. However, the efficiency of manpower handling is low, time-consuming, and the manpower cost is very high. The use of this product can improve unloading efficiency and reduce labor costs.

Safer unloading process
The platform can bear 6 t-10 t. And it is equipped with reliable hydraulic control speed safety valve and anti-drop valve safety protection device. It can effectively prevent the unloading platform from falling and ensure the safety of personnel.
The dock lifting leveler can save time and labor costs for enterprises, and can also improve work efficiency. Effectively avoid the safety hazards of traditional platform loading and unloading This product is a high-quality choice for large-scale product transportation companies to load and unload goods.