Want To Customize A High Load Dock Leveler
When the dock leveler with low load can not bear very heavy cargo. It is easy to deform the board surface, and it is necessary to customize a high quality, large size, high load platform. Many companies that want to buy this product are particularly concerned about how much load can be customized. And what size can be customized for such a large load. Here, I would like to say that Seppes can provide products that meet their needs. And our products are also very safe, using anti-skid technology to ensure the safety of staff. Now, know more about it.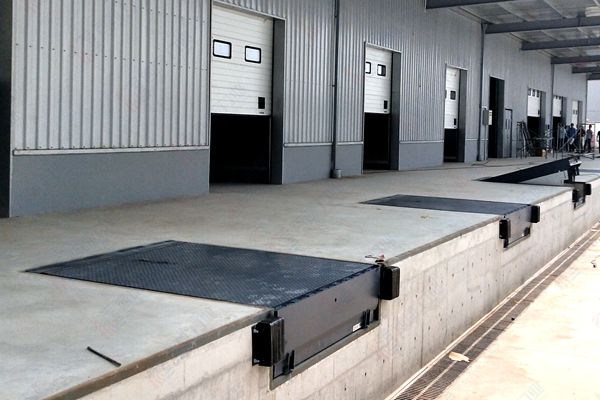 1. Basic information of the dock leveler
Standard size: W2000mmL2000mmH500/600mm and W2000mmL2500mmH500/600mm
Maximum size: W2200mmL4500mmH500/600mm
Standard load: We can customize the load of 6T/8T/10T/13T/15T.
Safety device: emergency stop button, tongue plate buffer device, side anti-pinch protection, geomagnetic valve anti-fall device protection.
Color style: blue and black can customize.
Composition: main board, tongue plate, hydraulic pump, oil cylinder and sealing rubber strip.
Use places: stations, docks, logistics warehouses, cold storage platforms, enterprise three-dimensional warehouses.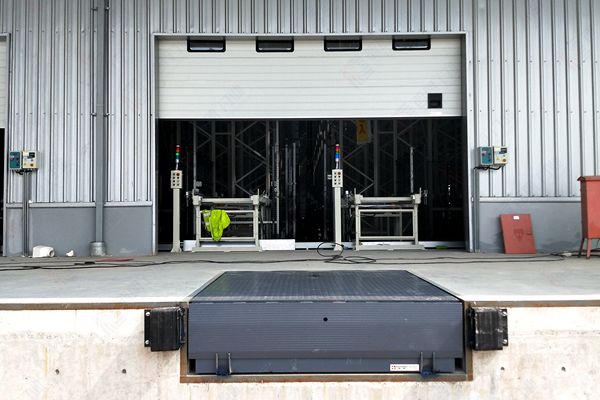 2. The brand enterprise
Seppes is a branded industrial product company with a very well-known reputation in the industry. The supporting factory has an area of 17,500 square meters .Then, adopts the laser integrated cutting process. At present, seppes has been establish for 11 years, and seppes's industrial products have been exported to Europe, Australia, the United States, Canada, France, Japan, Dubai, Russia and other countries and regions through high international standards. There are nearly 20 patents for various inventions and technologies, and 15 are pending. In addition, seppes is also a cooperative supplier of more than 60 Fortune 500 companies such as IKEA, Logitech, and Fresenius.