Suzhou High Speed Spiral Door
High speed spiral doors are very popular recently, and our company has received orders from many places. The increase in orders will not affect the production progress of our factory. Yesterday, a customer who had cooperated many times contacted us again and wanted to buy our high speed spiral door. This customer didn't buy the door from us at first, but from someone else's house. Then not very satisfied, and then there was a problem with the door. I found that the previous company could not be contacted, so I could only bear the risk of door damage. Later, they searched again for suppliers and found us. After a cooperation, we found that our door quality is very good and guaranteed. So, we have cooperated many times since then. Now, come with me to learn about our high speed spiral door.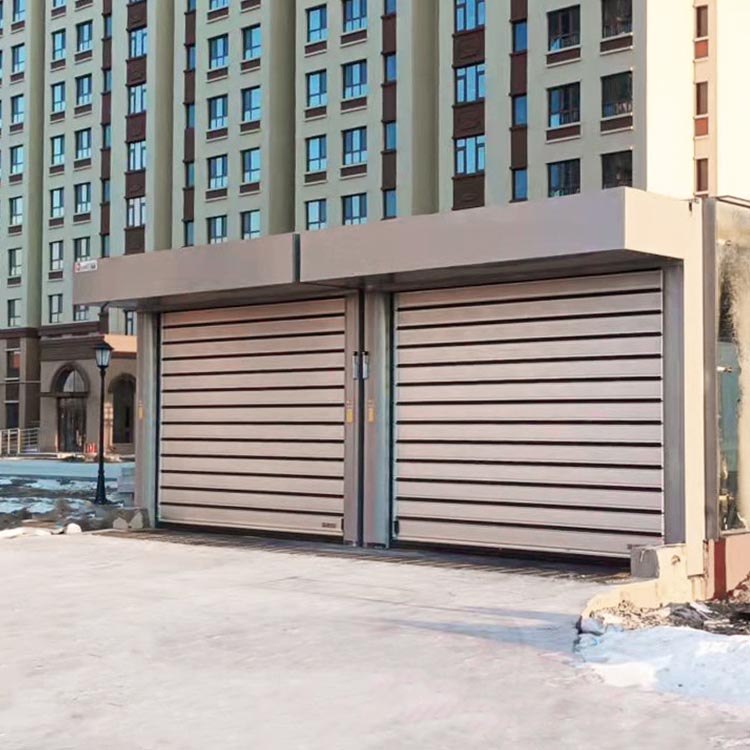 1,The high speed spiral door of seppes
Wind resistance: can resist 11 winds.
Opening speed: 1.2-2m/s.
Opening times per day: 500-800 times.
Door thickness and height: the door thickness is 40mm, and the height of a single door is 200mm.
Installation space: 900mm above the door, 350mm left and right.
Safety protection device: A light curtain is installed on the inside of the track of the door, and an airbag is also installed at the bottom.
Door panel material: The door panel material is 0.7mm thick aluminum alloy door panel, filled with high-density polyurethane foam material.
Door opening method: Standard double-sided manual button, optional radar, geomagnetic, pull rope, remote control, card access control and other door opening methods.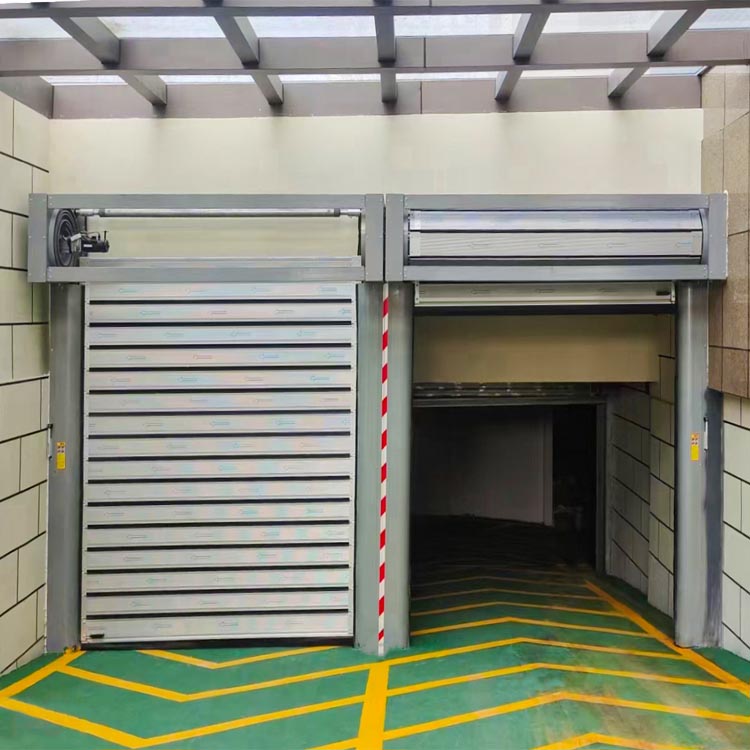 2. Introduction to Seppes
Seppes has been established for 11 years now, with a supporting factory of 17,500 square meters and an annual production capacity of 130 million. Moreover, seppes's industrial door products have passed CE certification and SGS certification. Our products have been exported to the United States, South Korea, Japan, Singapore, Europe and other countries or regions through high standards. At the same time, we are also the supplier of many Fortune 500 companies. For example, IKEA, Logitech, Fresenius.