The advantages and solutions of industrial steel swing doors that improve efficiency
Industrial steel sectional overhead doors offer a range of benefits, including anti-theft, sound insulation, moisture-proofing, dust-proofing, wind resistance, heat preservation, and strong sealing. These doors come in various lifting operation modes, such as standard lifting doors, vertical lifting doors, and high-lifting doors, designed to adapt to diverse architectural structures. However, some users have encountered issues with slow opening and closing speeds, causing inconvenience in daily use. Let's explore the reasons behind this problem and discover effective solutions.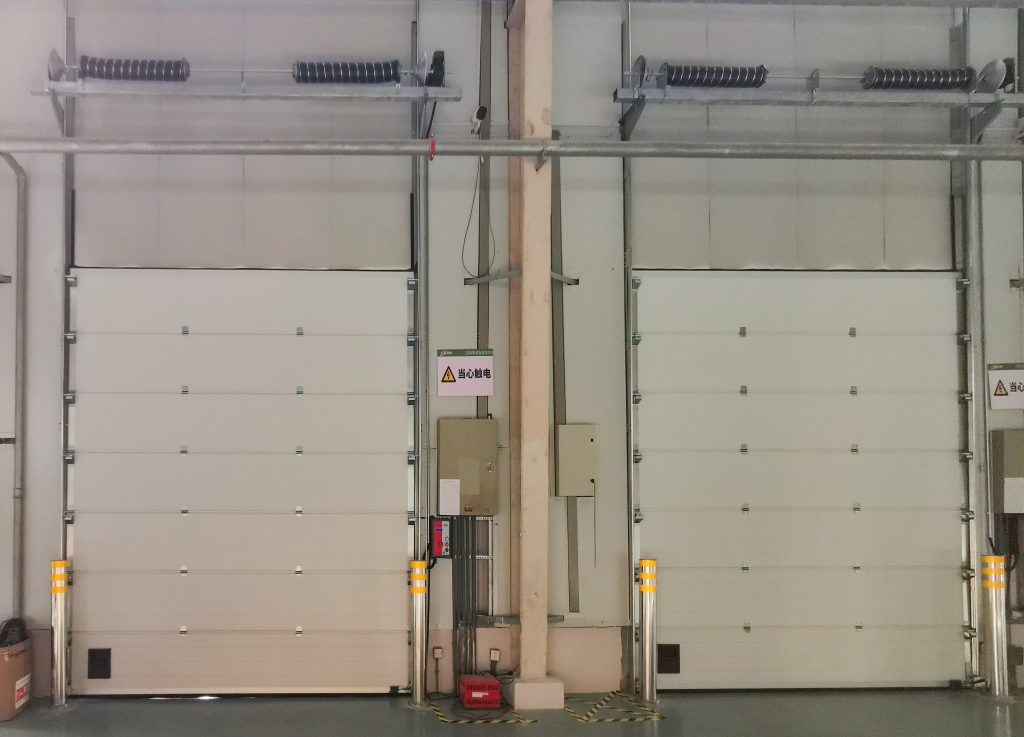 Advantages of Industrial Steel Sectional Overhead Doors:
Robust Security and Anti-Theft Features:
Industrial steel sectional overhead doors provide enhanced security, safeguarding valuable assets and goods inside commercial and industrial spaces.
Sound Insulation and Moisture-Proofing:
With excellent sound insulation properties, these doors minimize noise pollution, creating a quieter working environment. Additionally, their moisture-proofing capabilities help protect interior spaces from water damage.
Dust-Proofing and Wind Resistance:
Industrial sectional doors prevent dust and debris from entering the workspace, ensuring a cleaner and healthier environment. Their robust build also offers superior wind resistance, providing stability during adverse weather conditions.
Efficient Heat Preservation:
The doors' insulation properties contribute to heat preservation, helping maintain comfortable temperatures within the facility and reducing energy costs.
Solving Slow Opening and Closing Speeds:
Adjust the Motor Controller Speed:
Check the sectional door's motor controller settings and ensure that the speed is appropriately adjusted. A faster setting may improve the opening and closing speed.
Tighten Motor Belt:
Inspect the motor belt for any looseness. If it's loose, tighten it slightly to improve the door's performance.
Check for Abnormal Voltage:
If you experience irregular voltage supply, the sectional door's operation may be affected. Suspend usage until the voltage stabilizes and then try again.
Inspect for Track Interference:
A sectional door might rub against its track, causing friction and slowing down its movement. Identify the problematic parts and eliminate the source of friction to restore smooth operation.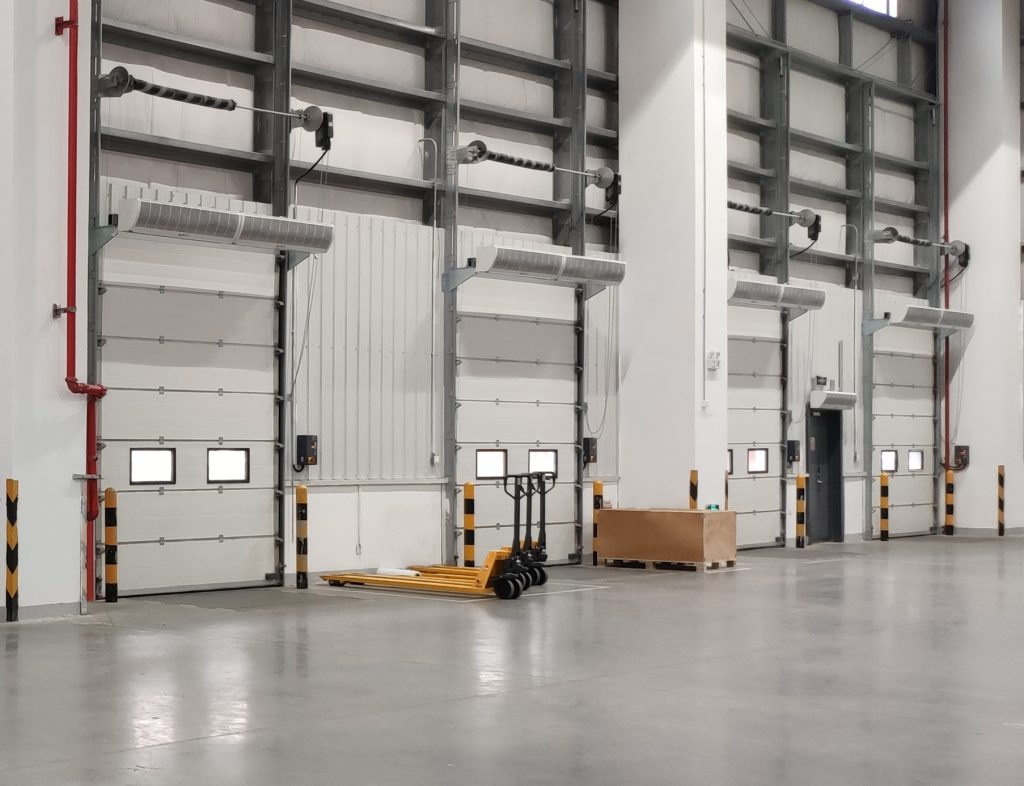 Applications of Industrial Steel Sectional Overhead Doors:
Large Factory Exterior Doors:Providing security and accessibility for large manufacturing facilities.
Logistics Garages:Efficiently managing traffic flow in logistics and distribution centers.
Warehouse Workshops:Facilitating smooth movement of goods in and out of warehouses.
In conclusion, industrial steel sectional overhead doors offer numerous advantages, making them an ideal choice for various industrial and commercial applications. By promptly addressing and resolving slow opening and closing issues, you can enhance the efficiency and convenience of your sectional door, optimizing operations within your establishment. Choose a trusted manufacturer to acquire high-quality door products tailored to your needs. Procter & Gamble Co., Ltd., one of the world's top 500 companies, plans to choose SEPPES as their industrial door supplier.