Reduce Labor Attrition With Dock Leveler
1. How to reduce labor loss
We often see some workers carrying things on docks without dock leveler. They carry the goods on their shoulders and carry them from trip to trip. The unloading efficiency of this is very slow. If it is summer, workers are also prone to heat stroke. So, how can we reduce the burden on workers and improve efficiency? This problem is very clear to the workers of some logistics companies or ports. Because, they will provide the use of forklifts and dock levelers to lighten their load and also increase the efficiency of loading and unloading.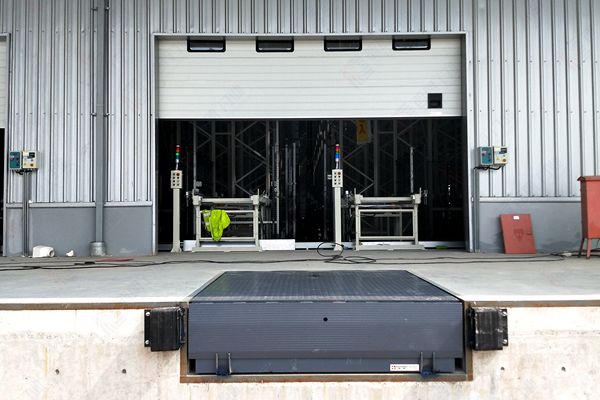 2. The work of the dock leveler
So, how do these two things work? The answer is to build a transition plate between the platform and the bed of the car on which the forklifts work. Ship the goods down, or ship them up. What needs to be known is that some large products cannot be handled by manpower alone, so it is very necessary to install a dock leveler. The hydraulic type is more stable, safe and intelligent. Workers are safer when working.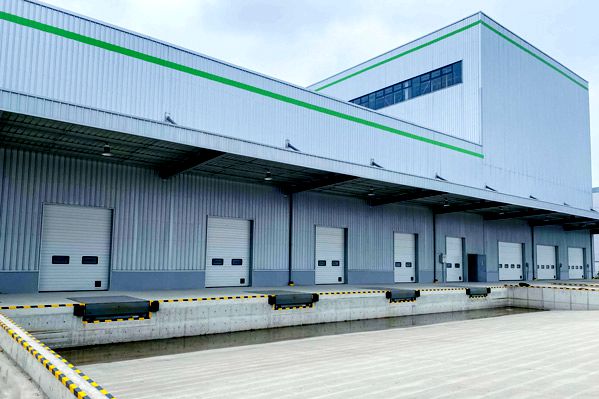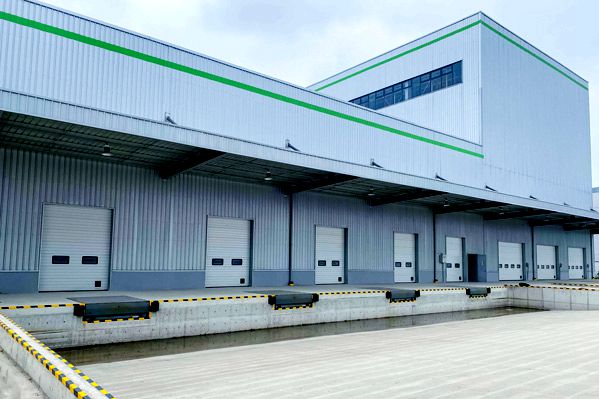 Seppes is a well known industrial door enterprise in China. It has been established for 11 years and has cooperated with more than 2,000 enterprises, including more than 60 of the world's top 500 enterprises. The buyer group covers almost all industries, including aviation, medicine, electronics and other fields. The supporting factory covers an area of 17,500 square meters and can achieve an annual production capacity of 130 million. At present, the products are exported to the United States, Canada, Japan, South Korea, Vietnam, Europe, Australia and other countries or regions. And it is also a supplier of IKEA, Logitech and other companies.