Pvc high speed shutter door opening method
Pvc high speed shutter door are now widely used in the market. And are the preferred equipment for many enterprise workshops.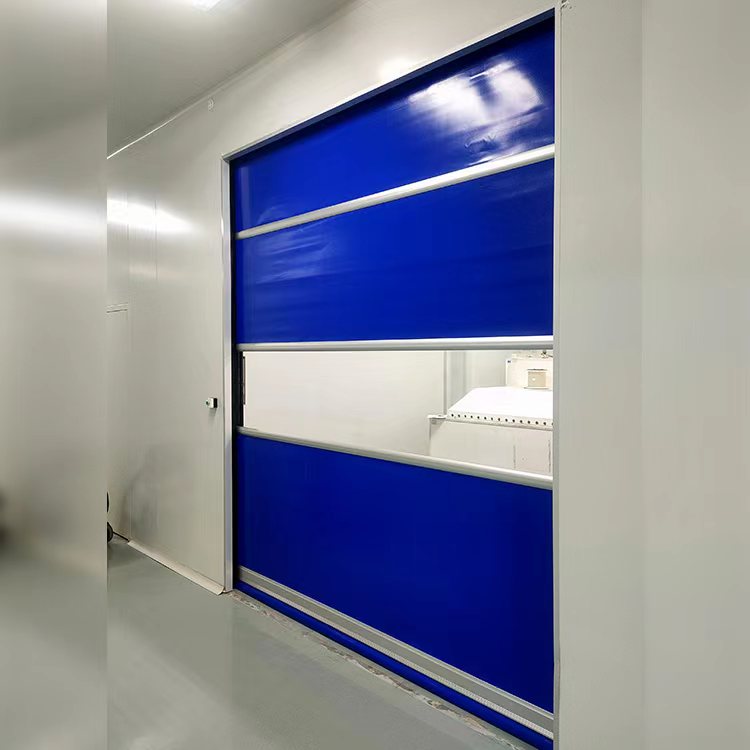 It has many advantages, such as good thermal insulation, good sound insulation quality, and strong sealing. Therefore, after understanding the function and performance of this product. Many customers feel that it is very suitable for the needs of their own factories. Today, let's introduce several ways to open the pvc high spped shutter door.
The first common high speed door opening method is the manual button. When employees need to come in and out frequently, press the button to open the door. The standard configuration of our SEPPES brand high-speed door is the double-sided manual button. It can be opened 500-800 times a day.
The following door opening methods are optional. Manual rope pull: When there are vehicles such as forklifts entering and exiting, simply pull our rope to open the door.
The same remote control switch, you can also press the remote control button when the vehicle is in and out. It is more convenient than manual pull rope. Many customers will choose to turn on the radar when choosing, and the staff and vehicles need to enter and exit. When entering the radar sensing range, there is no need for staff to operate, and the fast door will automatically open. An automatic induction pvc high speed shutter door is deeply loved by customers.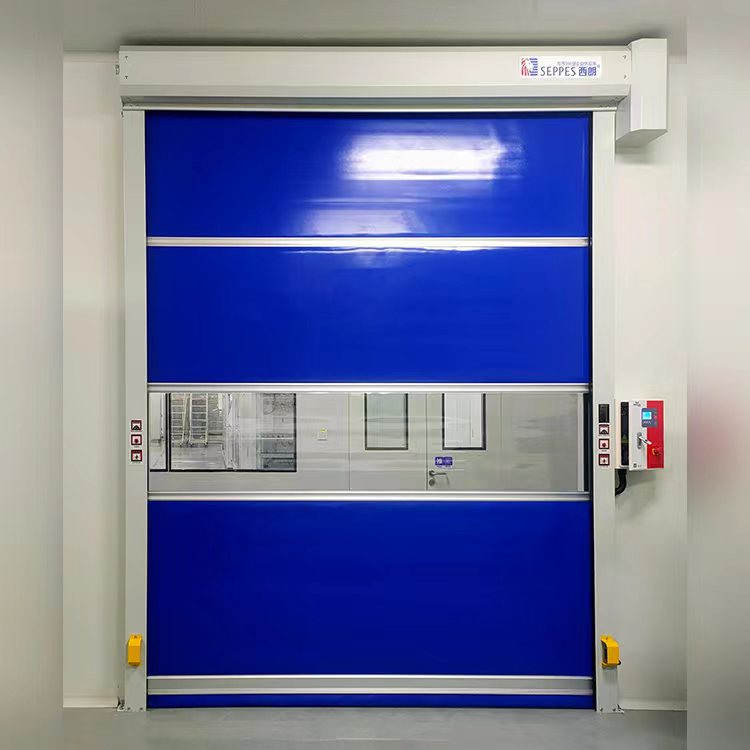 SEPPES door industry, "one door, one yard, lifelong service". We have also cooperated with many Fortune 500 companies. For example, Nongfu Spring, IKEA, Pepsi, Kweichow Moutai, etc.
Choose SEPPES Door Industry, you will not be disappointed!