Is there a cheap speed roller door?
As time goes.  More and more enterprise factory workshops have chosen speed roller door.  There are more and more manufacturers of high-speed doors.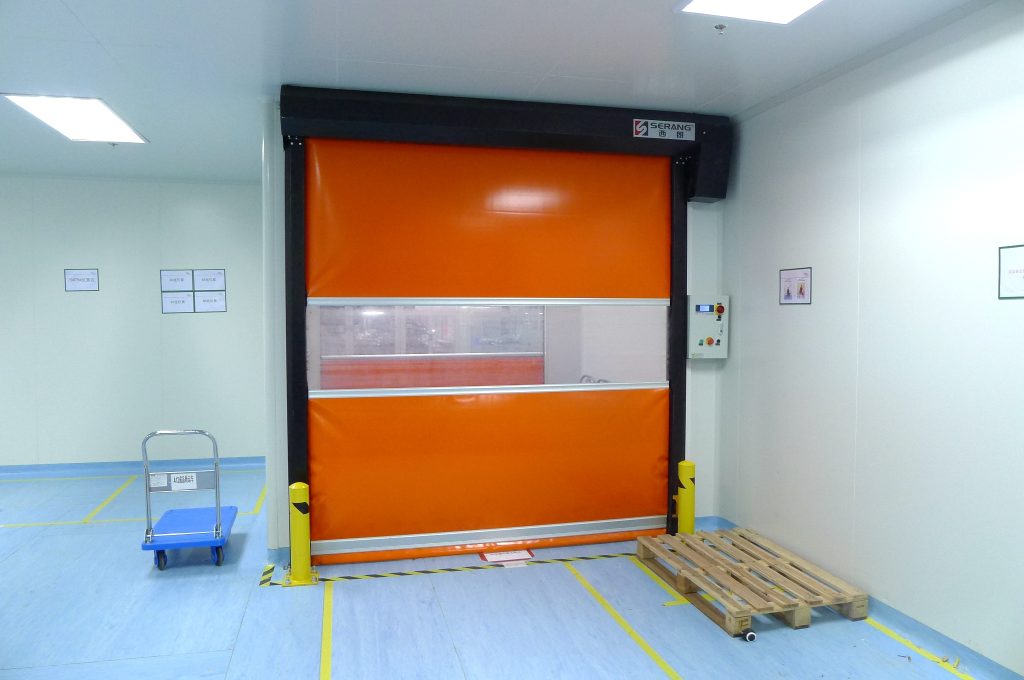 When customers choose.  Everyone loves a good product at a low price. The speed of grabbing a product is comparable to a rocket launch (albeit a little exaggerated).  If I didn't notice it myself, the product might be gone.  So our topic today is whether there are cheap fast doors.
Then everyone knows the truth of what you get for every penny.  There are certainly cheap high-speed doors.  There is no shortage of cheap doors on the market. And there must be a reason why it can be sold at such a low price.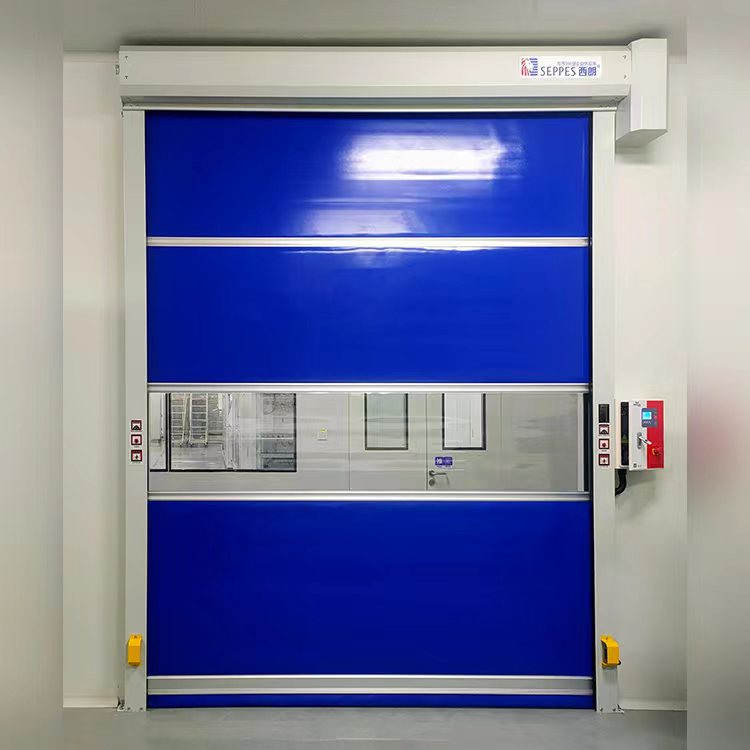 The most fundamental reason must be to reduce the cost of the product. As long as the manufacturer of the product sold does not lose money in the end.
Most of the customers are one-time sellers.  It is difficult to say whether there will be a possibility of repurchase in the future.
Why should manufacturers take the risk of losing money to sell you good goods?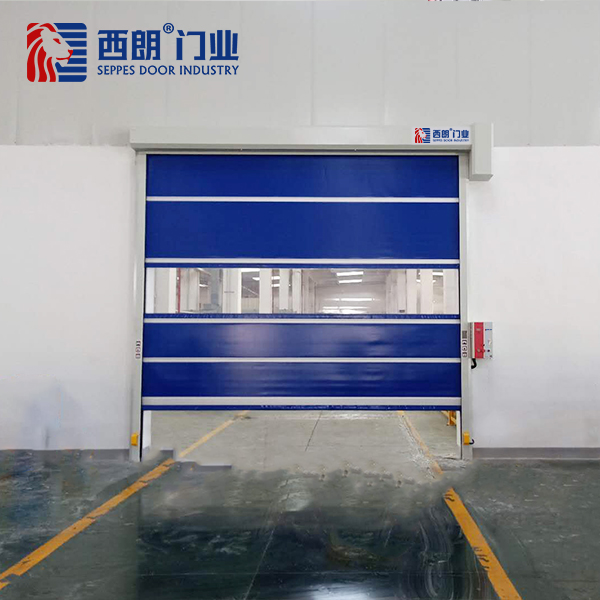 So there are no cheap fast doors.  The answer is yes.  It's just about the performance, safety and after-sales of the product.  Manufacturers will not make promises.  If you don't care about that, what are you buying?  Waste of time and money.
You must buy mid to high end.  
The speed roller door of the SEPPES brand belongs to the middle and high end. We in SEPPES have 11 years of experience so far.  No matter in brand, appearance, material, some brands can't compare.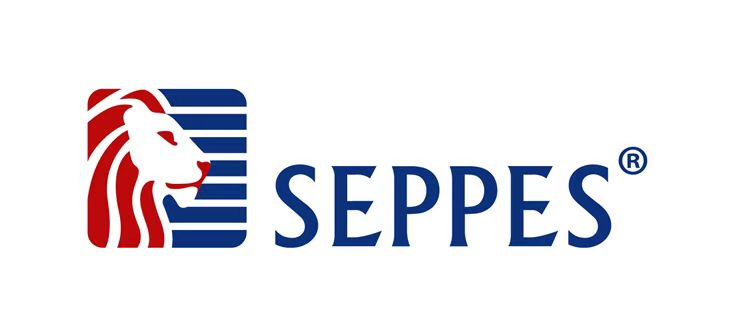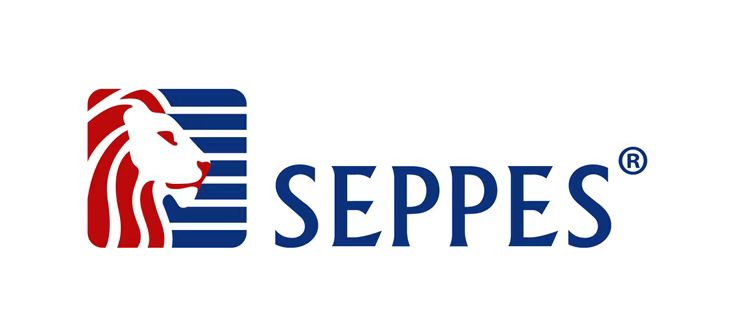 The development concept of SEPPES is "Brand of SEPPES, serving the world and making intelligent factories more efficient".  We are constantly optimizing and upgrading our products.
With leading professional products and good brand reputation.  SEPPES has become a partner of more than 60 Fortune 500 companies including IKEA, Logitech, AkzoNobel, etc.
We SEPPES have 15 authoritative product standard certifications.  Nearly 20 patents for various inventions and technologies.  For example, we have CE certification, SGS certificate.