Instructions for the use of SEPPES fast rolling shutter door
Everyone who buys products should know that there are some spare parts and product instruction manuals in the product packaging box. And the same is true for the fast rolling shutter doors produced by SEPPES today, I will give you a brief introduction to the use of fast rolling shutter doors: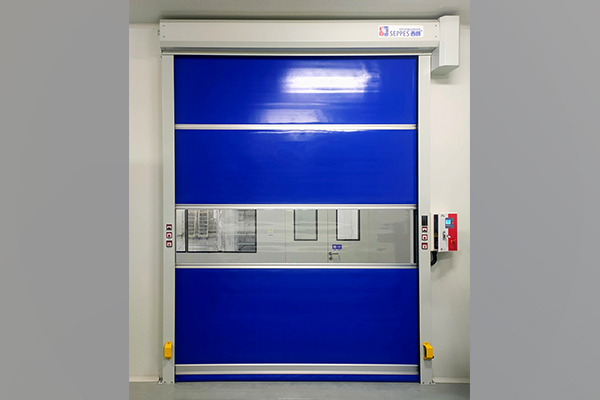 1. Opening method:
It can be opened manually, and the opening and closing can be realized according to the direction indicated by the key head. Automatic opening: through radar sensing, the door will automatically open when it reaches the upper limit, and the object will pass through the sensing area and the radar will not detect the signal.
2. Precautions:
When people and objects pass through, please pay attention to opening and then pass; when passing super long and large objects, please use manual; please pay attention to safety when passing forklifts.
3. Common faults:
Photoelectric switch: The reflective signal is used. When the reflected signal is not received, the door will not be closed, please adjust the position. Radar: When the received signal is poor, please pay attention to cleaning the surface and adjust the angle.
4. Emergency treatment:
In case of power failure or motor failure, the brake can be released, and the door can be opened and closed with the crank handle. Pay attention to the above instructions when using the fast rolling door, which not only makes the operation convenient, but also protects the fast rolling door!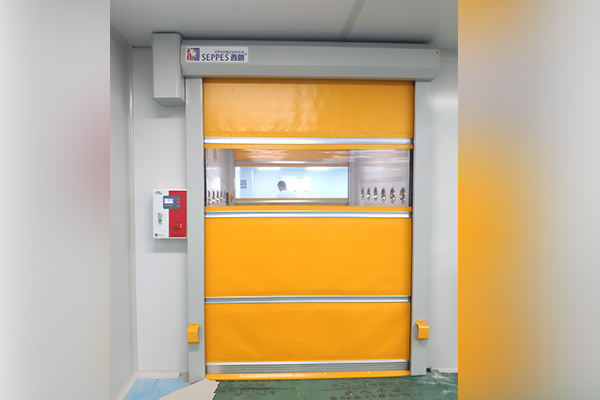 Suzhou fast rolling shutter door manufacturer SEPPES continues technological innovation in accordance with European industry standards. It has a number of product core technologies and has passed the EU CE and international authoritative organization SGS certification, and the market covers the whole country. Perfect after-sales service, cooperation cases all over the country, the choice of nearly 60 Fortune 500 companies such as Geely, Procter & Gamble, Huawei, Bosch, and Pfizer, and the trust of more than 2,000 cooperative customers around the world. Products are exported to Chile, the Philippines, Spain, and Costa Rica In more than 30 countries, many overseas distributors provide high-quality services to global customers.