Optimizing Industrial PVC Fast Roll Doors for Safety and Efficiency
In the realm of industrial equipment, the industrial PVC fast roll door stands out as a highly sought-after product. As industries evolve with the times, these doors have also undergone continuous updates to meet the ever-changing demands of modern businesses. Industrial PVC fast roll doors are invaluable components that provide both convenience and safety to factories and warehouses. This article delves into the key considerations when choosing these doors to ensure optimal performance and security.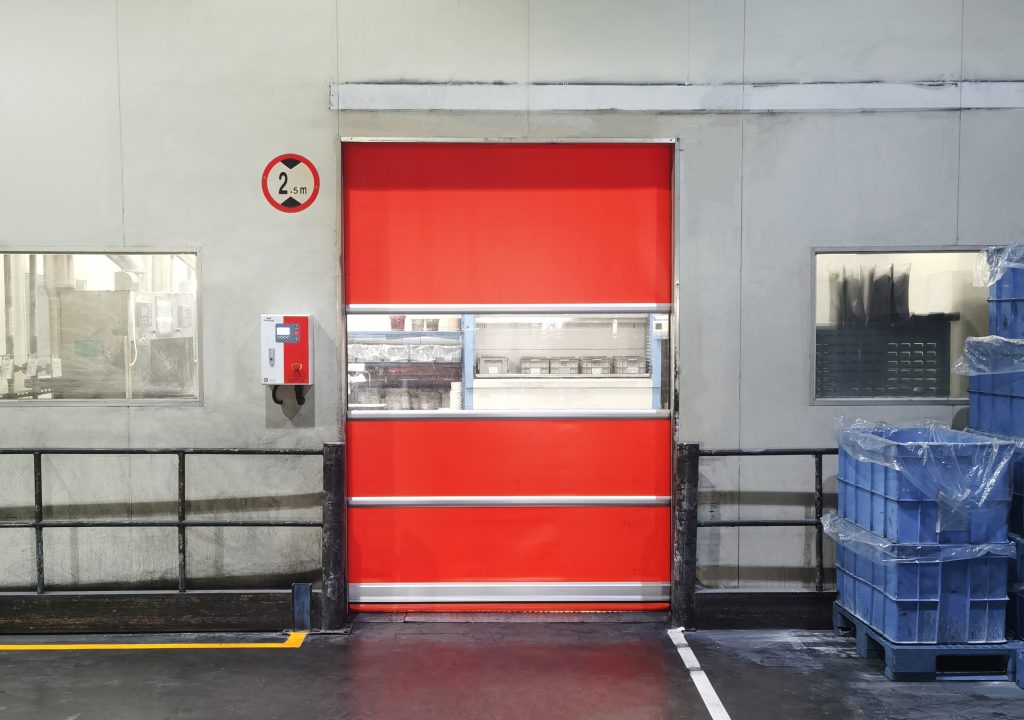 Issues that need to be paid attention to when customizing fast rolling shutter doors
Selecting a Professional Manufacturer
In today's market, numerous manufacturers offer customized industrial doors. However, it's crucial to start by assessing whether the manufacturer possesses the necessary qualifications for exporting, ample experience, and a team of skilled professionals. Customized doors often come with a significant price tag, making it imperative to choose a manufacturer with a proven track record in delivering high-quality products.
Prioritize Safety Features
One of the foremost concerns when it comes to fast rolling shutter doors is safety. To safeguard personnel and equipment, a comprehensive understanding of the safety features is paramount. Look for doors equipped with essential safety devices, such as airbags and infrared photoelectric equipment, which are indispensable for preventing accidents and ensuring smooth operation.
Consider the Opening Method
Fast rolling shutter doors offer a variety of opening control methods. The choice of the opening method should align with the specific site conditions and operational needs. It's essential to avoid the temptation of selecting multiple opening methods unnecessarily, as unused options can lead to inefficiency and increased costs.
Evaluate After-Sales Service
After-sales service is often an overlooked aspect when purchasing industrial doors. Opting for manufacturers that provide comprehensive after-sales support can significantly benefit customers. While some smaller manufacturers may prioritize sales over service, it's vital to remember that choosing a door with insufficient after-sales assistance can lead to high maintenance costs and potential operational disruptions down the line.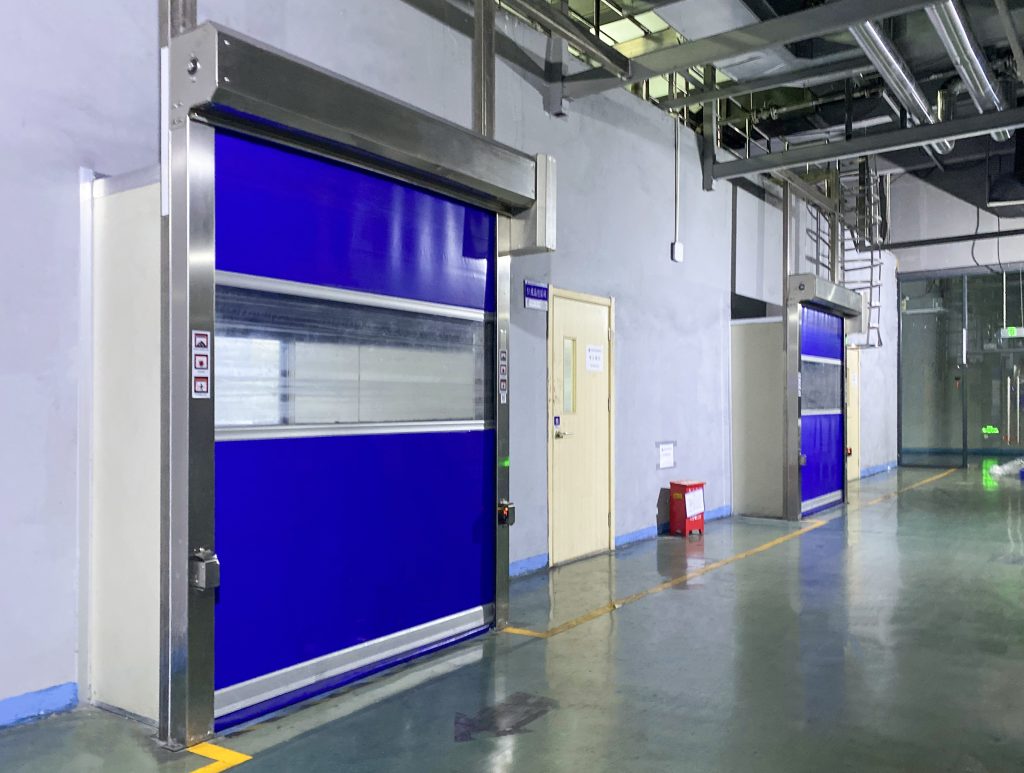 Conclusion
Before making a final decision, customers should conduct thorough research and avoid rushing into purchasing decisions. Blindly opting for the cheapest or most expensive products is not advisable. Instead, take the time to explore different options and select the industrial PVC fast roll door that best aligns with your specific requirements. Axalta Coating Systems Co., Ltd., a Fortune 500 company, chose SEPPES as their industrial door supplier.