Enhancing Efficiency and Safety with High-Speed Zipper Doors for Industrial Workshops
In the quest for improved production efficiency and reduced energy waste, industrial workshops are increasingly prioritizing intelligent solutions when choosing their doors. High-speed zipper doors have emerged as a favored choice due to their humanized design, facilitating simple operation and remarkable performance. This article highlights the key advantages of high-speed zipper doors for enterprise workshops, emphasizing their role in optimizing production efficiency while minimizing energy consumption.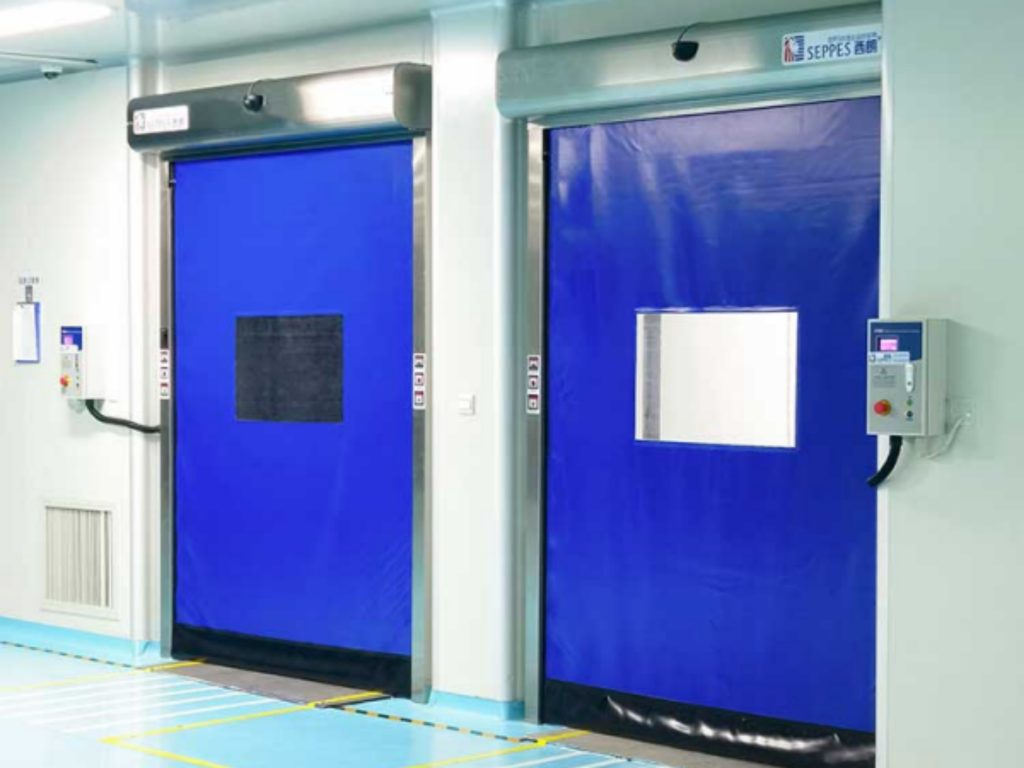 What are the aspects of the design of the zipper high speed door?
Enhanced Operational Efficiency through User-Friendly Control
The high-speed zipper door boasts an easy-to-use controller featuring a visually intuitive man-machine interface. This humanized design enables real-time display of the door's running status, ensuring comprehensive visibility throughout the entire process. By swiftly opening and closing, these doors enable rapid entry and exit, significantly enhancing the production efficiency of enterprise workshops.
Self-Repair Function for Seamless Operations
An exceptional feature of the zipper high speed door is its patented reset technology, which incorporates a self-repair function. Even if the door curtain accidentally derails, the self-healing system takes over, automatically guiding the door curtain back on track upon reactivation. This remarkable technology substantially reduces maintenance costs and saves valuable time in enterprise workshops, resulting in a considerable improvement in production efficiency.
Ensuring Workplace Safety with Obstacle Rebound Functionality
Equipped with an airbag at the bottom, the zipper high speed door integrates an obstacle rebound function. This humanized technology ensures that when the door curtain encounters foreign objects, it rapidly rises instead of continuing its descent. By prioritizing safety, this feature minimizes production accidents and safeguards industrial doors in the workshop environment. Consequently, it contributes to an optimized production efficiency and a secure workplace.
The design of high-speed zipper doors transforms the operation of intelligent industrial doors, offering ease, safety, and efficiency. These doors enable enterprise workshops to conserve energy, reduce emissions, and lower operating expenses. By choosing high-speed zipper door, industrial workshops can unlock the full potential of their production processes, ensuring enhanced efficiency while maintaining a safe working environment. Qilu Pharmaceutical has installed such products in their laboratory.