High speed sprial door.  SEPPES is worth your choice.
The high speed sprial door can also be called aluminum alloy high-speed door.
It is a new type of metal industrial door that integrates heat preservation, energy saving, sealing, high efficiency, wind resistance and environmental protection.  It is suitable for indoor and outdoor logistics channels that require frequent high-speed peers.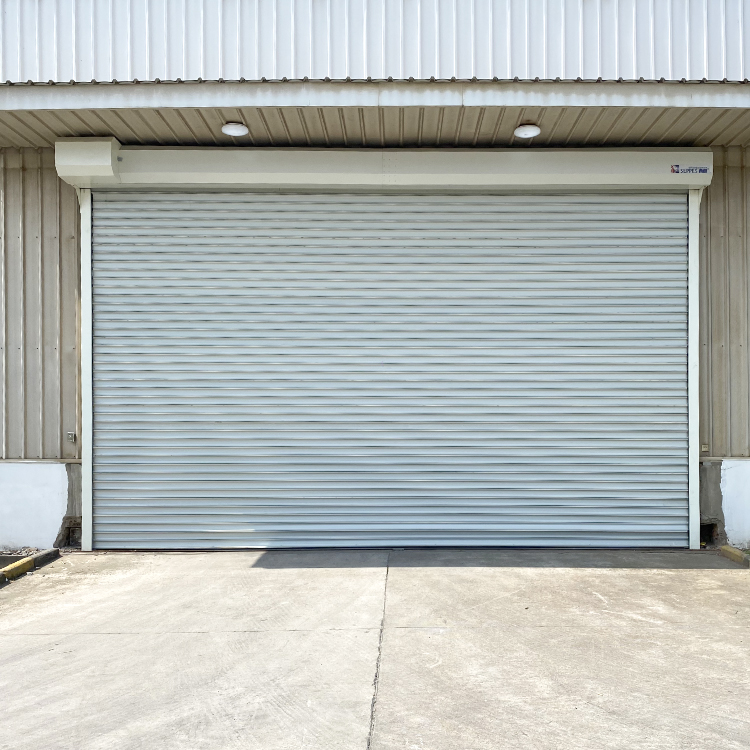 Today, I would like to introduce the high speed sprial door of SEPPES. SEPPES has 11 years of experience. We are a company that values customer satisfaction. You can trust us and choose us.
The surface of our hard quick door is 0.7mm thick aluminum alloy material. The door frame is a high-quality and sturdy steel structure, which is not easy to deform. We can also customize 304 stainless steel for you.
The interior of the door panel is filled with polyurethane foam. The perimeter is sealed with ethylene propylene diene monomer rubber (EPDM).
The running sound is lighter and adapts to frequent opening. Surface silver oxidation treatment, stronger weather resistance.
We have a variety of opening methods to choose from. Standard is a double-sided manual button. Then optional such as radar, geomagnetic, remote control and so on.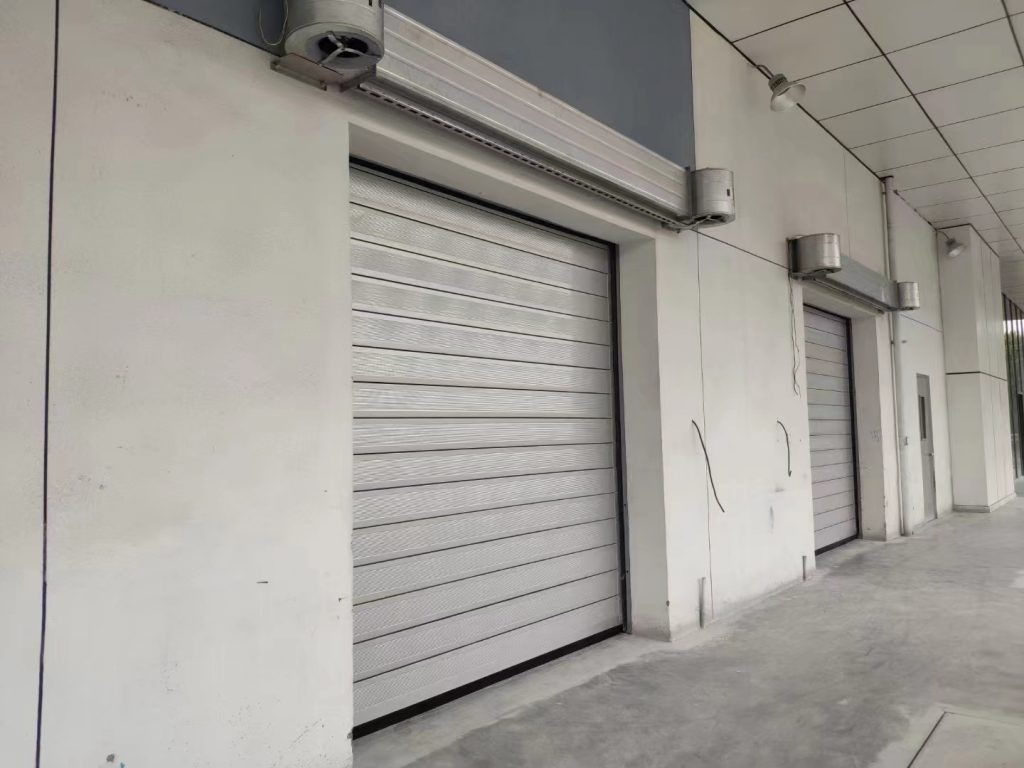 Motion sensor: The door opens when the radar detects a person or a forklift passes by. After entering, the door will automatically open and close.
Vehicle detector: Geomagnetic induction will identify the forklift and automatically open the door.
Bluetooth: AGV workshops are usually equipped with Bluetooth. So the door opens automatically when a car passes by.
Remote control: Our hard fast doors can be opened and closed easily by pressing the remote control button.