High Selling Dock Leveler
Dock leveler are a high-selling product in our company for a number of reasons. Among them, many factories need to purchase goods. So ,unloading is a more troublesome thing. If the factory wants to reduce manpower and material resources and improve the efficiency , it must consider purchasing. Secondly, our company's dock leveler products are of very good quality, can withstand high loads, and will not be deformed or dented. So many people choose to buy this product in our company. Then come with me to understand the basic information of the product.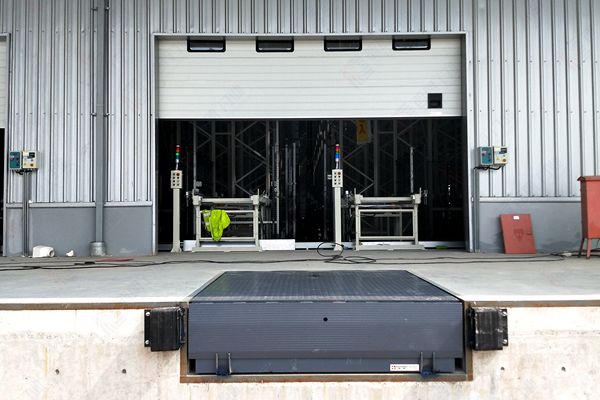 1. Features of Seppes dock leveler
Standard size: We have two standard sizes, W2000mL2000mmH500/600mm and W2000mmL2500mmH500/600mm. Maximum custom W2200mmL4500mm.
Standard load: You can customize the load of 6T/8T/10T according to your own needs.
Safety protection device: tongue plate buffer device, geomagnetic valve anti-fall device protection, emergency stop button, side anti-pinch protection.
Pattern Style: We have two colors to choose from, blue and black. Optional lentil-shaped pattern, higher friction coefficient, better anti-slip effect.
Use place: logistics warehouse, cold storage platform, enterprise three-dimensional warehouse station, wharf.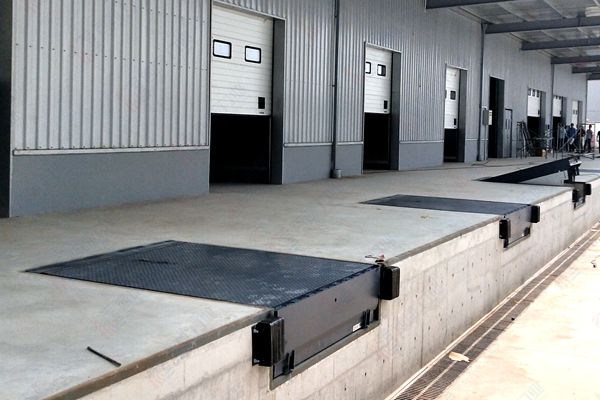 2. Seppes brand
Seppes is a brand with an 11-year history and is currently very well-known in the market. The logo of the brand is a lion, which symbolizes the enterprise is as dynamic as the lionvitality of the company as a lion. Seppes has been committed to making the entry and exit of the factory more intelligent and reducing the loss of enterprise energy. Seppes's products have passed a number of certifications, such as CE certification, SGS certification. Moreover, the products have passed high standards and have been exported to the United States, Japan, South Korea, Singapore, Europe and other countries and regions. In addition, Seppes has had deep cooperation with many Fortune 500 companies such as IKEA and Fresenius.