Choose clean room PVC door in pharmaceutical factory workshop
Pharmaceutical factory clean room pvc door.  As the name implies, it refers to the warehouse used to store medical drugs.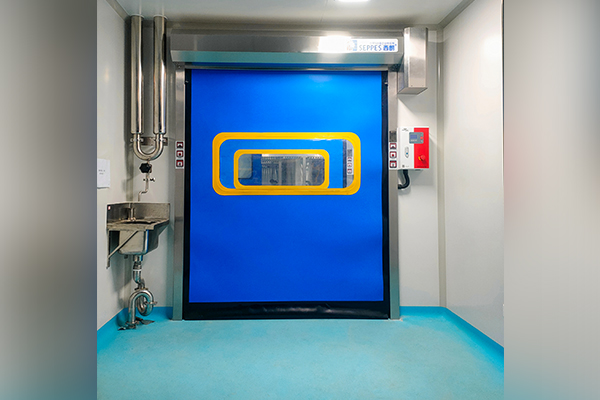 Many pharmaceutical companies are now using automated warehouses. such as automated handling systems. Or AGV car system, etc.
So we need a clean room pvc door to complete warehouse insulation, dust isolation, etc.
It is very important to choose a good high-speed door.
SEPPES is a brand supplier of industrial doors and warehousing logistics equipment at home and abroad. Focus on the large category of fast doors and keep moving forward. Provide customers with better products and services.
The curtain of the high-speed door of the SEPPES clean room is thickened.  The opening speed can reach 2m/s.  Complete a cycle of opening and closing in seconds.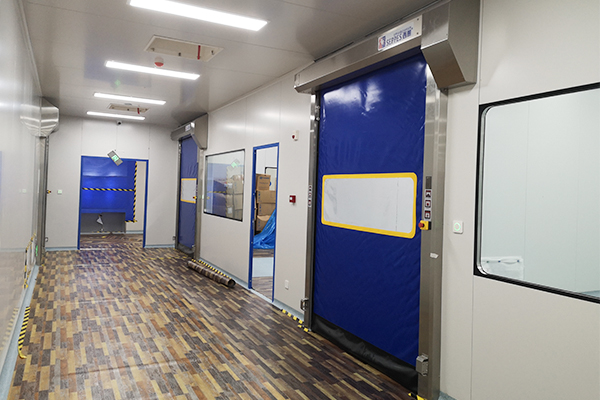 And our tracks are rubber strips that snap to seal. Funny opening speed plus sealing can effectively prevent dust from entering. Keep the workshop clean and hygienic.
Not only that,SEPEPS's clean room door open quickly.  Minimize heat loss when opening, keeping internal temperature constant.
The development concept of SEPPES is "Brand of SEPEPS, serving the world and making intelligent factories more efficient".  We are constantly optimizing and upgrading our products.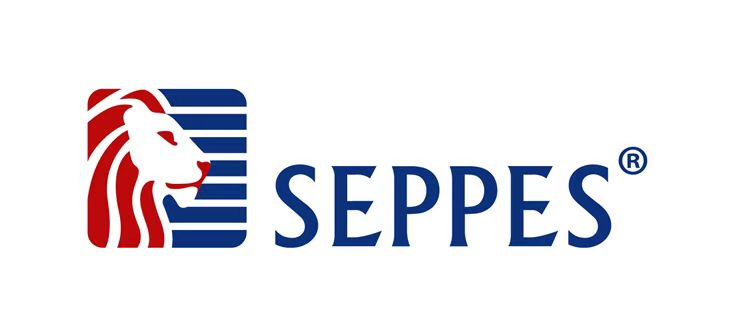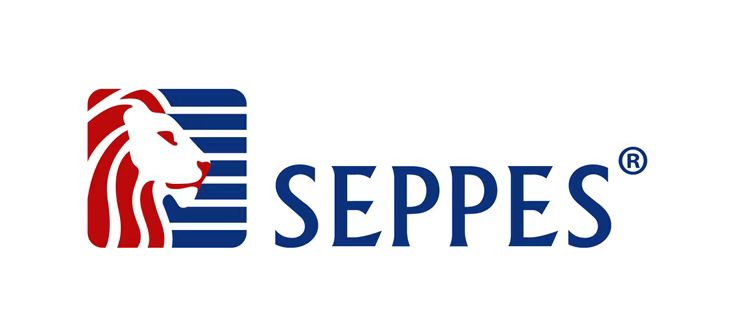 With leading professional products and good brand reputation. SEPPES has become a partner of more than 60 Fortune 500 companies including IKEA, Logitech, AkzoNobel, etc.
We cooperate with many well-known pharmaceutical companies:
1. Shanghai Dianhong Pharmaceutical Co., Ltd. (Bayer)
2. Herbalife Health Products Co., Ltd.
3. Johnson & Johnson Medical Equipment Co., Ltd.
4. Yangzijiang Pharmaceutical Group Co., Ltd.